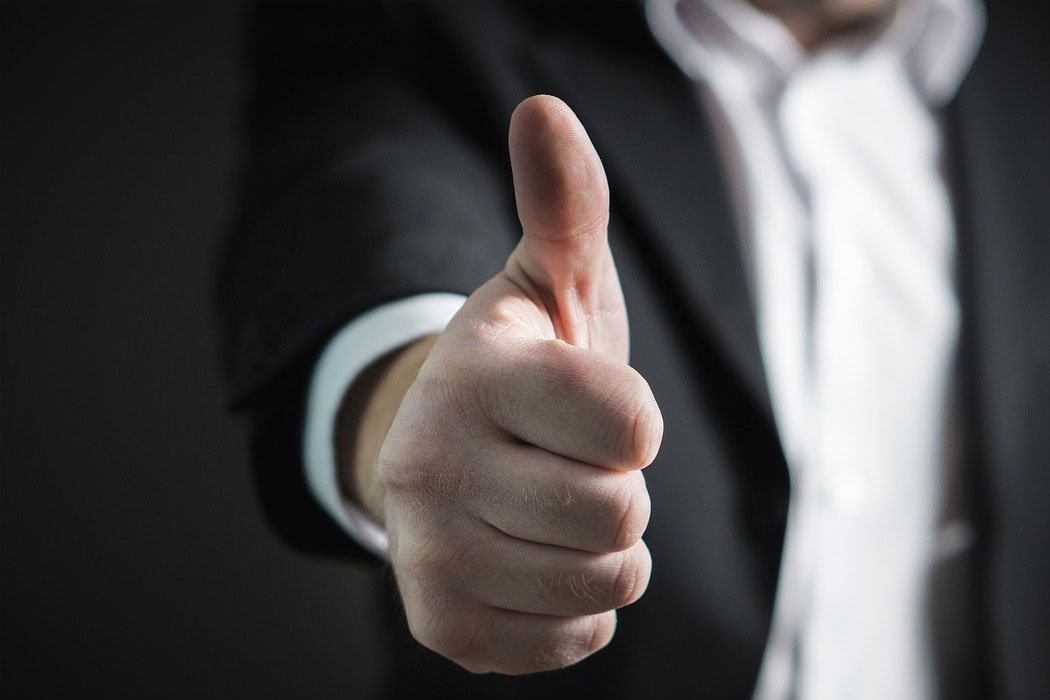 7 Career Management Tips to gain maximum success
On an average, a career oriented person works for at least 40 hours. Most people aren't able to make the most out of those hours and get stressed. But it all depends on you, if you want to develop and uplift your career.
Having said that, there are certain things that needs to be incorporated in your professional life. These small steps will eventually help you to have a more successful and balanced career. It all begins with enhancing your skills and contributing something unique to your organization.
Here are 7 career management tips that you should follow if you want to uplift your career.
1. Think about future
Don't be happy and stop at a yearly appraisal, or a promotion. There isn't much scope for your career if you get satisfied so easily. In order to be successful, you need to have long-term thinking. Make it a priority to work on your skills and amplify your current value.
Think about the future and visualize yourself to be holding a key place in the company. Never stop working for it.
2. Job shadow other employees
Yes, you read that right. Job shadow is nothing but increasing your knowledge base by carefully learning and watching an experienced employee who works for a different department in the same organization. This will broaden your current skills and make you an asset for the company.
Just by paying close attention to an experienced employee will teach you a lot about that department and make you an expert in things within few months.
3. Try lateral moves
Instead of working in the same department for years, try taking a lateral move. By doing this, you will deepen your existing knowledge and become efficient in handling multiple jobs at a single time. This in turn will make you a more valuable asset for the company.
Taking lateral move will also make office more interesting for you. You will get to explore new things and not get stuck in the same monotonous work you always did.
4. Indulge in training and classes
Never ever think that trainings and classes provided by the company are boring. They can help you climb the milestones of success as they teach you new strategies and make you aware of advanced technology. Enroll in IT training classes and make the most out of it if you want to take your career one step ahead.
These classes will allow you to add additional skills in your resume, making you the first go to option when the time comes.
5.  Build a timeline and set goals
Working aimlessly is not going to do any good. Begin by making a timeline and follow it carefully. Set realistic goals and also note down the milestones you covered in a specified period of time. This will ensure that you have an idea about the effort and the mark that you have crossed.
Never set unrealistic goals as it will hamper your progress and demotivate you. Take the help of a mentor if you wish.
6. Participate in career programs
 If your company is organizing a career program, take part in it. This will help you figure out all the options that you can explore in future. Also, it will give you a clear picture as to how you want to see yourself in the next 10 years. These programs also help you develop a career path if you don't have one yet.
Try to grasp as much as you can from these programs as most companies want to make the most out of its employees rather than hiring someone new each time.
7. Own it
Always remember, it's your career path. Only you can walk on it and reach the goal that you have set. In case, your company isn't helping you, try for other ways. Choose online training course and indulge in self-training. Explore tools and training courses that can help you.
This way you won't be dependent on anyone and have an authority over your learning skills which can be used to excel your career.