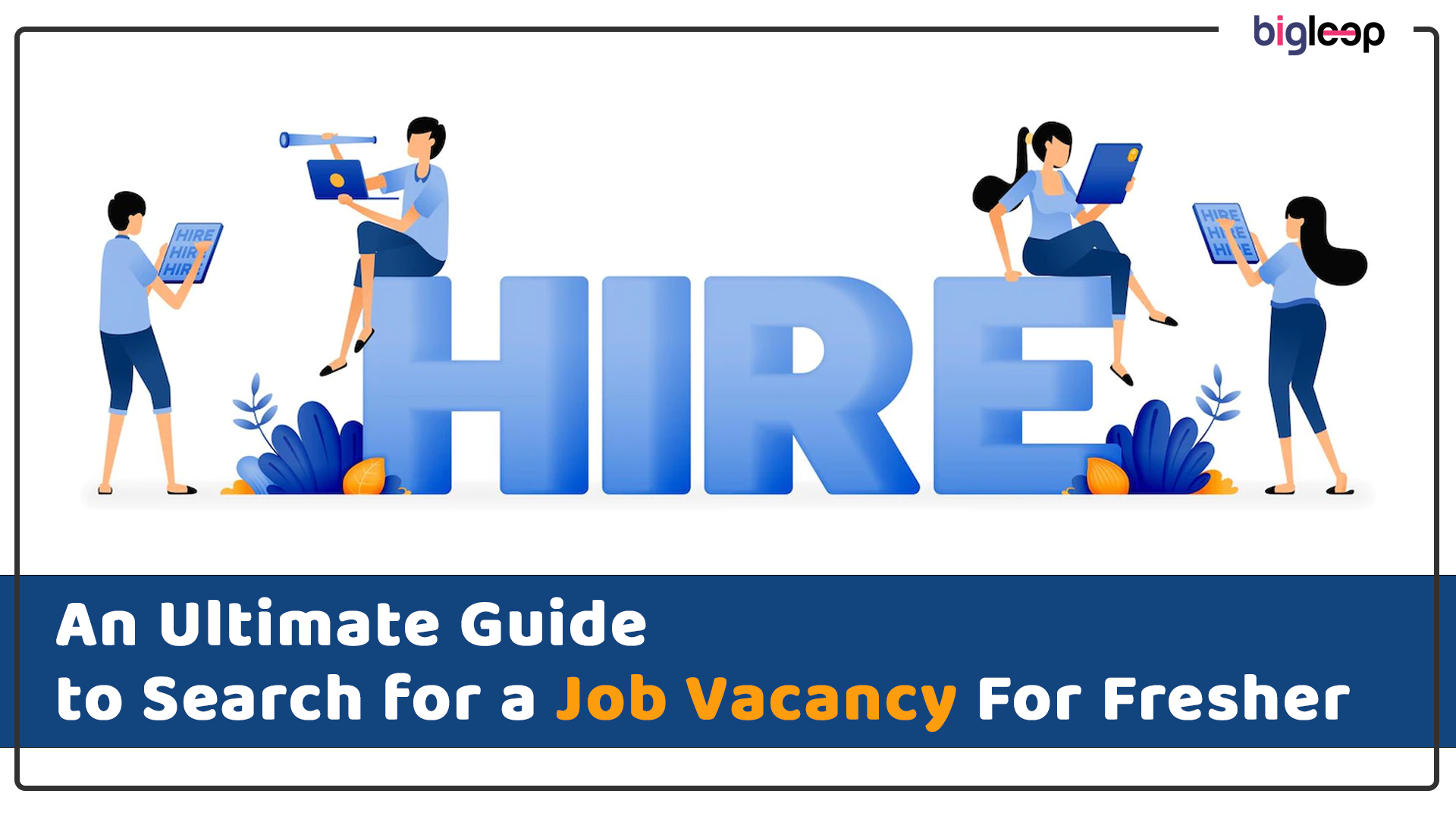 An Ultimate Guide to Search for a Job Vacancy For Fresher
Are you looking forward to kickstarting your career by landing your dream job from the Latest Job Openings in India, but do not know where to start? If not, then please give this article your 5 minutes where I have curated every needed information to form this ultimate guide to search for a job vacancy for freshers.

We do understand that finding a job as a fresher means dictating your professional life for the rest of your life. Hence, it is vital that we should do it the right way possible because we are defining our professional life with this decision.

Job hunting is a multifold process which involves finding the right job that aligns your skills, creating your resume according to it, writing a cover letter good enough to convince the recruiters, learning how to answer the interview questions correctly and all the small hurdles that will come your way.

But do not worry a little bit about the process because you landed on this article so I am sure you land your dream job real soon. Without delaying it further, let us get started with straightening our concepts and sharpening our plans.
Process of searching Job vacancy for Fresher
Let us first begin by defining job hunting as a fresher because you need to understand the concept before getting into it. I will put down the right process for job hunting below with a little explanation when needed:
1. Define your Career
The first thing you should do is define your career goal which is unique for everybody. Some people work for money and some for passion whereas some find the balance between the two.
2. Create a Resume
Once you learn your career goal and its definition, create a resume that is crafted according to it so that it can impress the employer looking for a like-minded candidate.
3. Job Portal
There are multiple job portals available in the market where recruiters post their requirements. You are supposed to find the one that fits you right and create your profile with it properly
4. Research Companies
Please ensure that you research the company you are applying for because it is important for two reasons. One is that you should know where you are going in the right place and second, it will help you answer questions accordingly in the interview.
5. Cover Letter
Though you can have a single resume for all your job applications, it is highly recommended that you should have a tailored cover letter for every application you will send out. However, you can always tailor your resume according to the company too.
6. Interview
Once a company shortlists you, it will require you to appear for an interview which can be both, online or offline. You need to create the most effortless conversation and give the right answers to crack your way towards your job.
What Next?
Now that you have learnt the steps of finding the right job that fits your personality, let us dive deep into each step I mentioned above.
Step #1. Define Your Career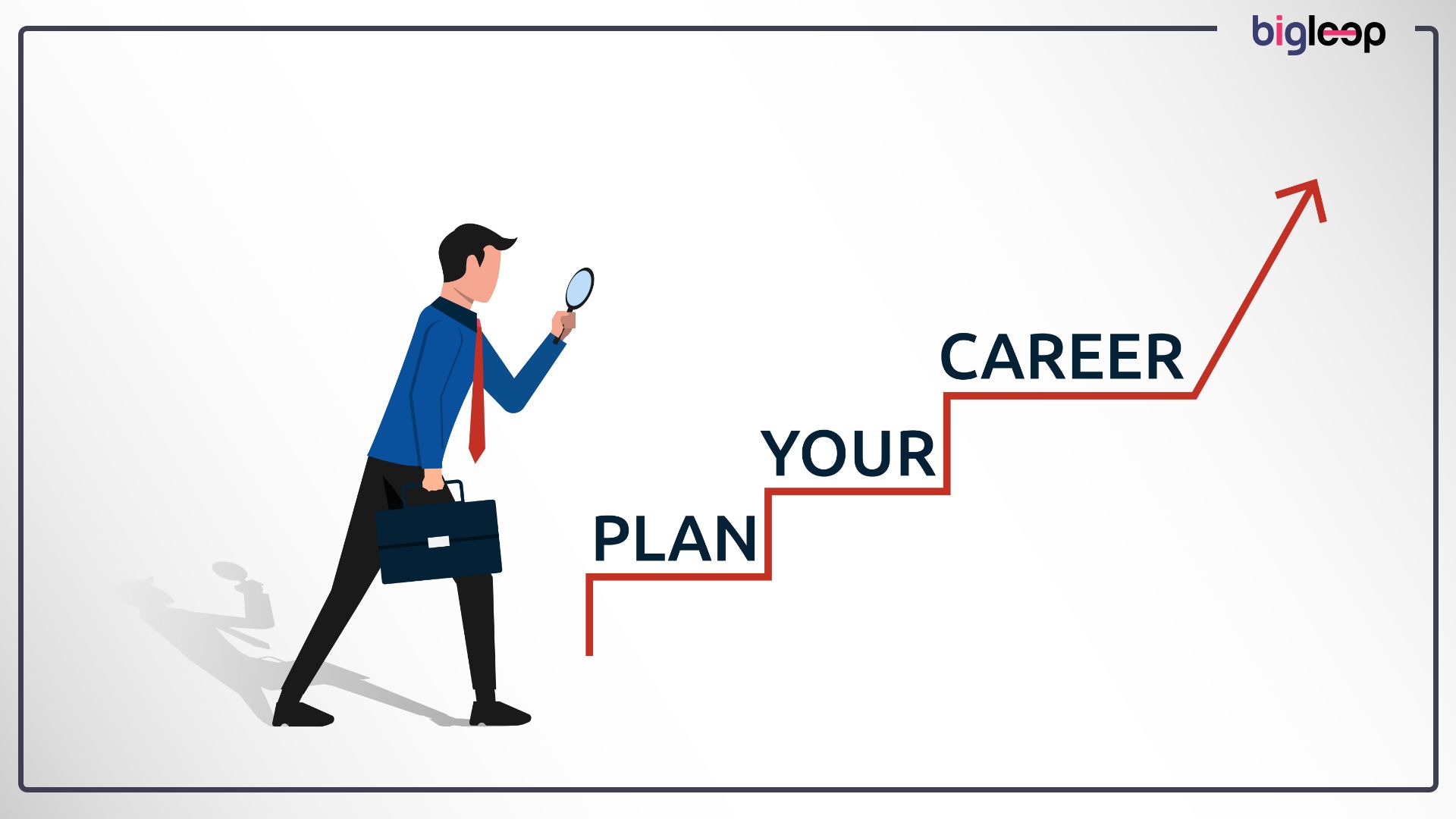 The first step towards finding the right job is defining what a career means to you. The definition of a career is unique for everybody and you should know about the unique one you want to pursue.

As I mentioned before, some people like to follow their passion but some work for money. You need to find out what your definition of career is. You may want to find a balance between money and your passion and call it a career.

In addition to that, you also need to define what success means to you so that you can set your long term goals. Once you have some goals to achieve, you will be able to plan and work accordingly.
Step #2. Create a Convincing Resume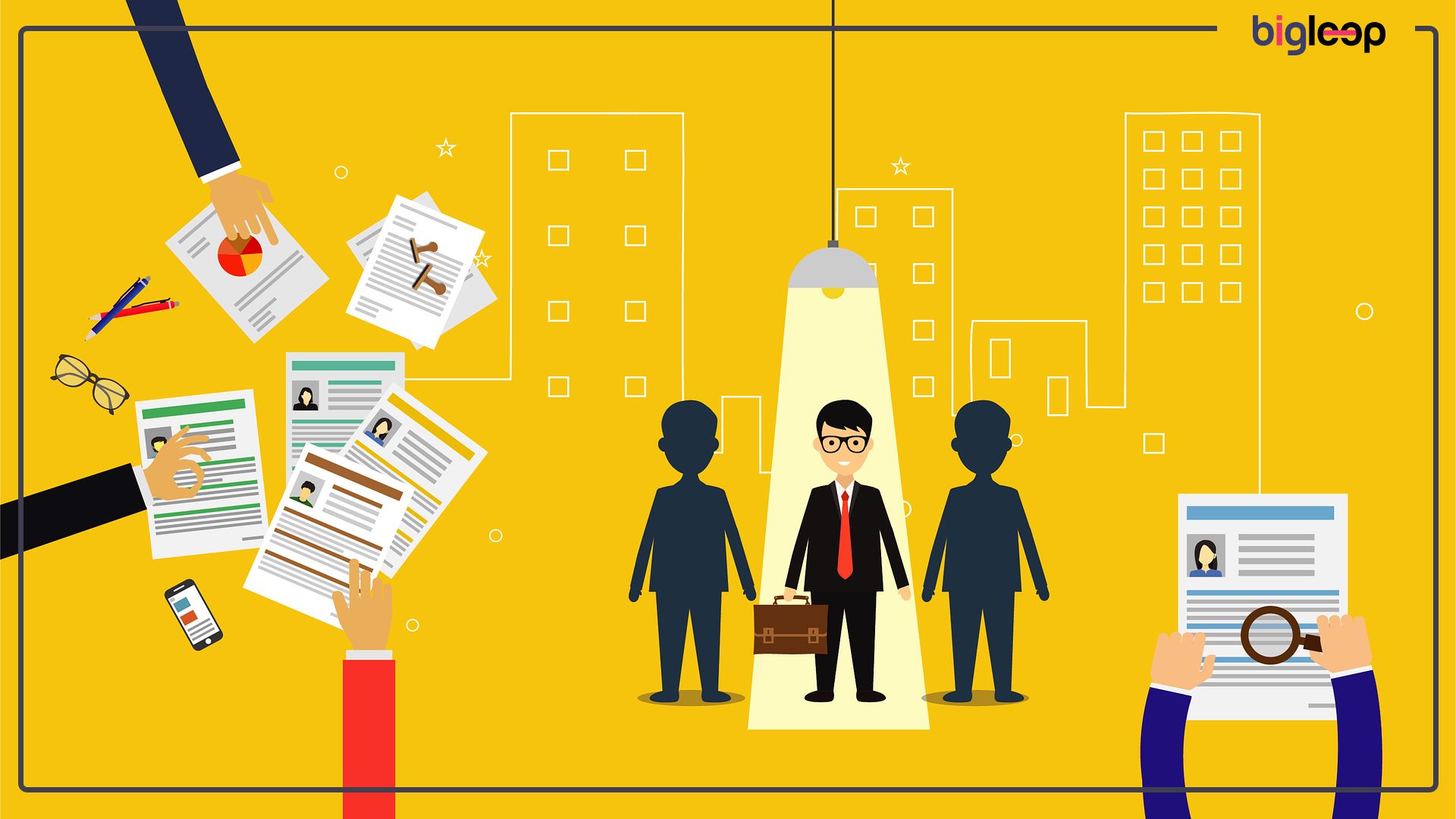 The next step is to create a resume that is convincing enough to get you the job of your dreams. For this, you need to understand that your resume is the first step and impression towards getting a job. Resume is the first thing that your recruiter will see and evaluate you for. Please remember that "you never get a second chance to make a good first impression."

Please take help from the steps mentioned below to create the most convincing resume possible:
Pick a resume template from the ones provided by various online websites.
Add important information in your resume which includes contact information, personal information, work experience, educational history and skills.
Please ensure that these areas should all be related to the job position you are applying for.
Since you are a fresher and you must be wondering what to put in your work experience, let me cite some examples to help you out:
Internships
Freelancing projects
Assignment projects
In case you are able to find a job with just your educational background, then it is good. But in case you are facing rejections, then I suggest you find some internships and freelancing opportunities to put on your resume. You can also work for someone for free just to get something to put on your resume.
Step #3. Job Portal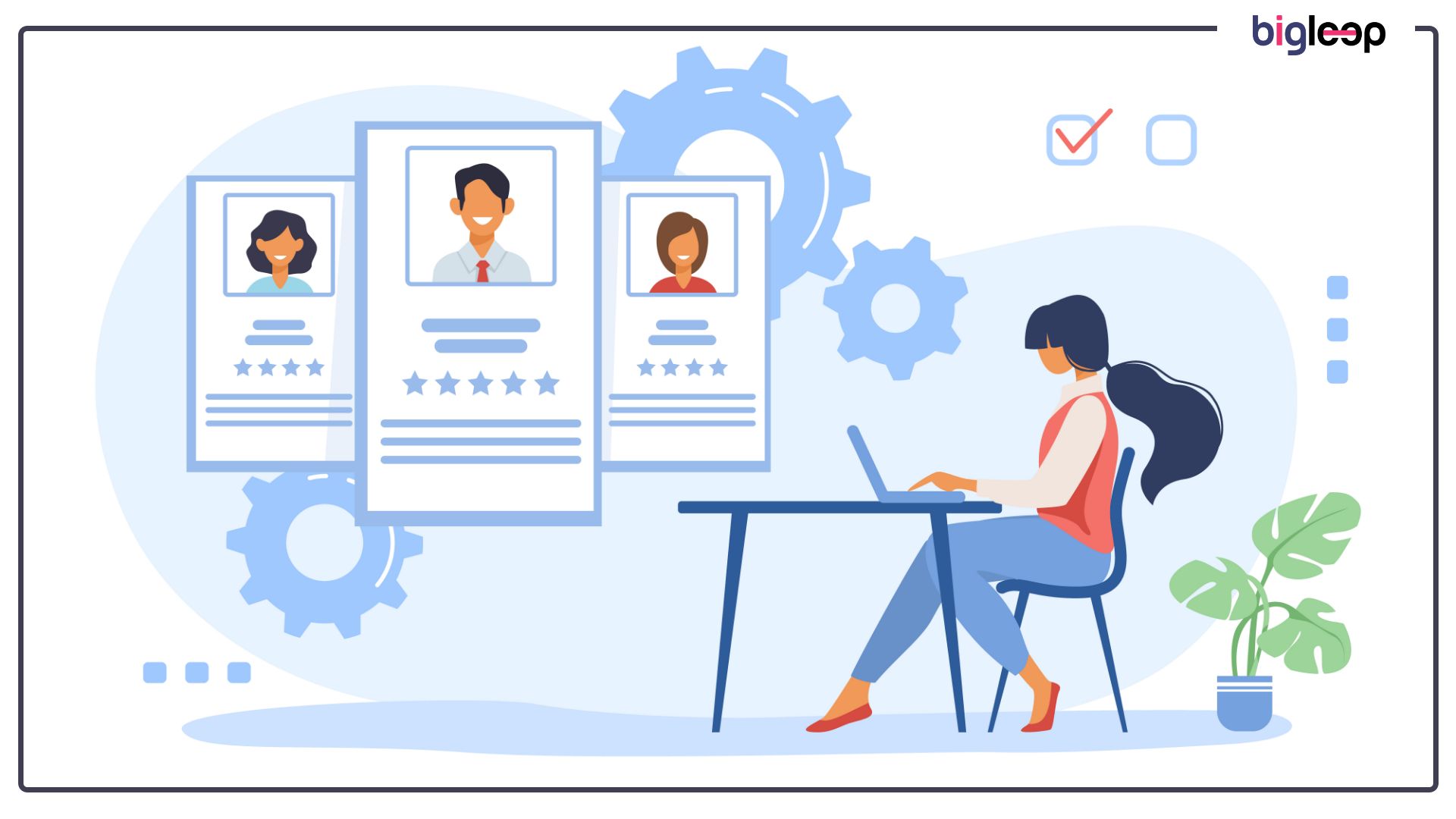 Once you have your amazing resume, put it to good use by creating a profile on a great job portal like Bigleep, LinkedIn and Naukari. You can download their application on your mobile phone or use them on your system. Recruiters post their requirements and job openings in their companies on these popular platforms. You can explore these opportunities and also apply for the ones you find really interesting. You will be glad to know that you can filter these jobs by location for freshers to make it easier for you to find the job of your preference.

For that, you need to create your profile with these platforms and I suggest you explore options at every platform. Create an impressive profile with these platforms so that the recruiters can get attracted towards it and think about hiring you.
Step #4 Research Companies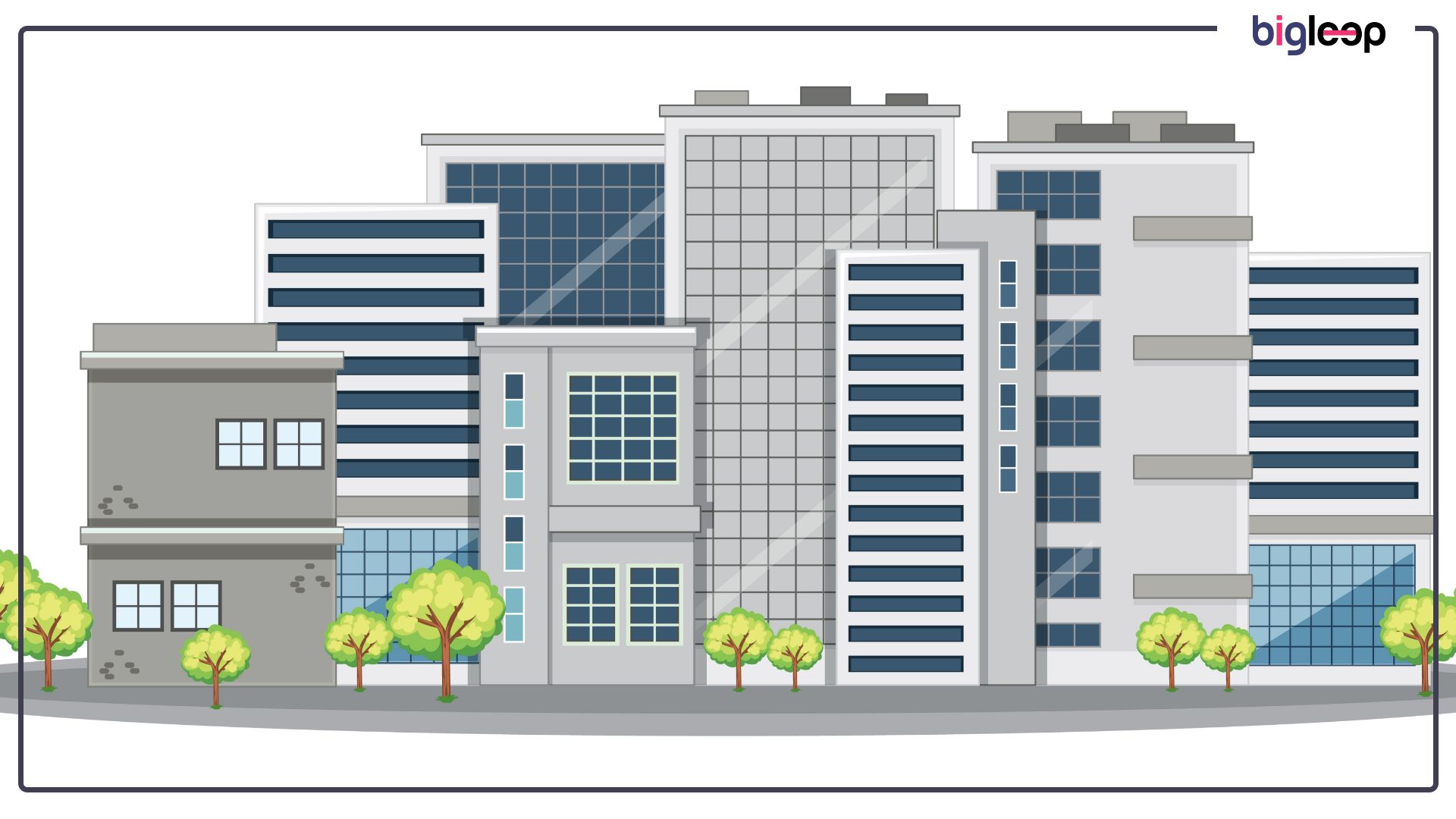 One of the most important steps before you get into your interview is to research the company you are stepping into. It helps you understand the company, its goals and values it runs on. This information will help you craft your answers in the interview that are in the favour of the organisation. It will also help you set your expectations from the organisation in terms of work atmosphere, salary, and other important details.
Step #5 Cover Letter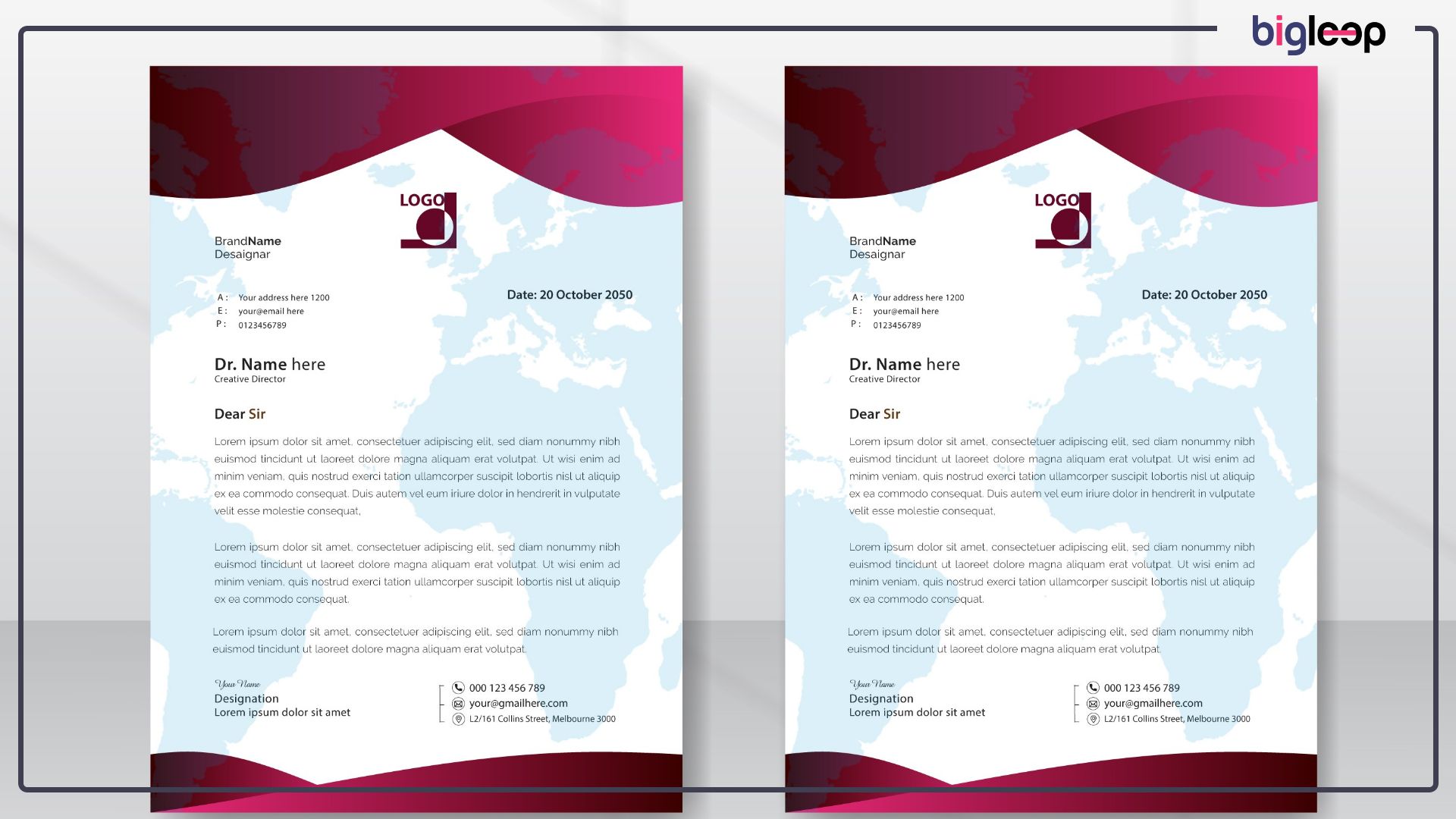 In case you are sending out an email, you should always include a cover letter which is tailored according to the organisation you are contacting. It gives you the chance to communicate more than just your resume that you can utilise to create a better impression on the recruiter.

Once you are done with researching the organisation, you can write a cover letter where you can highlight your skills that will help the organisation find you a suitable fit for its job requirement.
Step #6 Interview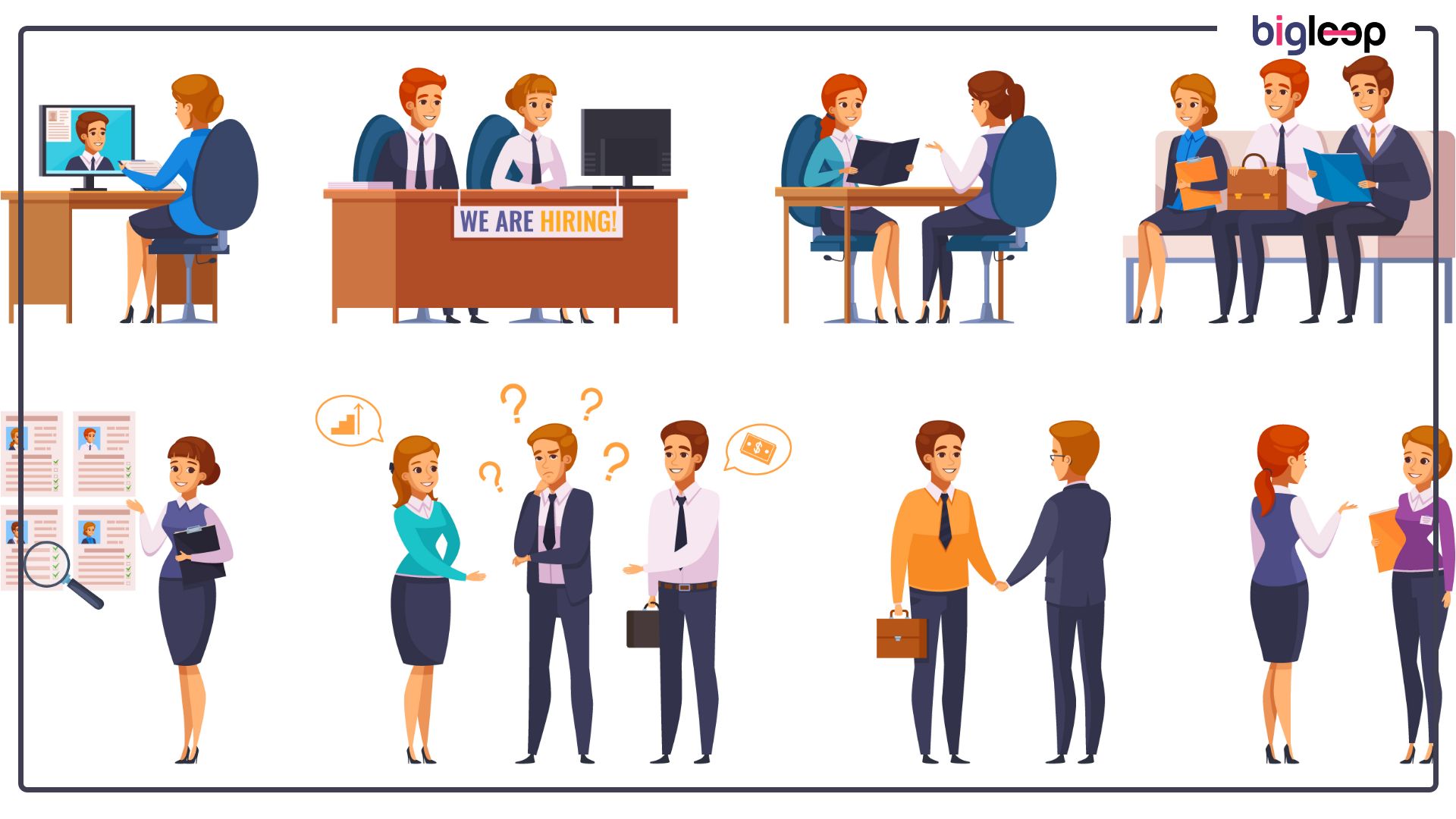 Once you have been shortlisted by an organisation, you will be required to appear for an interview. Make sure that you prepare yourself for the interview in the best way possible. If you need some help, then please go through the points I am mentioning below:
Confidence
Mock Interview
Prepare your introduction
Punctuality
If you need help, then I suggest you check these 11 useful tips to crack a job interview gracefully.
Once you are done with researching the organisation, you can write a cover letter where you can highlight your skills that will help the organisation find you a suitable fit for its job requirement.
How to dress for an interview?
Just like your resume was the first impression on the hiring manager, your attire will be your first impression on your interviewer. So, please ensure that you dress appropriately for the interview and you can take help from the following points:
Keep it formal if you are in corporate sector
A neat hairstyle is important
Keep the makeup minimum
Wear comfortable shoes.
If you still have questions and doubts in your mind then read this Guide On How To Get Dressed For Your Job Interview
How to prepare for the interview?
If you need a proper routine to prepare for the interview, then please go through the following points as they will help you get ready for the interview:
Go through all the available information about the organisation.
Go through the job description they have sent you.
Read about anything that you might not know from the job description.
Go through a bunch of articles on the interview questions available on the internet.
Prepare and iron your dress the night before going to bed.
Go to sleep on time with a calm mind.
Get up on time to have plenty of time in hand.
Make sure to take a soothing bath.
Eat a hearty and healthy breakfast.
Take your time to get ready.
Keep your attire minimal and yet impressive.
How to prepare for a phone interview?
Nowadays, there are multiple Latest Job Openings in India and almost every organisation is conducting its interview on the phone or something, I suggest you go through the following points if you are expected to face one. People tend to forget that a phone interview requires attention and here is your checklist to go through before you get onto one:
Make sure to research the company and the job profile beforehand.
Create a list of the things you may need to remember during the interview and keep it in front of you.
Finish everything you are doing before the interview time arrives.
Ask your family to keep it low until you announce the end of the interview.
Shut down all electronic devices that may create sounds like TV, oven, washing machine and more.
Get into a silent room and close your door with a 'do not disturb' sign hanging on the handle.
Get comfortable in a chair and keep your notes and a water bottle on the table.
Make sure you do not use your earphones in case they can be troublesome.
Once the interview begins, answer all the questions carefully and precisely.
Also Read: 7 Proven Ways To Search Latest Job Openings in India.
Mental Health while Job Search
It might not hit you hard but your mental health is also at stake when you are in the middle of finding a good job. I want you to stay healthy physically as well as mentally so that you can give your hundred per cent to your job and take a step ahead in your career. Please take help from the points mentioned below to keep your mental health in check:
Make sure to go to bed on time and get up as early as possible.
Take out time in the morning for some exercise, meditation, yoga or any other activity.
Do not stop reading books ever and always have something to read. Make sure to keep separate time for reading.
Your entertainment is as important as physical activity and reading good stuff. However, make sure you watch good stuff because it is really important to keep a check on the stuff you feed your brain.
Make sure you have a happy place that we call a hobby. It could be painting, swimming or something else that can give you some space where you can reconnect with yourself.
Please create your to-do list a day before going to bed so that you get up in the morning with a purpose.
If you start falling in the process, please remember that baby steps at a time, it is a marathon not a race.
Conclusion
In this article, we went through an ultimate guide to searching for a job vacancy for freshers. With the help of this article, you know how to land the job of your dreams in the proper manner. It is going to be a tough nut to crack but always remember to cherish the process. Please keep in mind that your career is a long race and you can not sprint your way to it.

Also, make sure to not compromise on anything while taking up the job. You should take help from the job portals and search jobs by location, experience, and other perks.

Please share this article with people who are interested in getting a job and creating their careers as soon as possible.