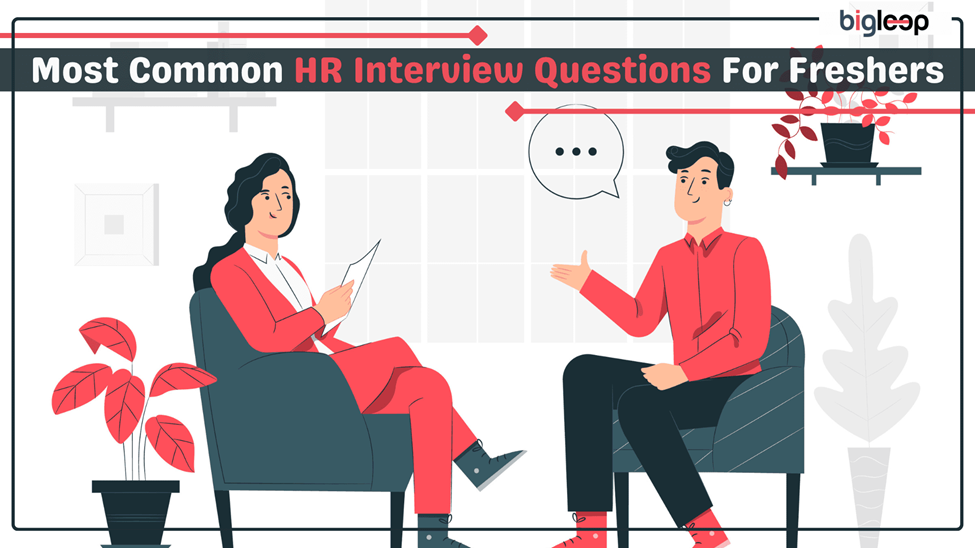 Most Common HR Interview Questions For Freshers
It can be daunting as a fresher to sit for HR Interviews. There are a lot of questions  that are commonly asked by HRs in the industry. It's better to be prepared beforehand and make yourself well-versed with the questions.
By doing this you will be able to figure out the answers more precisely. It will also give you confidence at interviews.  
Tell Me About Yourself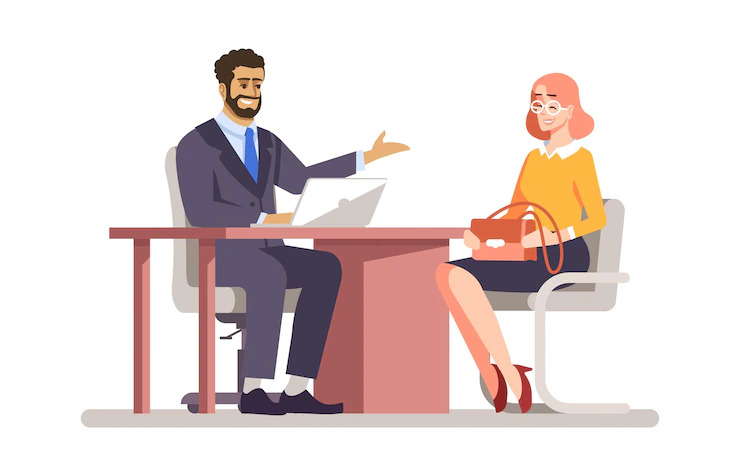 This is probably the first question that recruiter will ask you in any interview. You need to understand that answer to this question gives your initial impression to the HR. Instead of telling what is already in your CV, tell what is not there. It is the best opportunity where you can show your personality. Use this opportunity well and your interview will go good.  
Why Did You Choose This Career?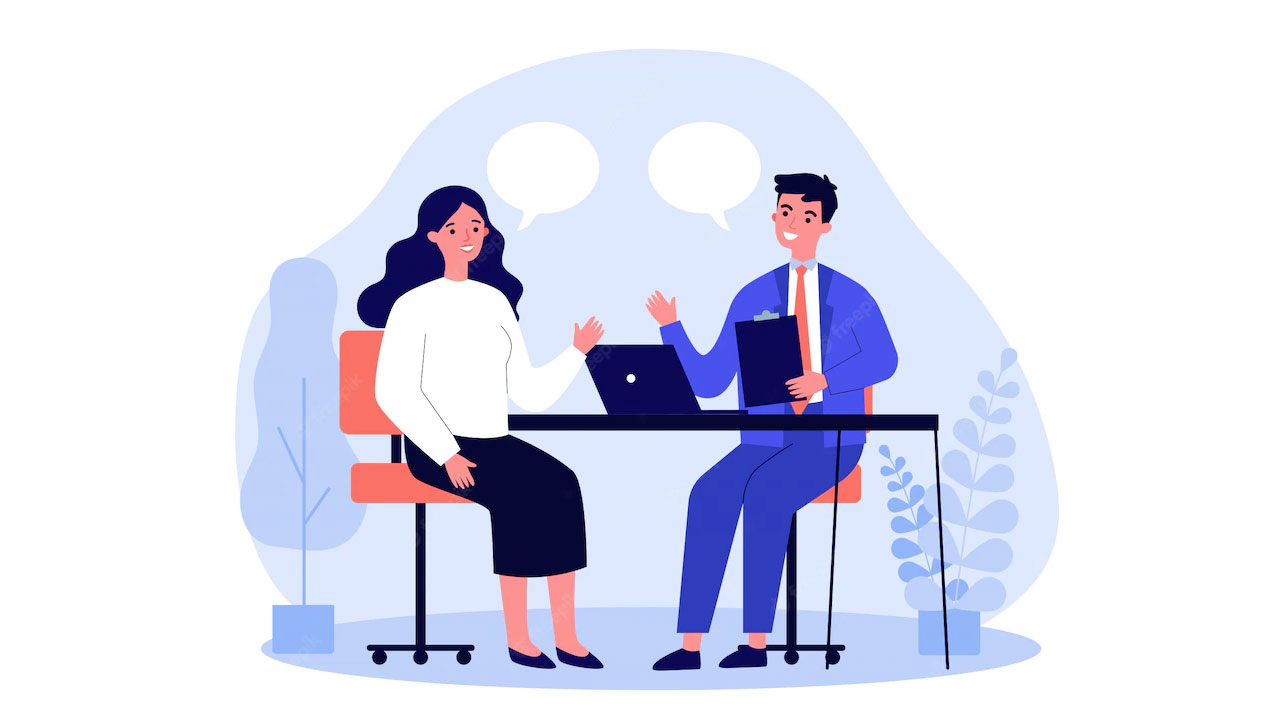 When HR asks this question he/she wants to know how sincere you are. Sincerity is checked because no one wants to recruit a person who will run away when the challenges are brought in front of him. If you have genuine interest in the field you will always take up challenges and finish your targets. Obviously, recruiter is not supposing you to know everything about the industry but you should at least be passionate towards it.  
Why Did You Apply To Our Company?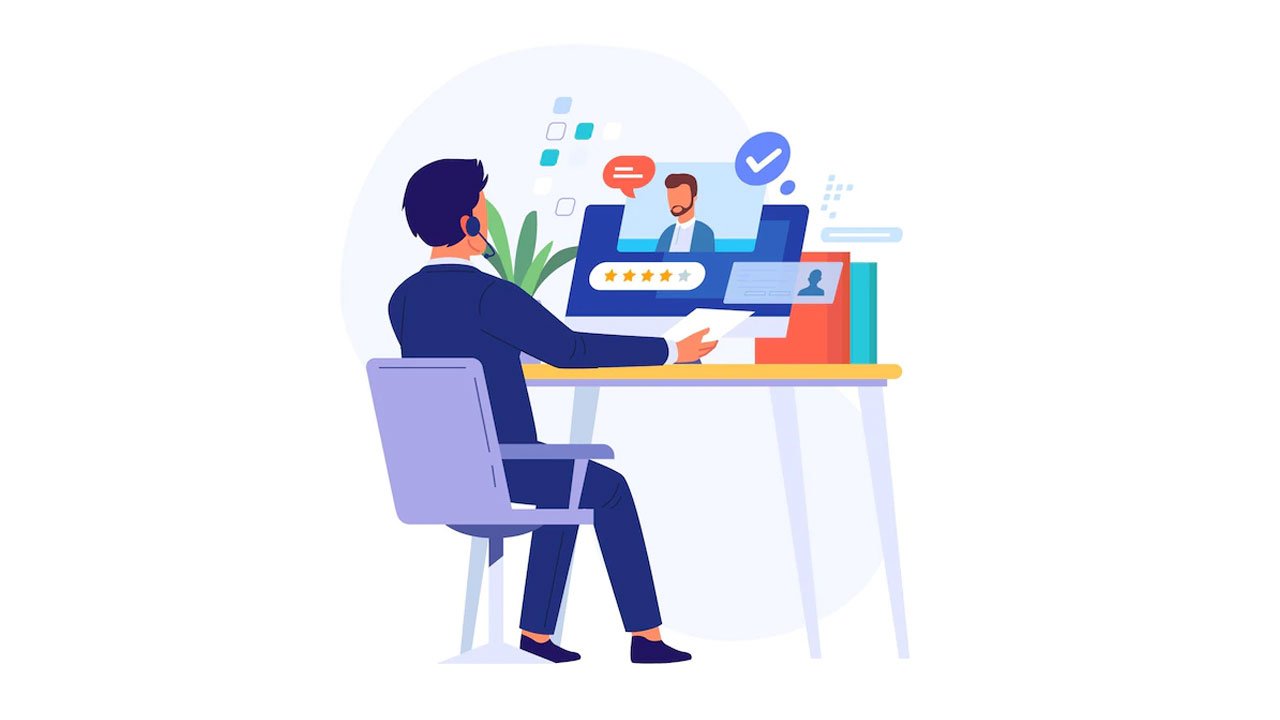 This is the question where freshers mostly miss their mark. A recruiter wants to know whether candidate has done his research or not before applying in the company. You should know details of the company and it's the little details that assure recruiters that you have done your research. Vigorously go through company's website and read as many details as you can.  
What Are You Passionate About?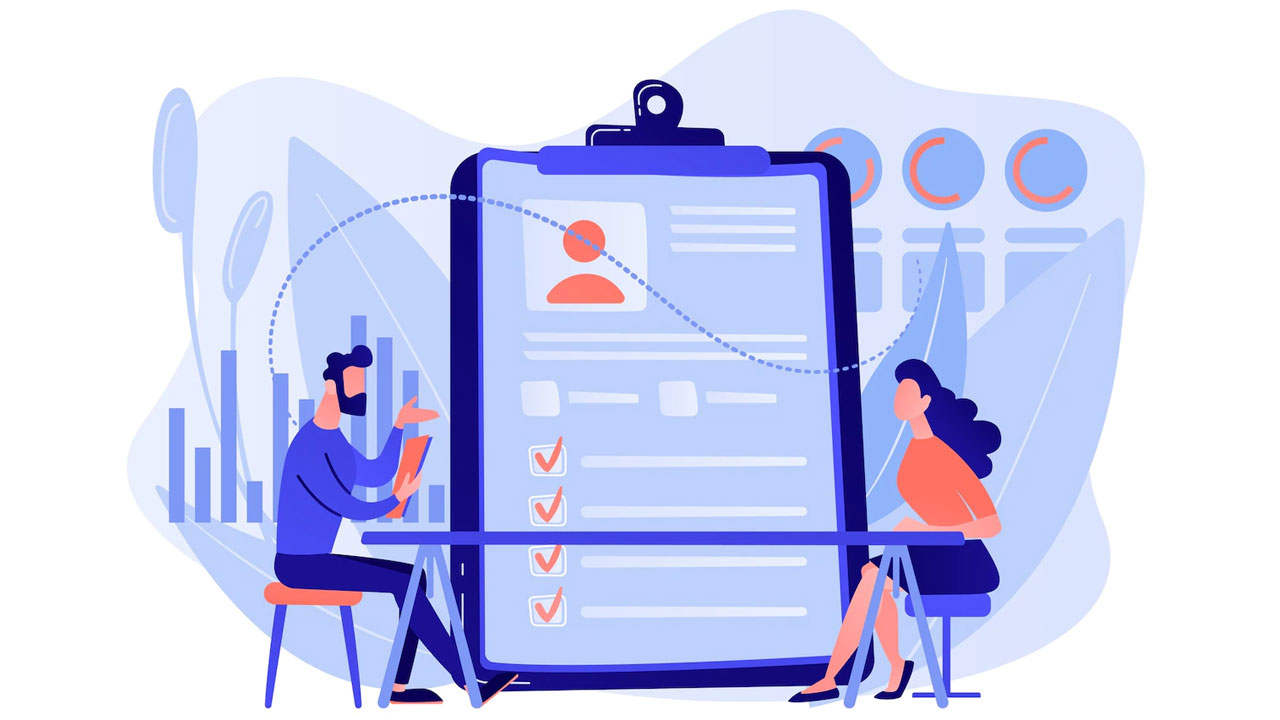 This question is asked to you to test your personality. Today work places have evolved and it's not only your skills that excite a recruiter. They want to know your creative side and how do you entertain your free time. Recruiters want to have creative people in their teams because they know how to cope up with stress. And they can always give creative inputs to problems that can come very handy to the team.  
How Do You Handle Stress?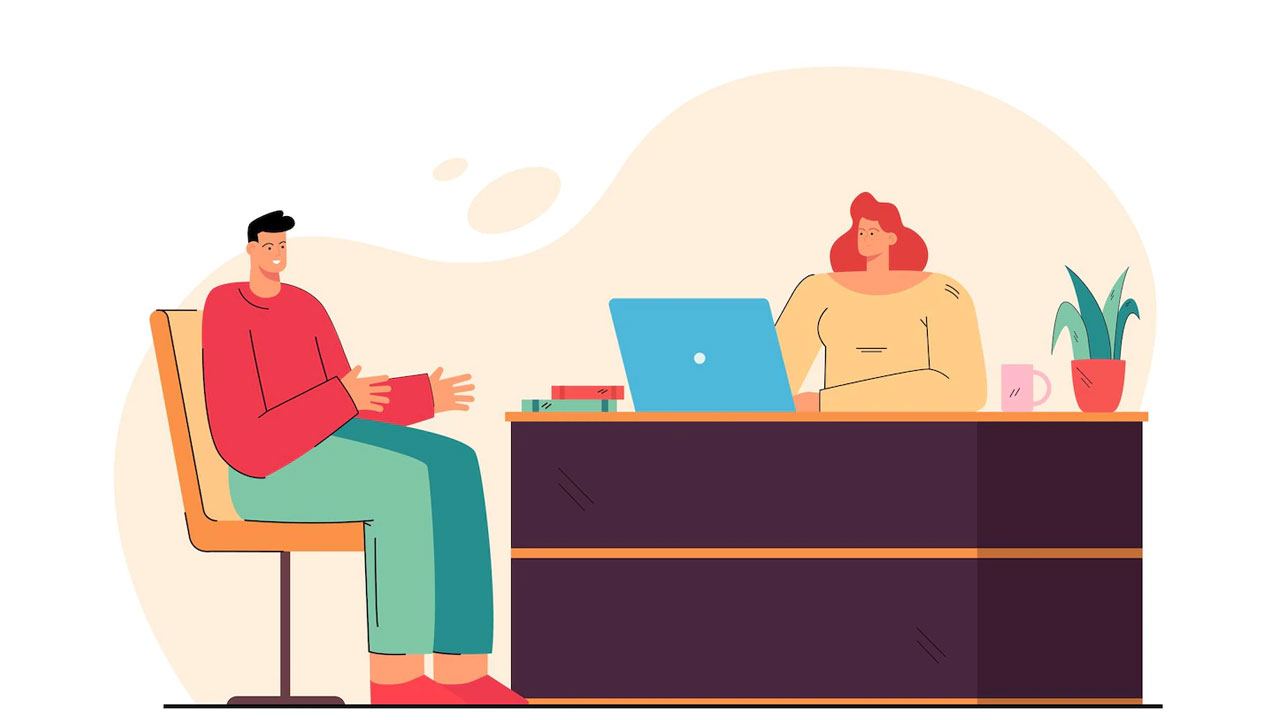 This is a question that you should have a strategy to answer. You have to tell recruiter about a situation that tested your patience and explain how you reciprocated. If you choose to answer this question like this then you showcase your true self very easily. It will give an insight to HR and you will get an edge over other applicants.  
What Is Your Strength?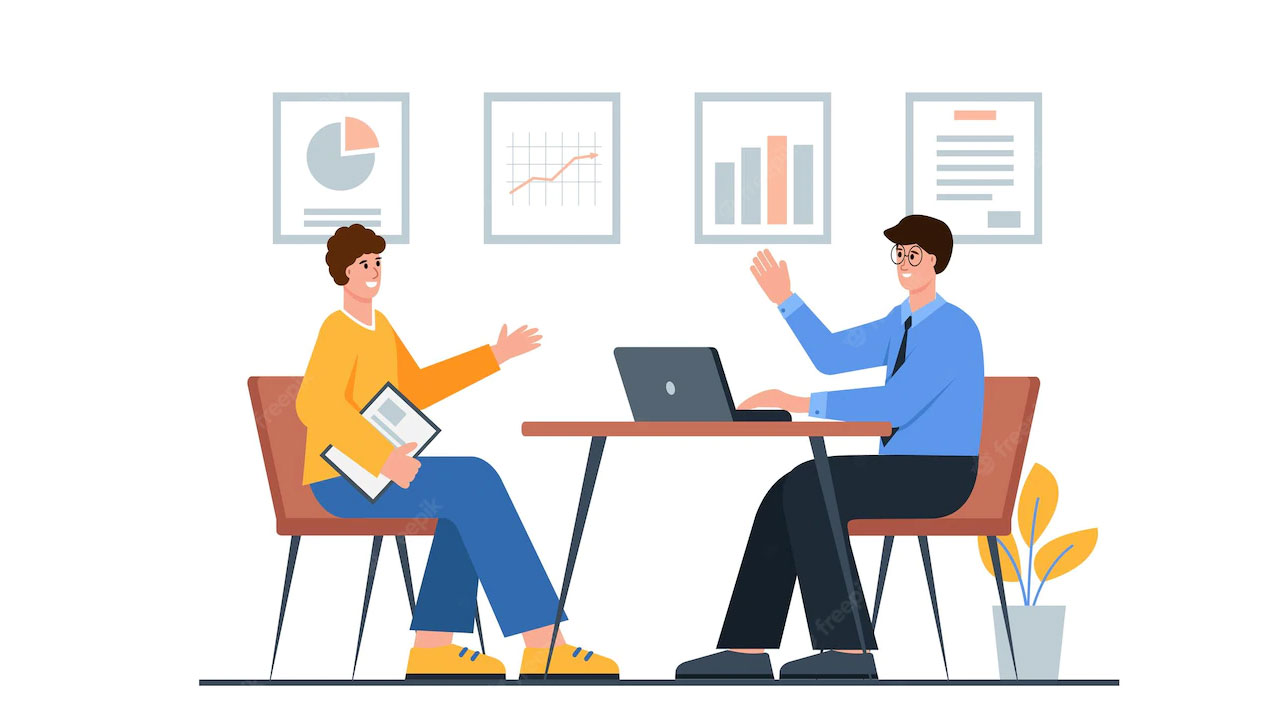 It is again a very common question in HR interviews. This question is asked to navigate how efficiently you manage your everyday life. If you are not aware of your strengths and weaknesses then it's more likely that you have a clumsy personality. You can answer this question like this, "I have never had a meltdown even in worst of situations".  
Do You Have Any Questions?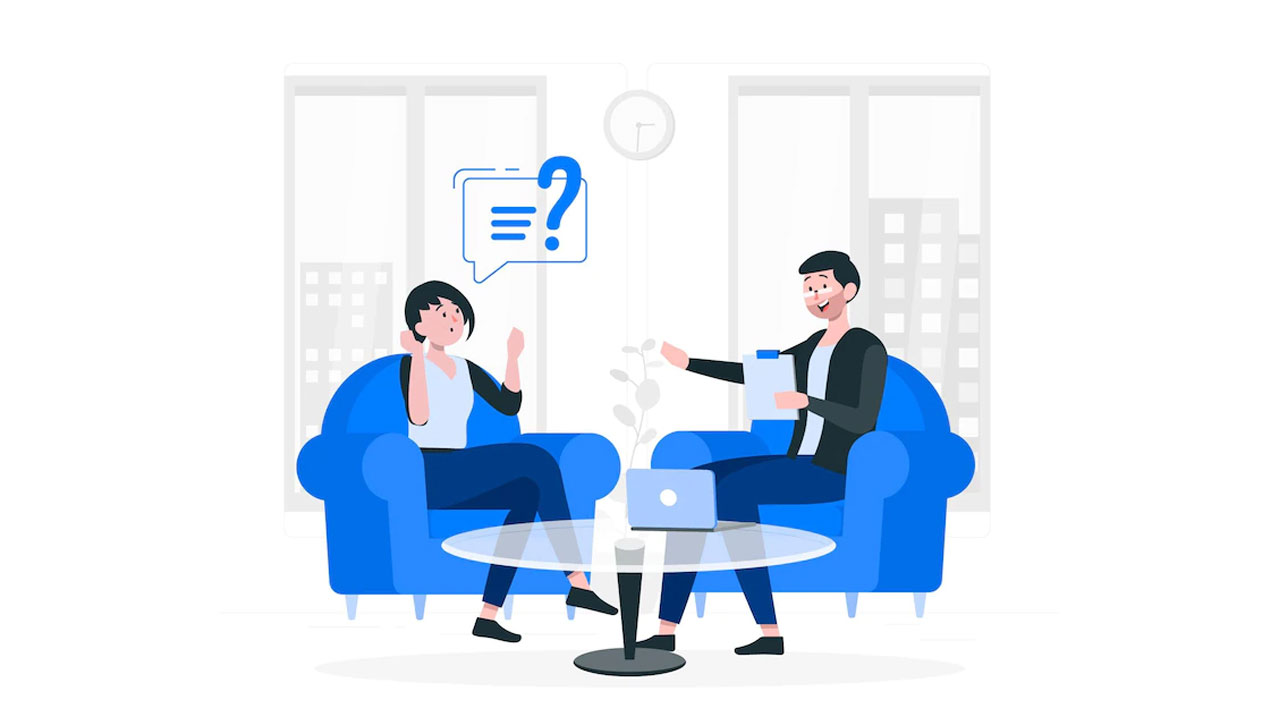 After your interview gets over HR will always ask this question. This is the opportunity where you can clear your doubts. When you ask genuine questions then recruiter thinks that you are an observer and you have collaborated during interview and not just answered the questions.
Hopefully, you will have good help from the above reading. Remember that it's the research that will give you a difference. The more research you will do about the position and company, greater edge you will have during interview.