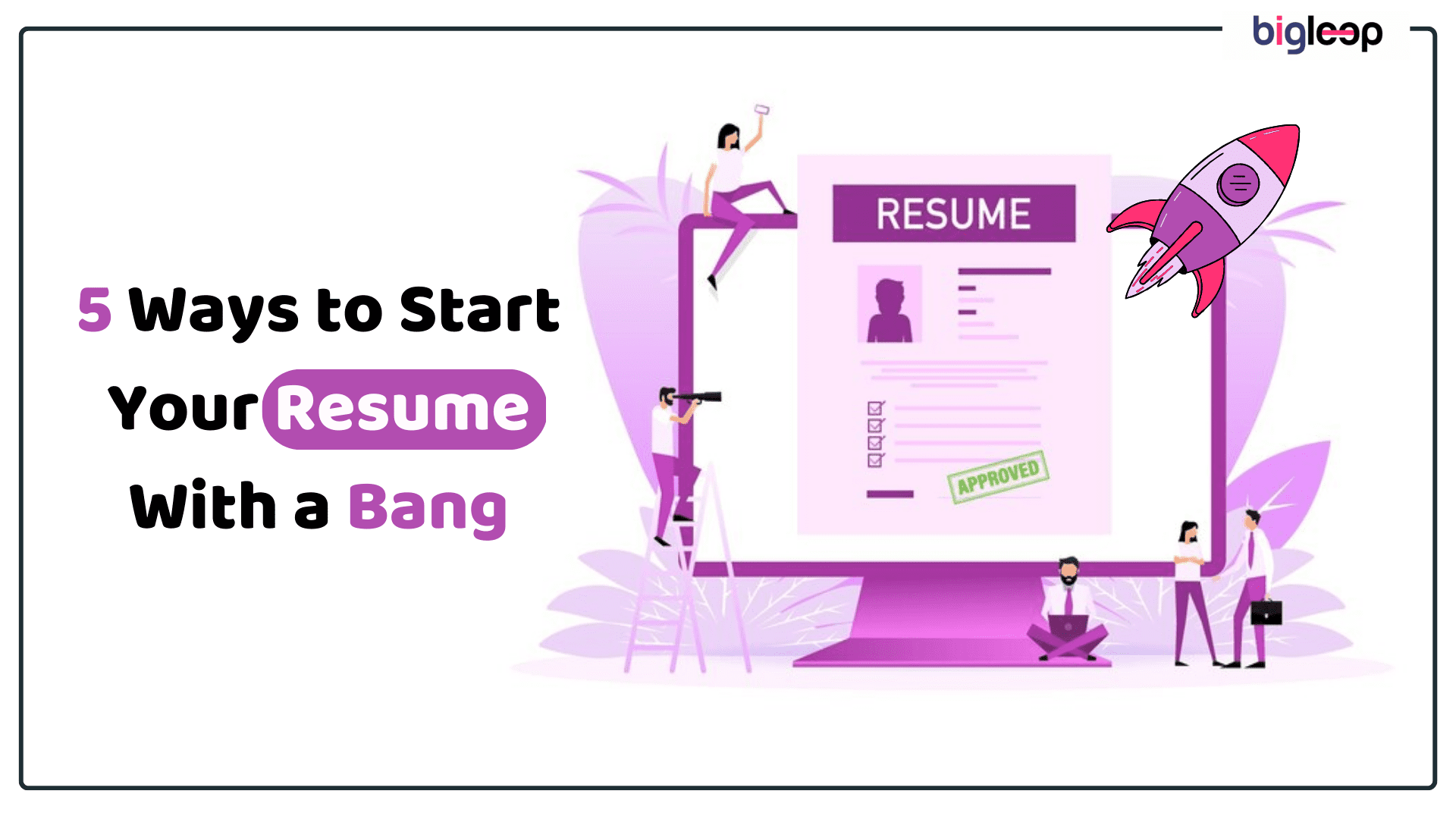 5 Ways to Start Your Resume With a Bang
Everyone says that it is quite important to have a powerful, attractive, and impressive resume to get your desired job. It is true! But being a job aspirant, you must know that a recruiter gets hundreds of resumes for a single job opening. Additionally, recruiters only take 10 seconds to review your resume. Therefore, it becomes important to craft your resume in such a way that it leaves a positive impact in the first go.   
We understand that crafting a strong resume cannot be easy and therefore we have listed few ways to start your resume.   
5 Impressive Ways To Start Your Resume 
1. Be yourself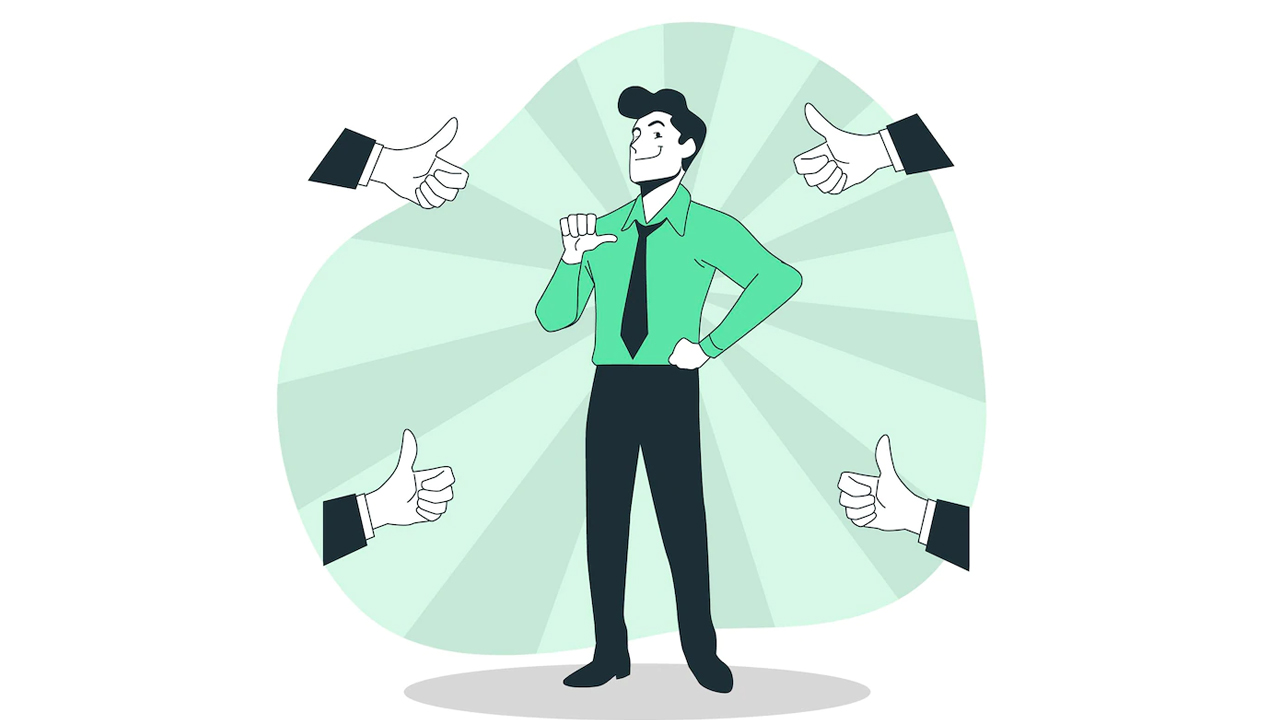 Are you one of them who usually looks over the internet for ideas? You can find some ideas but it's a really bad idea and here's why. You are unique. You have your own skills, strengths, experiences, etc. Thus, if you are referring to websites looking for resume examples, stop it.   
Include your own skills, talents, and life experiences depending on the job application you are going to apply for.
2. Focus on Value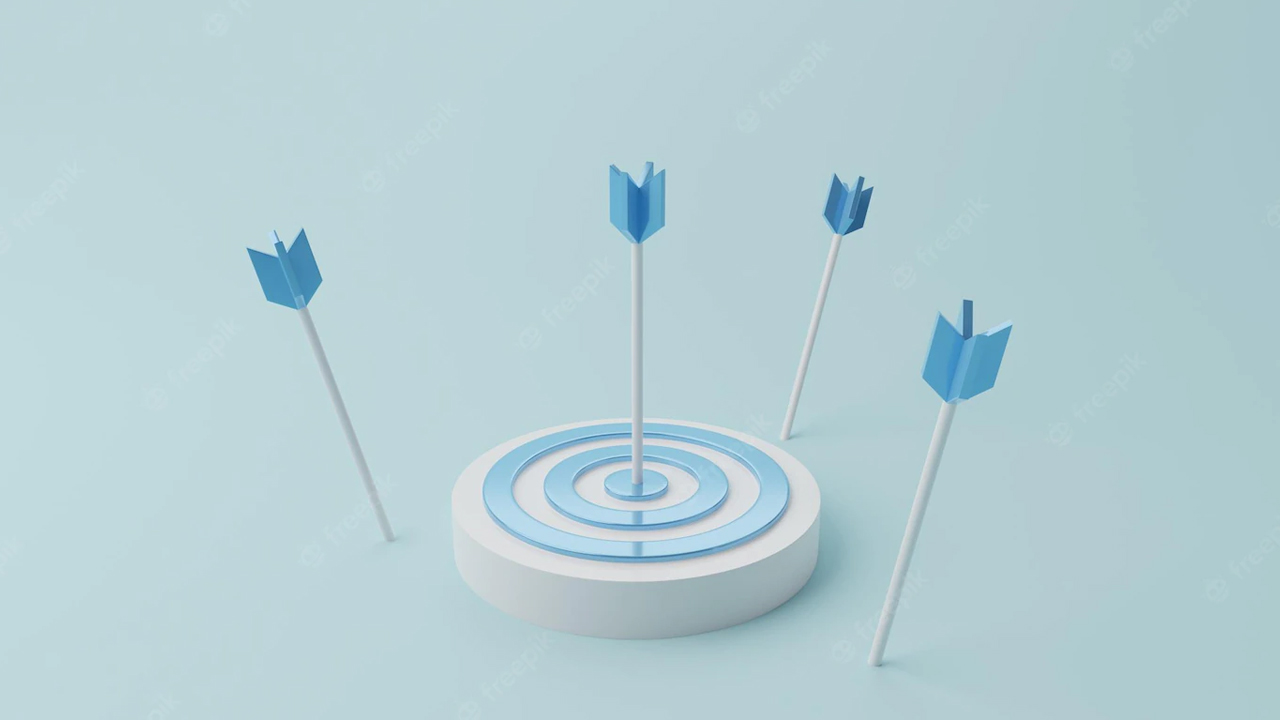 Here, the resume experts say that don't include things that make you unique, include uniquely valuable things. To do this, ask yourself: what combination of skills, personality traits, and experiences makes you valuable for that job?"  
When you find the answer, you can compel employers to call you in for interviews. Let's understand this with an example, if I am applying for a position for an online training program for job seekers, I must highlight several things that, in combination, make me a pretty unique candidate:  
* I have 10 years of recruitment experience
* I have a comprehensive understanding and knowledge of the resume screening
* I have 8 years of experience in curriculum development and training design
3. Don't stick to rules every time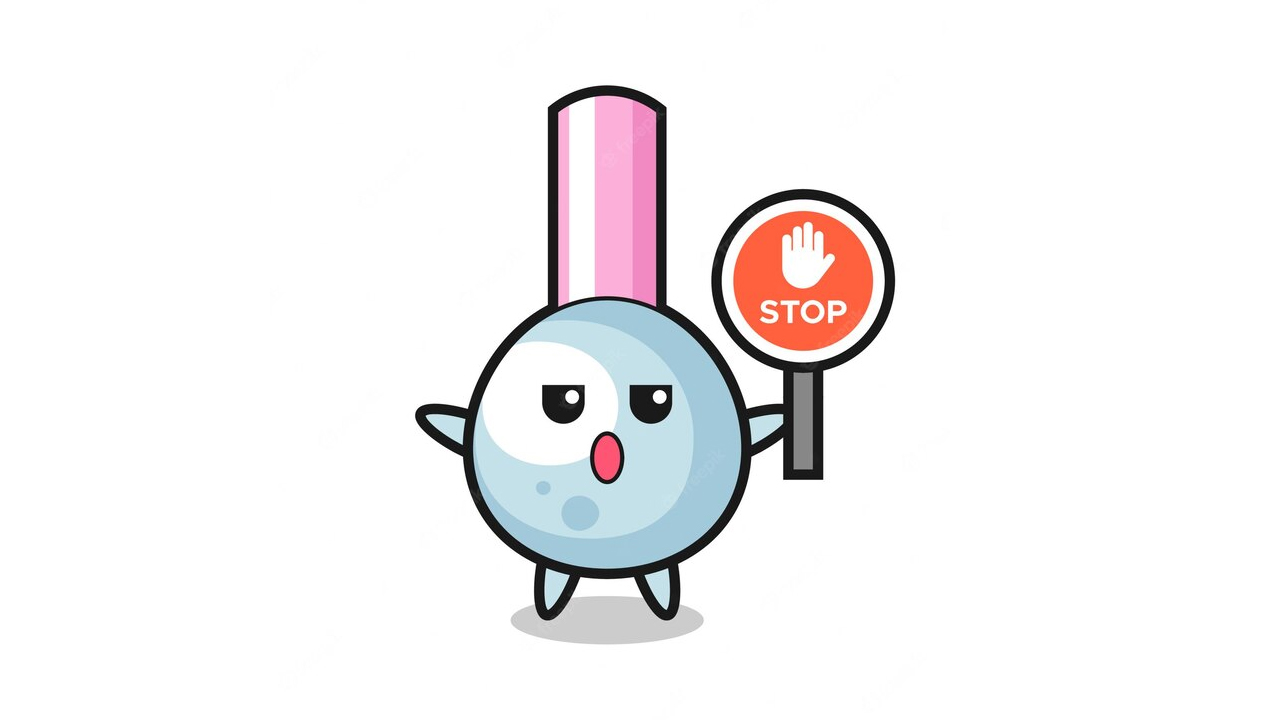 While drafting your resume, you might be constrained by rules that you've heard from people, like your resume should be no more than a page, etc. However, the truth is that you can't write a powerful resume that expresses your individuality that follows conventions and rules. These two cannot go together.
4. Use Testimonials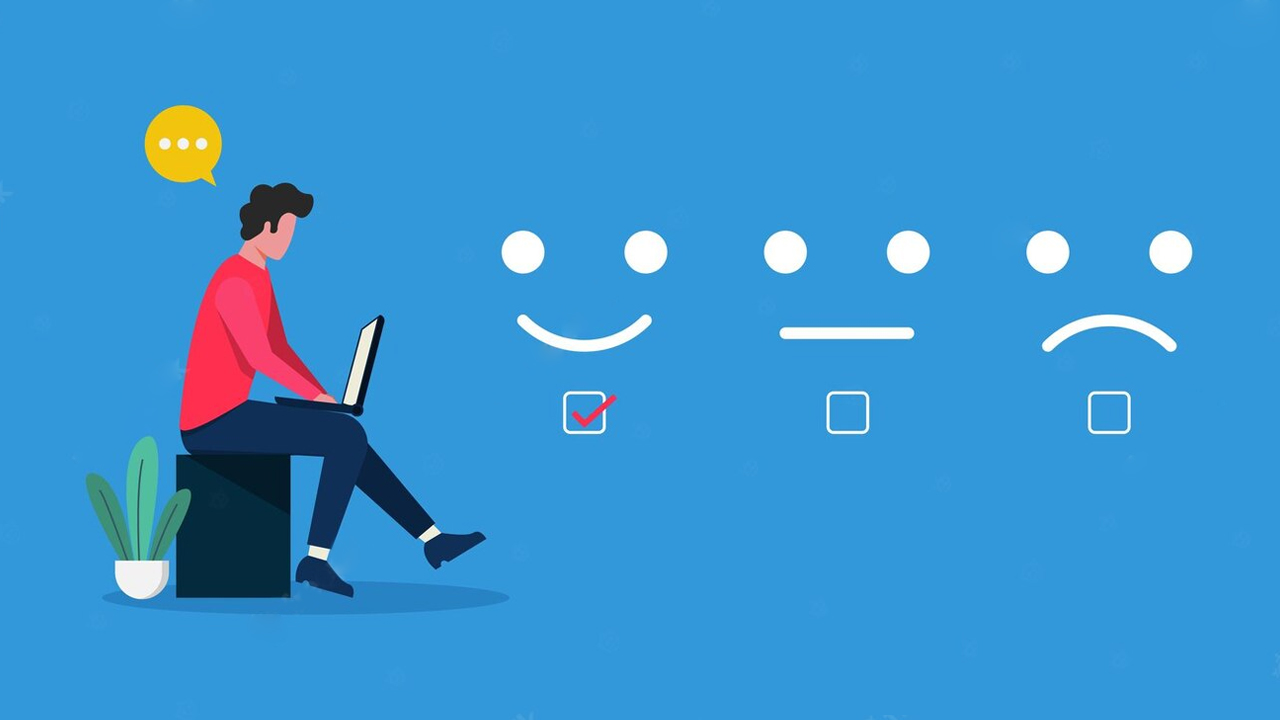 You must understand that recruiters are risk-averse. They always want to hire the best candidates for their organization. Thus, you must ensure including evidence, right up front in your resume introduction while writing your resume. 
5. Show but Don't Tell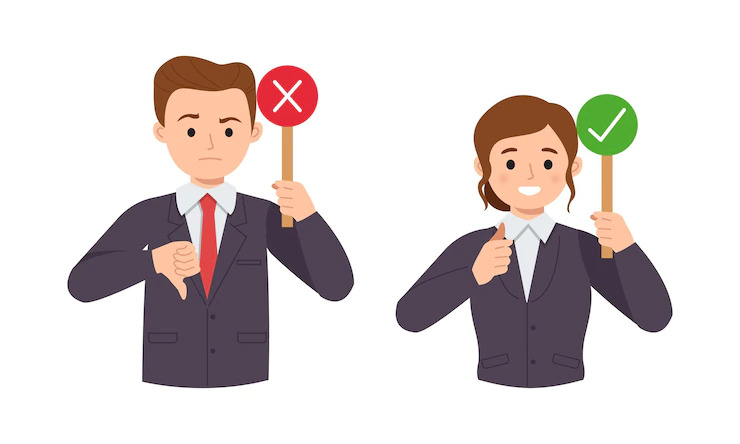 Have you ever gone to a creative writing class? In creative writing, a well-known phrase is - show doesn't tell. It refers to showing one's character feelings through action rather than describing those feelings.   
Follow the above-listed steps to build a strong resume. In case, if you need someone who can help you in finding your desired job? Simply leave your details with us!