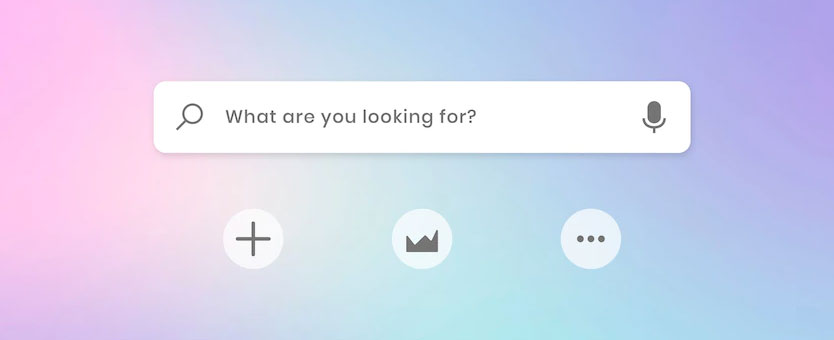 Searching For Jobs Online? Then Note These Rules For 'Smart Search'
Searching For Jobs Online? Then Note These Rules For 'Smart Search'
Searching for jobs online is a new normal. Hardly anybody hunts for jobs these days on those employment pages of newspapers. That's not all apart, from the style of searching the way of searching jobs has gone a change.  
A smart job search is the idea if you are a job-seeker these days. Be it searching for latest jobs opening in India or abroad the rules of smart search remain the same. The data from the most searched job portals in India show that job seekers lack that 'smart search' approach and thus extended their period of 'joblessness'. If you are one such jobseeker and lack that smart search approach then thankfully you are on write page.  
Check out these rules of a job search that separate a 'job search' from a 'smart search':  
Don't Be Hasty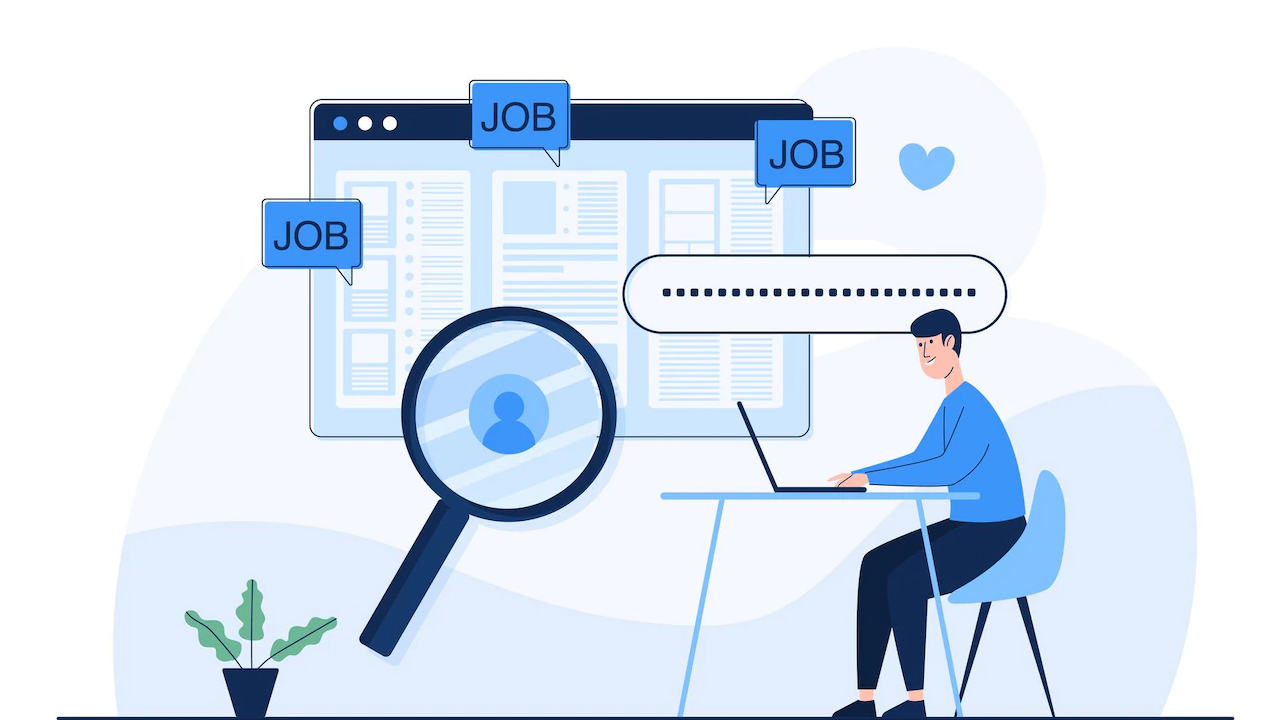 Yes, don't be hasty and running behind a job. The very approach of getting the first job you get is always dangerous in the long run. Yes, you may have financial needs but a decision in hast can be a pain for long.   
Look for jobs that not only suit your qualifications but are in line with your long-term career goals. Even if you choose a job just for the sake of money now you would loose 'time' and 'experience'. For the desired job you would again have to gain the experience but the time you lost would not come.  
Add on Skills While Searching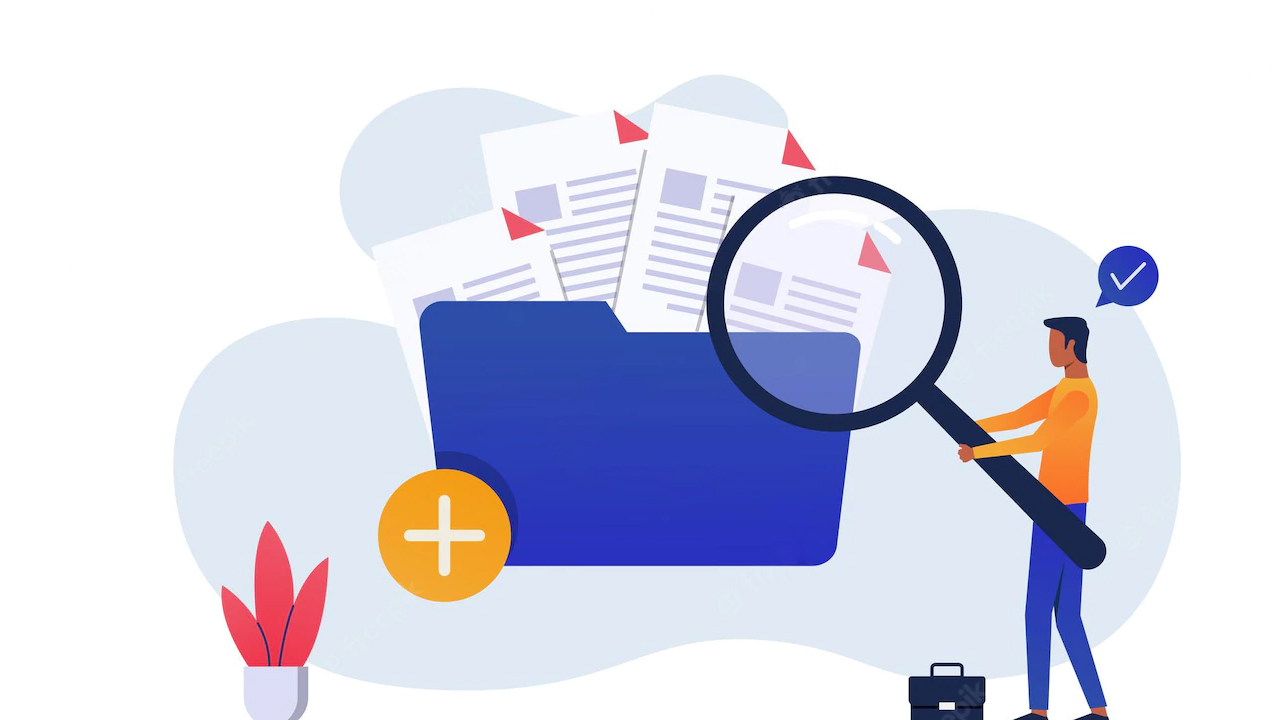 While searching for jobs don't stop your learning curve. Keep adding relevant skills to your profile during the period. Further, when you write your 'CV' make sure you add on skills that you have learned so far. An employee rarely lays focus on the qualification while granting a job. It's the experience and skillset that you carry seal the deal for you. So, whether its 'job search' or 'while doing job' building on skills is a constant process. Also, you must add skills to your profile of the online job portal so that the employer can get a first-hand glance at it.  
Build Network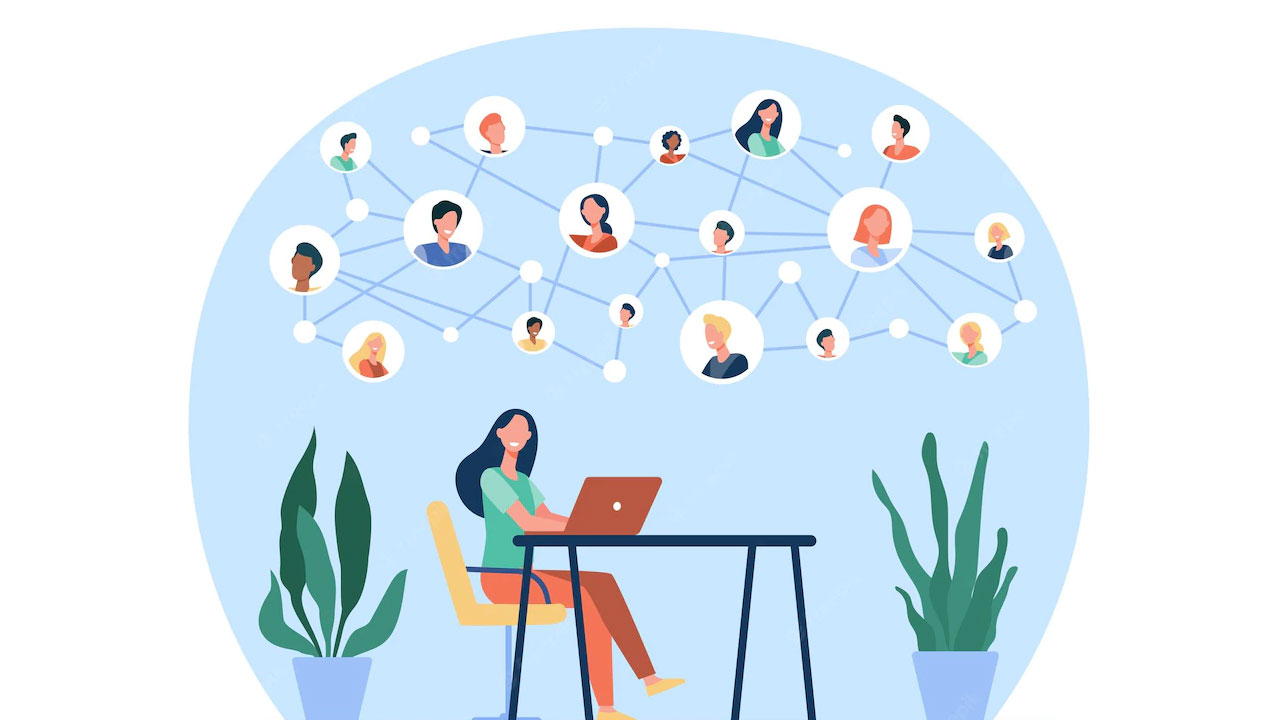 Networks and connections are of great help when it comes to job search. Job search becomes twice as easy when you have to build networks and connections. Now, by connections, we don't only mean offline connection but the connection that you build on online platforms like Linkedin.  
Many top firms put vacancies 'on referral drive' where your connection would come in play. The referral drives are generally an inside affair and see less intense competition than the normal job drive.   
Read Reviews
Just like you search for product reviews before buying things on-line you must start reading 'company reviews'. Yes, you read it right you must read 'company reviews'. Websites like 'Glassdoor' offer such platforms to read views about a particular firm.  
Nobody likes to be stuck in a firm with 'bad work culture', 'annoying bosses', or 'frustrated managers'. The best is to avoid this thing by reading the company reviews. 'Better be safe then crying' as they say.