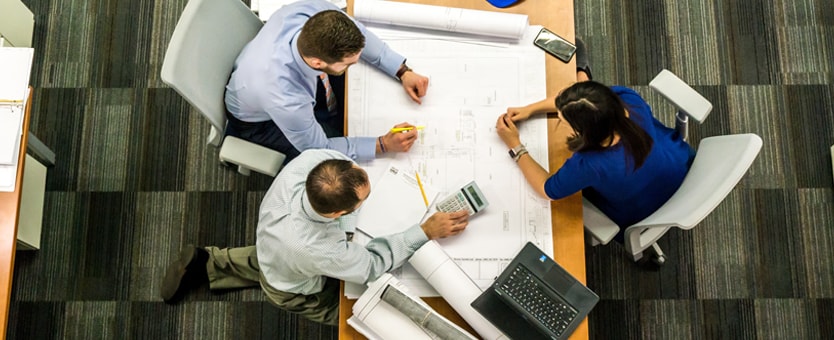 5 Secrets to Writing the Best Resume
Your resume is the first impression on an employer. Any recruiter or HR will first go through your resume to see if you are even worthy of the interview.  It is for the same reason that your resume needs to be strong and well crafted. After all, it's your resume that makes or breaks the deal for you.
The reason behind this is simple. If your resume fails to have a good impression on the employer, the opportunity of bagging a job in the organization goes out of the window. Which is why, you need to make strong and factual resume that will cast an excellent picture of you in front of the recruiters and managers.
You just need to follow these simple tips to craft an awesome resume. Here are 5 secrets to writing the best resume which will stand out of the crowd-
1. Mention things in detail
Yes, the key to writing a good resume begins with the details. The more detailed resume, the better. Simply put, when you mention things in detail, it allows the recruiter to get a lot of information about you. Any key responsibility that you had needs to be explained so that you stand out of the crowd. Most people summarize what they did in previous company but a detail is what catches the eye of managers.
This way you can be rest assured that they know your achievements in detail and are not skeptical about it.
2. Use stats and facts
Instead of bragging about how good your performance was in the previous organization, mention numbers and figures. Make sure to include your recent achievements and support it with documents. This way you will cast an impression of being someone who actually works and not someone who merely brags about achievements.
Supporting a point with facts and figures will make your resume look strong and give you a chance to be chosen above rest.
3. Highlight your relevant experiences
So what if you were good in IT? If you are appearing for a marketing job, showing experience in IT department will not help you get the job. Instead, show them the relevant expertise which makes you look fit for the job you are applying for. Use bullet points to highlight your past experiences and explain how it is similar to the current job.
You can even bold and highlight the points to give crux of your achievement and explain in detail about it below. It will make your resume look complete and logical.
4. Use good vocabulary
A resume starts sounding boring if you use the same clichéd words like 'hard-working', 'smart', ' honest' etc. Use synonyms of the words to explain your qualities and don't repeat words unless it's absolutely necessary. This way you will cast an impression of being good in communication skills without even talking to the recruiter's.
You can take the help of thesaurus or other websites that help you find synonyms for various words. Keep an eye on the sentence structure because fancy words look good only when used in the correct place.
5. Always proofread thrice
It will all be a waste if your resume has minor grammatical errors or spelling mistakes. Once you finish writing your resume, check the spelling and punctuation thoroughly. Check it with grammatically or any other application that double checks the grammar, spelling and sentence structure. Read it out loud to get the final proofread and only then send the resume.
Take the help of a friend if you think that you might have missed something. An additional pair of eyes can make out mistakes that you might have failed to notice.