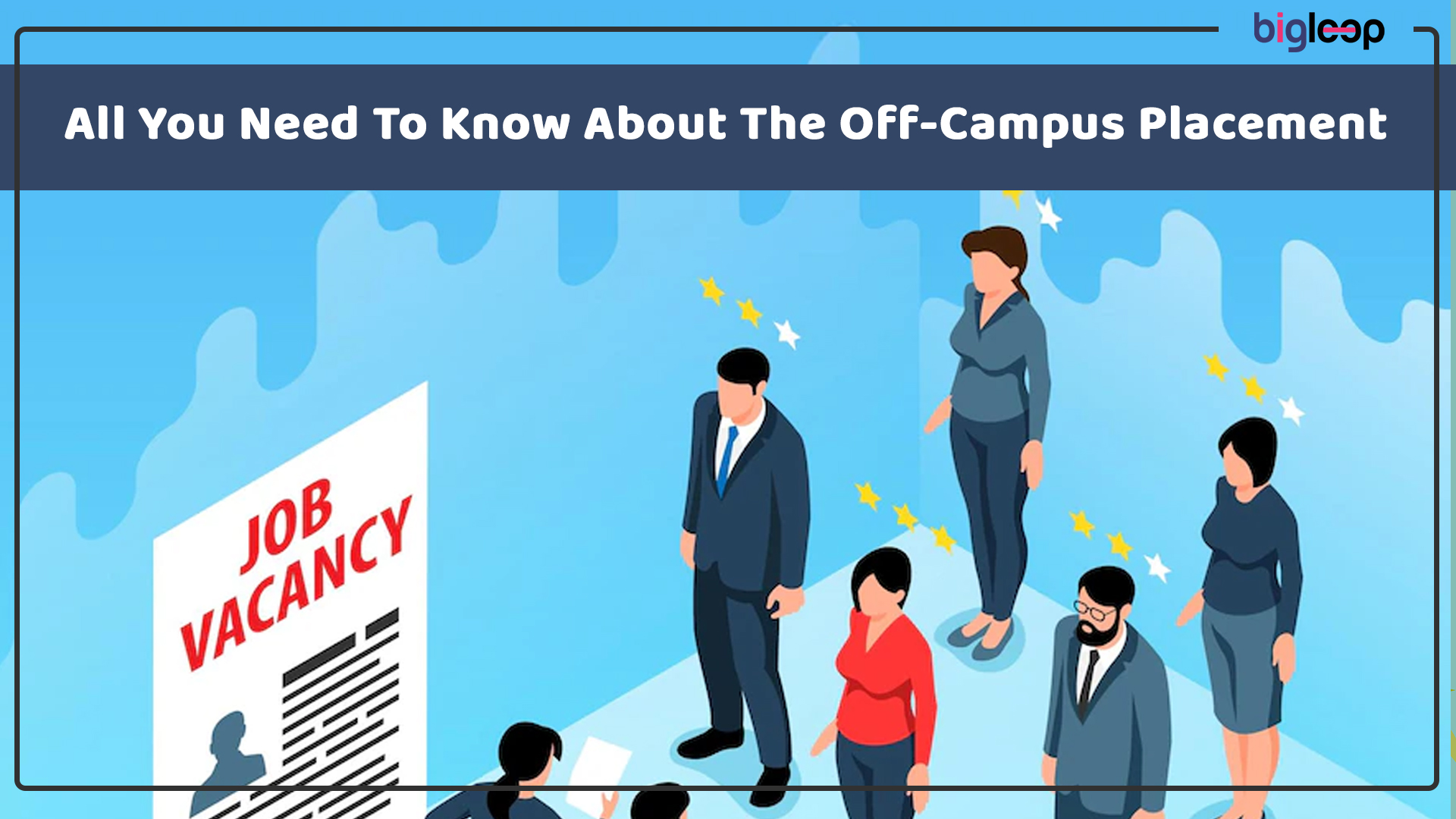 All You Need To Know About The Off-Campus Placement
While looking for the Latest job openings in India it is essential to look for various factors. You can browse Jobs by category in today's competitive society to land your preferred jobs. In short, there are two approaches for students to locate their desired careers. Either off-campus placements for freshers or on-campus placements are the two options. For recent grads, off-campus placements are one route to the ideal position.
The student will have several opportunities to show off their ability during off-campus placement. In order to meet the recruiter and get chosen in the company's selection process, candidates for off-campus placement must put in extra effort. Various factors such as resume development, prior job experience, etc. play a vital and crucial job.
Placements taking place away from the college campus are referred to as off-campus placements. As a result, the college plays no important or integral part in these placements. There are the best companies for off-campus placement that provide off-campus positions. As a result, you have a wide range of possibilities and options to choose from.
Do you really think off-campus placement is difficult? The answer is quite simple: Off-campus placements are undoubtedly more difficult and time-consuming than those conducted on-campus. It puts a greater strain on your patience and causes burnout, especially for newer people.
What Is Off-Campus Placement?
Activities or opportunities that take place away from the main campus are referred to as off-campus. Off-campus can specifically refer to a variety of situations, including accommodation, activities, learning, and placements that take place away from the main campus.
Off-campus placements in the context of the latest job openings in India entail finding employment or internship possibilities outside of a school's formal hiring procedures. It necessitates that professionals or students actively look for career prospects, network, submit their own applications to businesses, and conduct their own independent job searches.
Off-campus internships offer beneficial real-world experience, exposure to a variety of businesses, and the chance to establish professional networks outside of the university's walls.
Key Features Of Off-Campus Placement
• High competition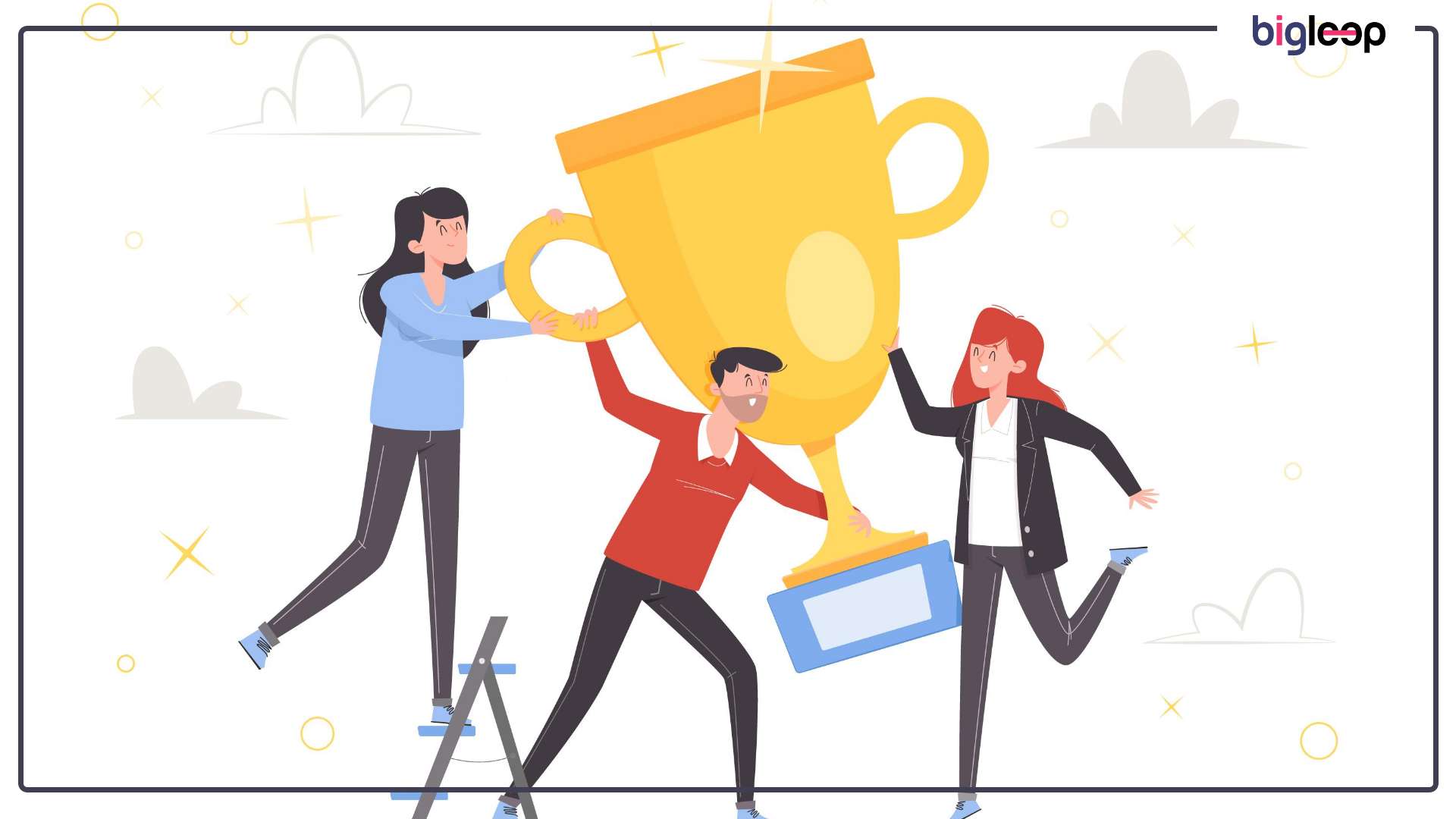 Candidates from different places compete against each other to get the best off-campus placement.
• Extreme Pressure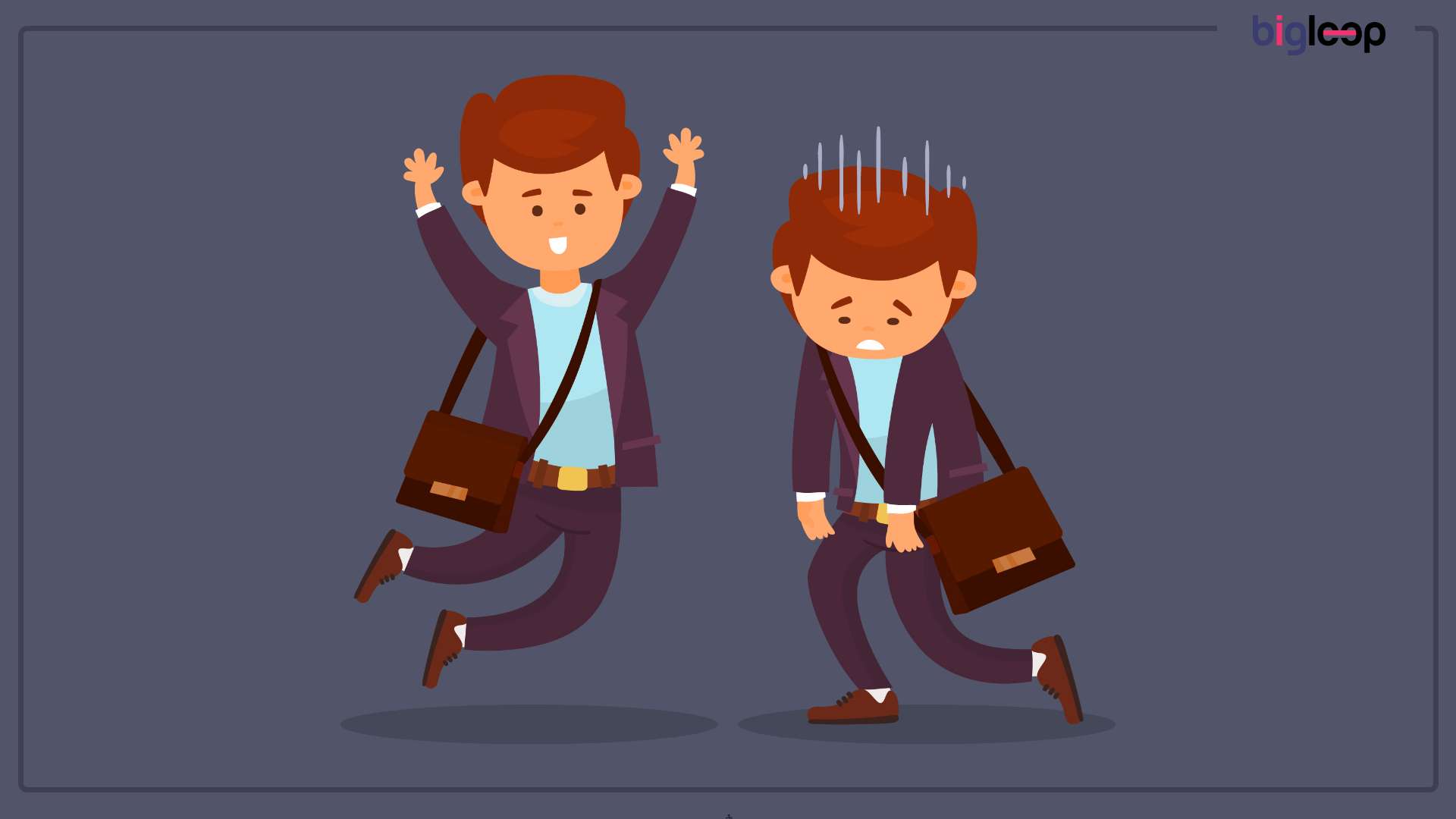 There is a probability that a person may miss the company's off-campus placement drive. Each and every round that will be played must be tracked by him. Additionally, a lot of travel is required because various companies do not conduct their hiring at the same location.
• Company-set criteria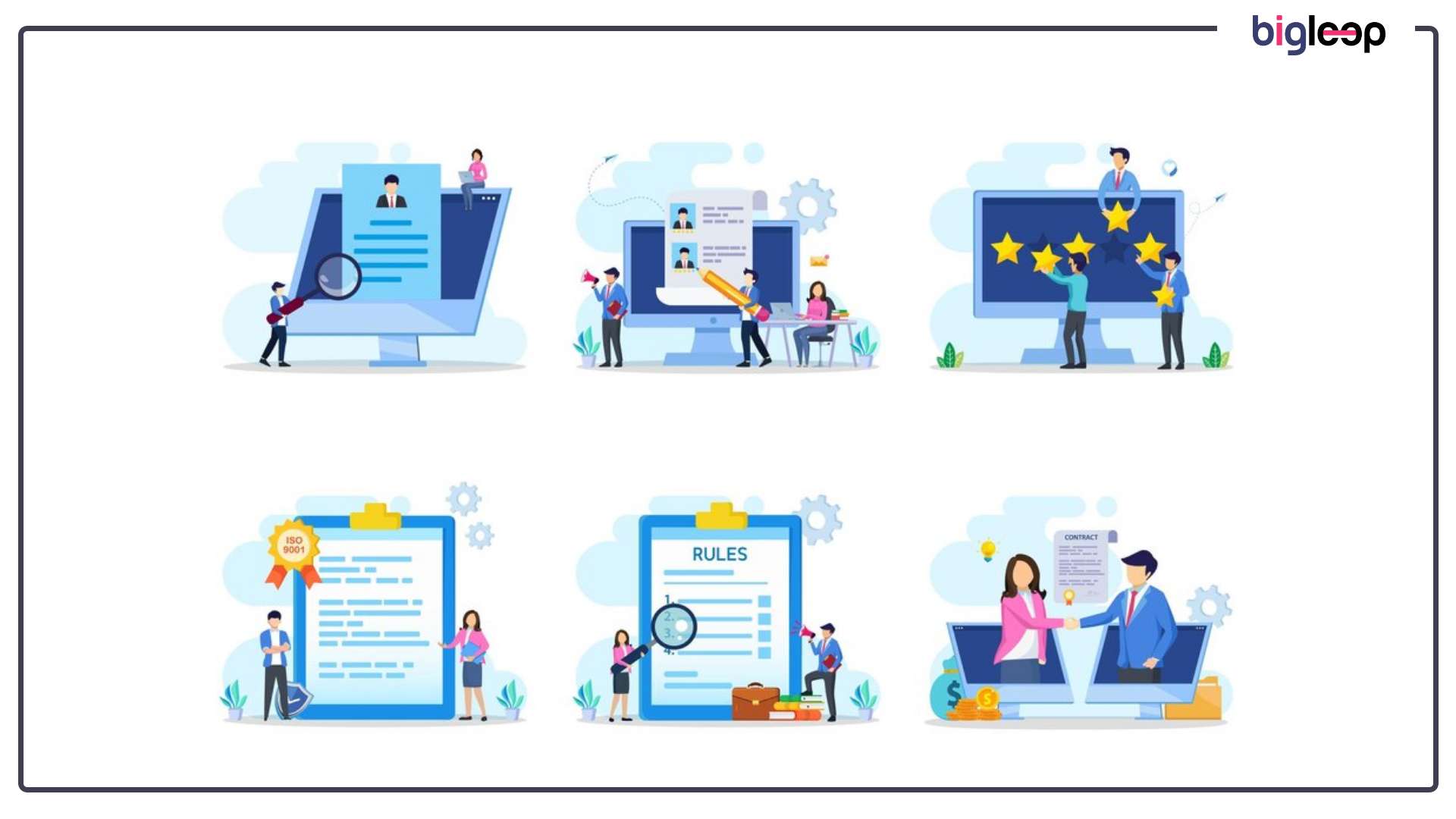 Off-campus placements are done in a greater number of rounds than on-campus placements. Most employers in off-campus postings don't look at a candidate's CGPA. The employer considers the applicant's work history, projects, and skill set.
• Fewer opportunities to get a job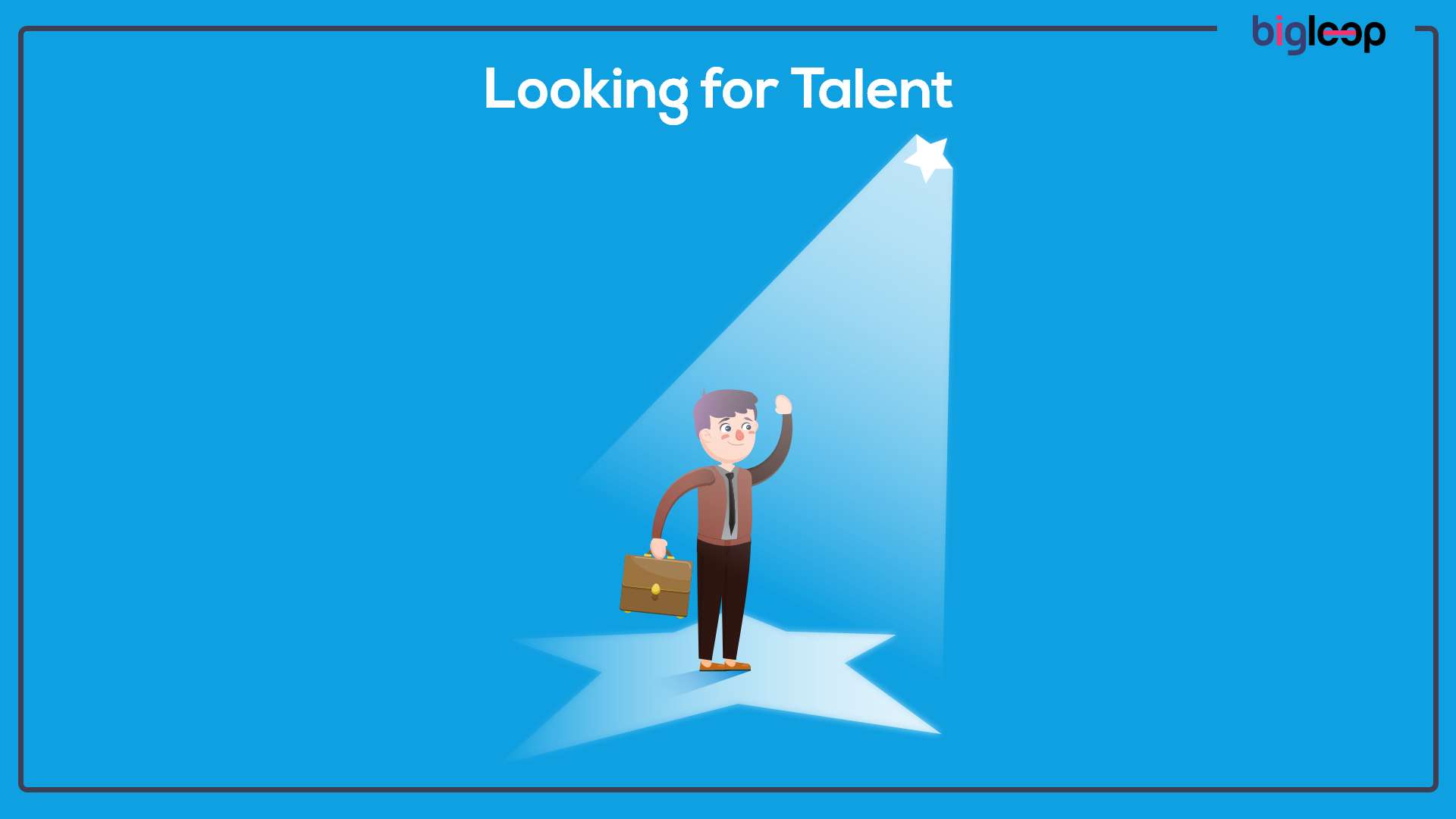 Off-campus placements have poor placement rates since there are so many applicants to beat out, and employers aren't even under any compulsion to hire a certain number of candidates.
How To Apply For Off-Campus Placement For Freshers Like A Pro?
• Make a strong resume
Only 6 to 7 seconds are spent by HR experts reviewing your CV while you search jobs by category. During this fast assessment, they will determine if you possess any particular skills. You must create a captivating and strong CV to improve your selection prospects. Since a CV is typically the initial point of interaction with a recruiter. Your CV should be excellent at showing your skills.
•Have an in-depth understanding of fundamental subjects
After creating a strong resume, the following step is to thoroughly study the fundamental subjects that can be brought up during your technical interview round in order to get off-campus job opportunities. You should be knowledgeable about the programming language that you have written on your resume.
• Practice interview questions that are commonly asked
Before you go to an interview, it's crucial to prepare all the frequently asked questions. Review commonly asked questions by the company you are interviewing with online, and also get ideas for what to say by looking at the answers other people have provided.
•Boosting your aptitude
Three stages are often involved in the hiring process for a position at a product-based firm or a service-based organization: aptitude and English tests, technical interviews, and HR interviews. To increase your chances of being selected for an off-campus placement, frequently practice aptitude themes.
• Possess a powerful network
In order to keep current on the most recent recruiting trends, it's critical to establish a strong network while looking for off-campus jobs. You should network with your friends, instructors, and college seniors to improve your job prospects.
How to Apply for Off-Campus Placement?
There are two ways to apply for off-campus placements:
• Applying Manually
When you are applying for the job manually you can take help from many job portals and find jobs by category for freshers. You can check the job portals and can look up the qualifications needed for various jobs in India for freshers in various companies. You can even submit an application for the position you are interested in on the official website of the interested company
• Getting Reference
One of the finest and best platforms for looking for jobs is LinkedIn. LinkedIn eases the process of connections with people in different professions and workplaces. You must first register for a LinkedIn account, submit your updated CV, and build a compelling and strong profile. Next, you have to look for any corporate profile on LinkedIn and follow it. Make sure to make contact with people in your preferred industry or college or university and get in touch with them. After that, you can request them to recommend you for any open opportunities at their organization.
Different Platforms For Applying For Off-campus Placement?
• Active networking
Building professional networks and contacts might help you identify possibilities to work off-campus. To find employment vacancies or get recommendations, students can take advantage of their relationships with alumni, business professionals, family, and friends.
• Direct application to businesses
Students can actively look out for businesses that interest them and apply directly through those businesses' career websites or by sending their resumes to the HR of those businesses. This strategy necessitates considerable work and can entail creating application materials specifically for each employer.
• Career expos and job fairs
Students can go to general or industry-specific job fairs where recruiters assemble to look for qualified individuals. Students have the chance to speak with recruiters face-to-face and learn about employment opportunities at these gatherings.
• Recruitment firms
Firms that specialize in connecting job seekers with relevant career prospects can also provide aid to students. These organizations may help with the application process and frequently have access to a wide choice of employment positions.
Also Read: Everything You Need To Know About Deciding Your Next Career Move