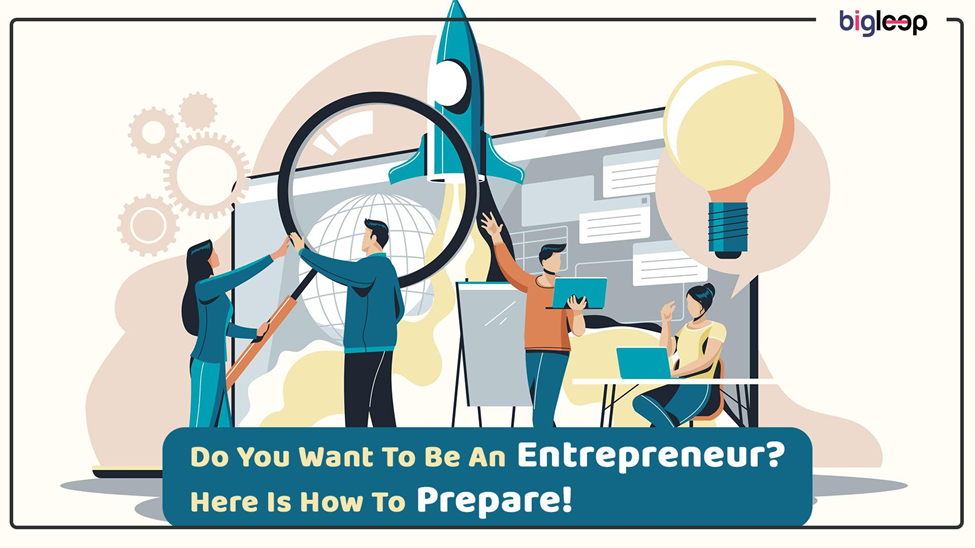 Do You Want To Be An Entrepreneur? Here Is How To Prepare!
The Covid-19 pandemic in India has extremely affected the global economy. It not only bought businesses to a staggering halt but also have completely change the operating way. Meanwhile, it also gave a new height to innovation and altered both organization's as well as consumers' experiences.
Dr. Stephanie Hussels from the Cranfield School of Management says, "There's no crystal ball that can predict how markets will develop in this unprecedented climate, but I think entrepreneurs are even more important to the economy than before." 
Thus, young entrepreneurs and students must have certain strategies and techniques which are going to help their businesses survive in a post-covid world.
Skills Required For An Entrepreneur
Most entrepreneurs say that the overall experience and relevant skills are the most important factor in determining the level of success in the niche area. Nevertheless, a successful entrepreneur develops certain skills that help accomplish the set goals. Also, they are required to pay attention to nurturing the below-given skills to nerve their patience and run a new business.
1. Ambition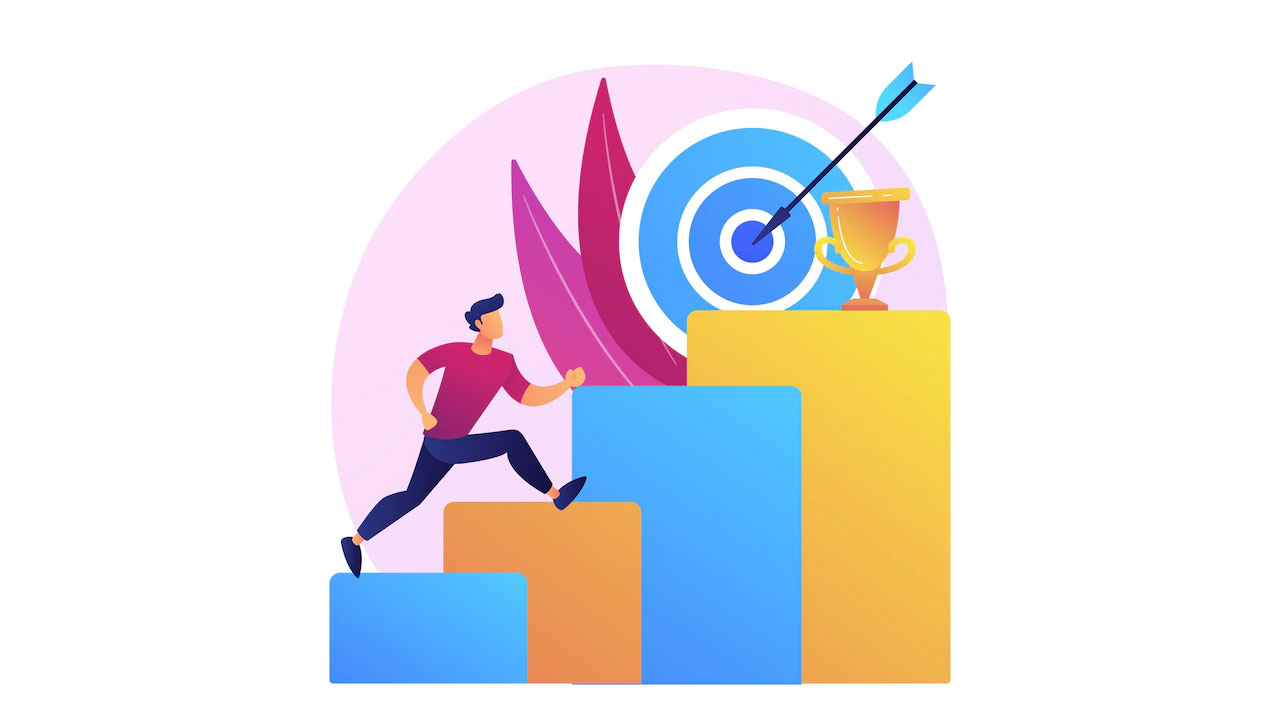 Common people generally agree to give up when the situation gets tough, but entrepreneurs persist as they are ambitious in nature. They thrive to reach their desired goals and want to succeed. When an individual is highly ambitious, he/she may develop the internal drive to work hard for their goals and this is what leads them to business success. 
2. Ready to Learn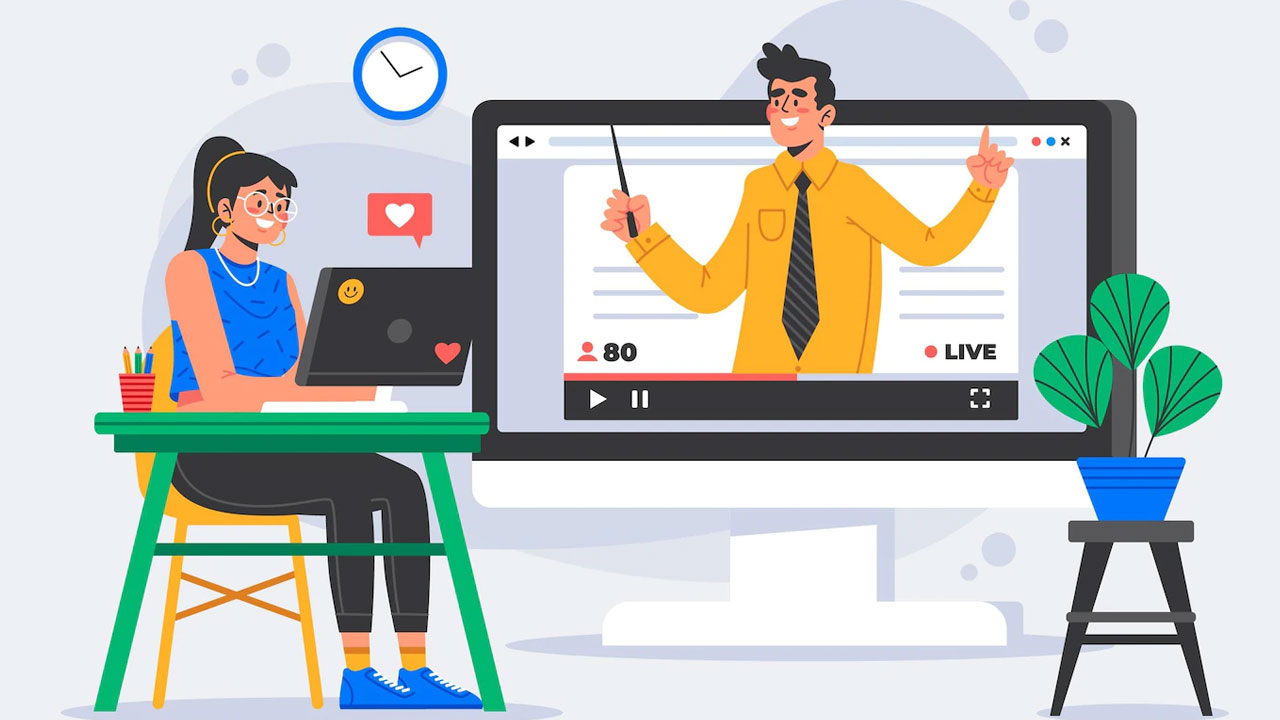 Some people believe that learning stops when people are graduated or earn a degree, but it is not true. You must understand that education is a life-long process. It keeps you stay updated with the evolution in the industry, changes in technology, sales processes, and more. It helps in seeking the latest knowledge. If you are looking to be the most successful entrepreneur in the industry always look for advice and opinions.
3. Ability to Listen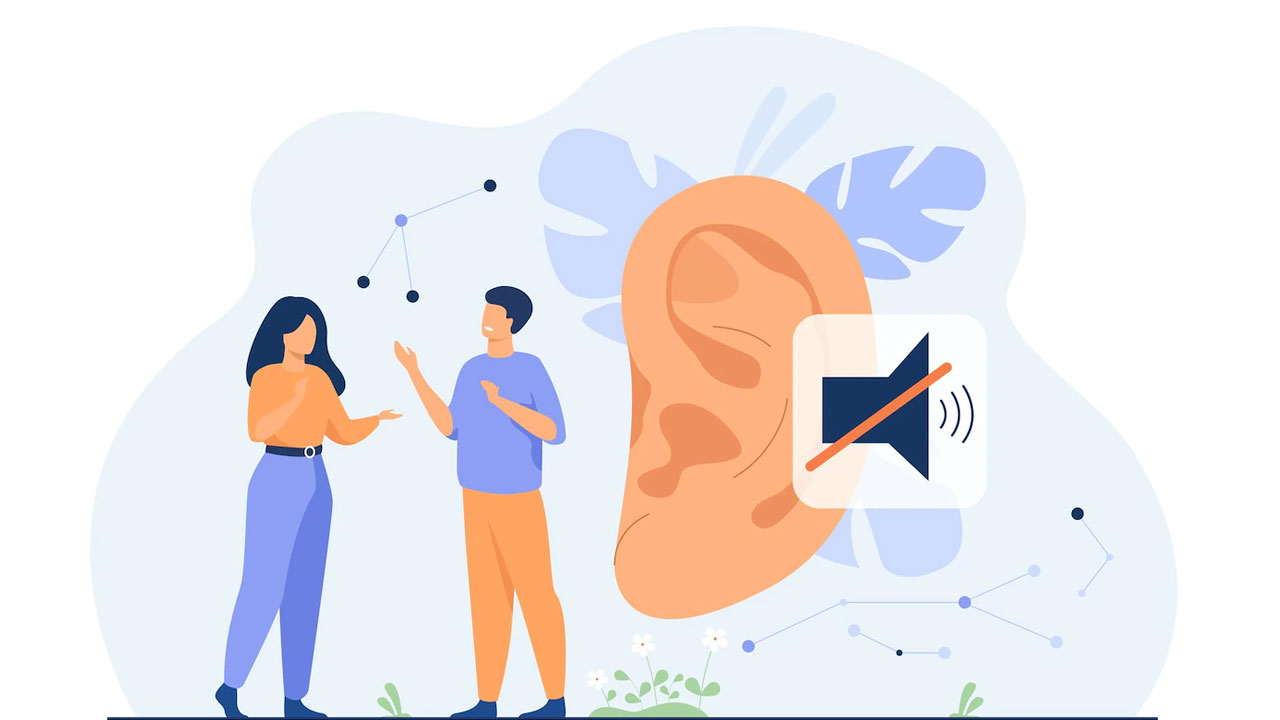 In order to manage a team or running customer service, it is quite important to be an effective communicator. In case, if you lack then it becomes quite difficult to manage a team. However, experts say that communication is a two-way process. To communicate effectively, one should pay attention to hot buttons, others' motivations, interests, and more. Additionally, you must be well-known for non-verbal communication styles, such as body language. 
4. Be Creative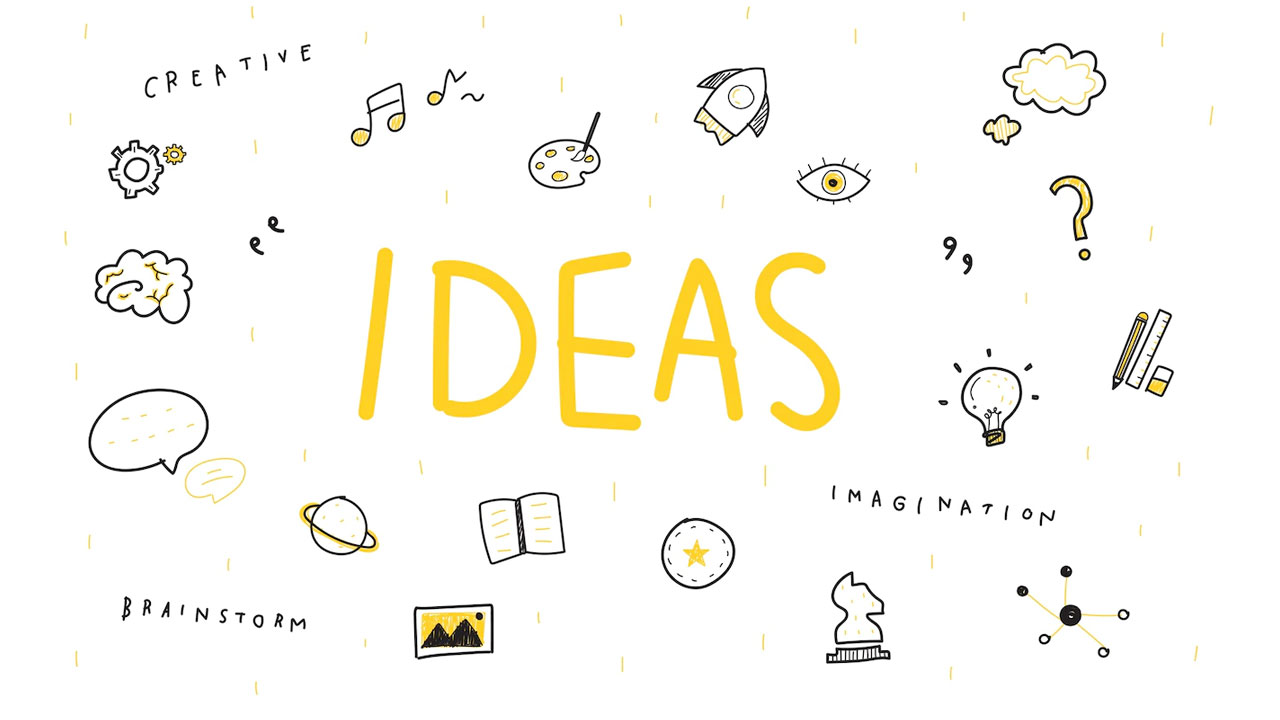 To be a successful entrepreneur, you must look for new things to do the work. Apart from this, you may improve your life with new experiences. It is quite easy as interacting with new people. 
5. Confidence and Assertiveness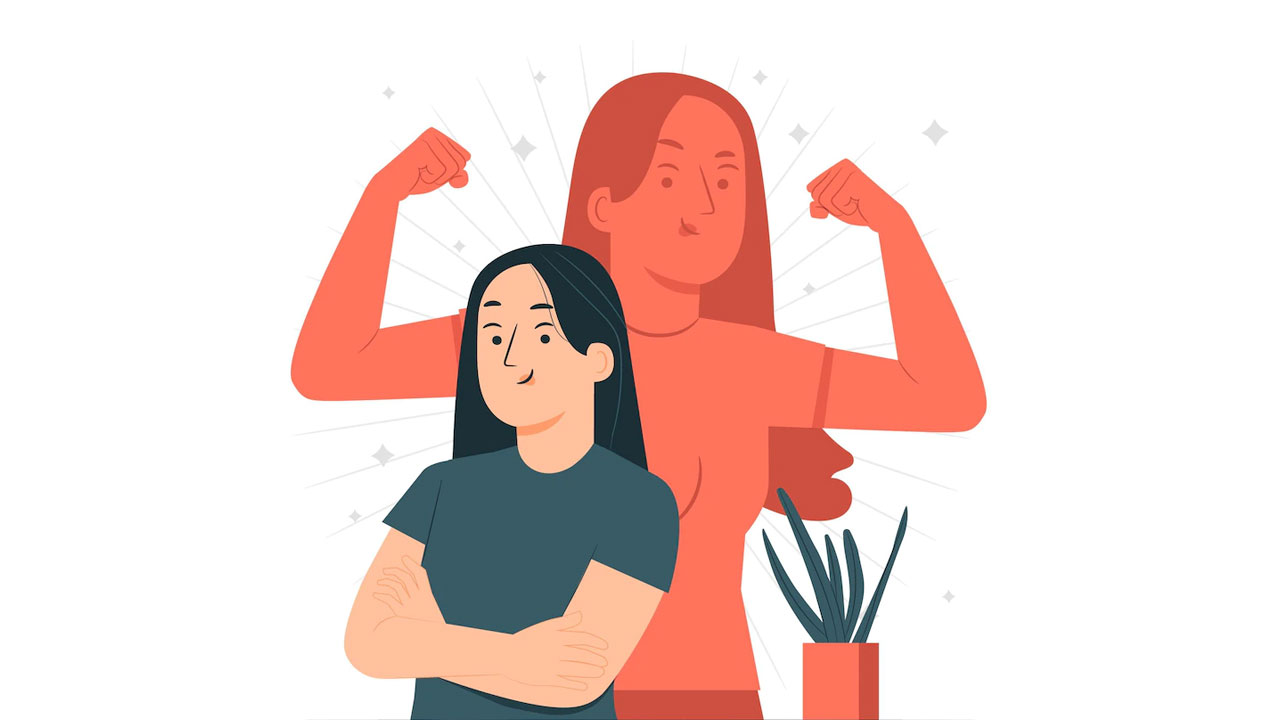 At the time of listening, it is necessary to keep control of the conversation and assert own beliefs and opinions. Moreover, you must listen to others who make reasonable requests and claims, but also you may learn to say NO.