How to Prepare for Government Exams at Home?
Do you aspire to get a government job? Did you apply for a government exam and now you do not know how to prepare for a Government Exam at home? Whatever it may be, this article helps you get answers to your questions related to the mentioned topic.

First of all, let us acknowledge that appearing for an exam can be stressful so we need 100% preparation before we go into that room and finally sit to write that exam.
A Foolproof 5-Step Plan to Get you through Government Exam
To ease it for you, I am sharing a 5 step plan for you to get through the preparation easily and grab your favourite job vacancy in India
1. Syllabus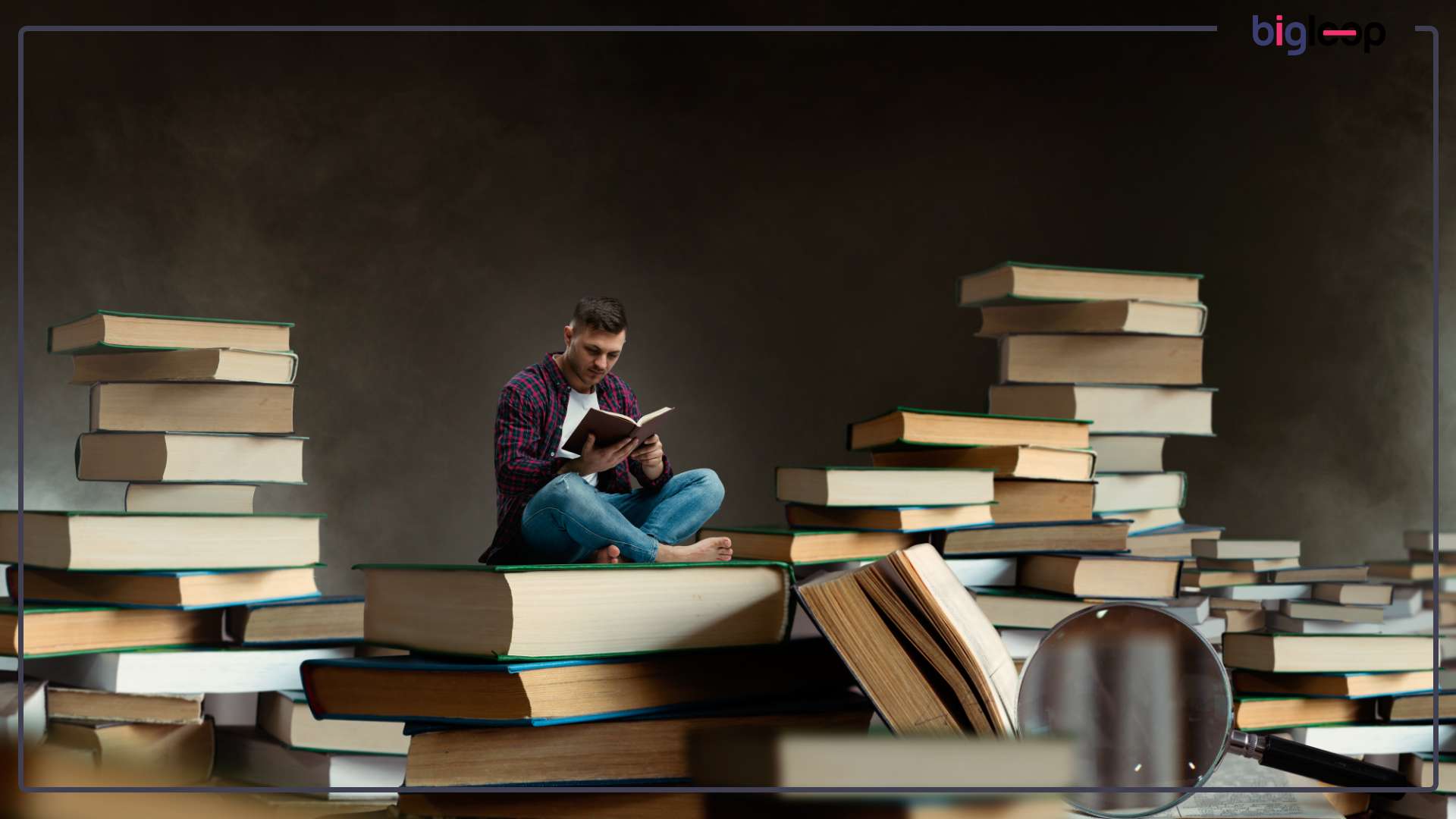 The first thing to do is collect every detail about the syllabus covered in your exam. You can not prepare for an exam without knowing what questions might pop up in the exam paper. Ensure to go through the complete syllabus, topics, sub-topics and every other important detail related to the syllabus.
2. Exam Pattern

The next thing you need to do is check the exam pattern from the last 5 to 10 years. Prepare a tally sheet to learn about the most important topics which are covered in the exam a maximum number of times. It will help you figure out the way to prepare for the exam along with the topics to which you need to give more attention.

Also Read: Choose Job Or Higher Studies: Do This Wisely
3. Timetable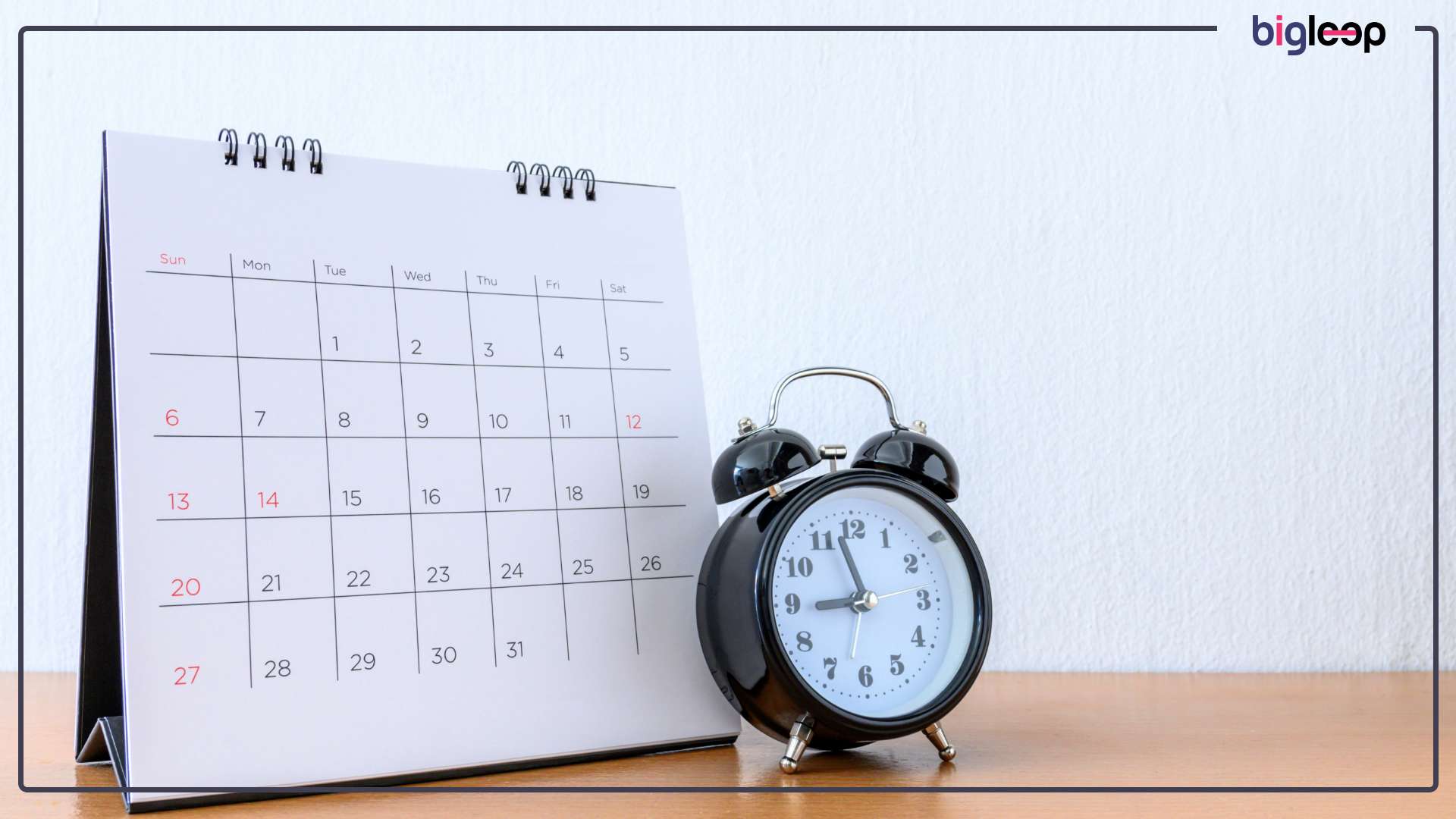 The key to better results is consistency which means the least you need to do is show up. Set a timetable for yourself to study and sit on your table chair every day at the decided time. If you find it difficult to put up with the timetable then start with as minimum as 10 minutes. The goal is to form a habit of studying and slowly making it aggressive. Also, make sure to keep the syllabus in your mind when you create your timetable so that you can finish it.
4. Quizzes and Mock Tests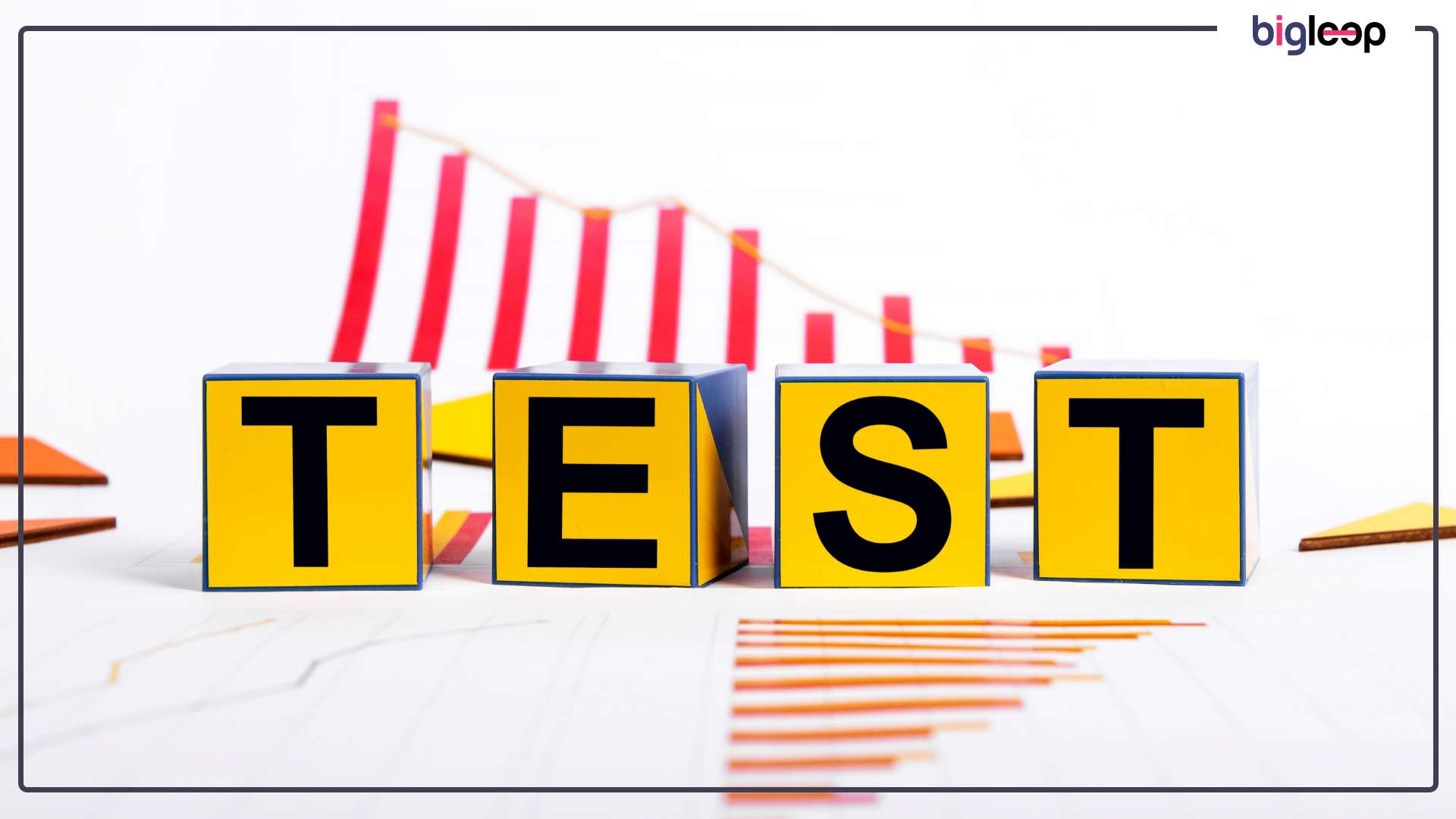 Now, it is essential to test yourself after the completion of every topic so that you can know how much you gained. Also, when you give quizzes and mock tests after studying something, it helps your memory to retain the information better. In addition to that, you practise writing papers which gives you the chance to make mistakes you might make during the exams. Do quizzes frequently whereas mock tests should be weekly.
5. Analysis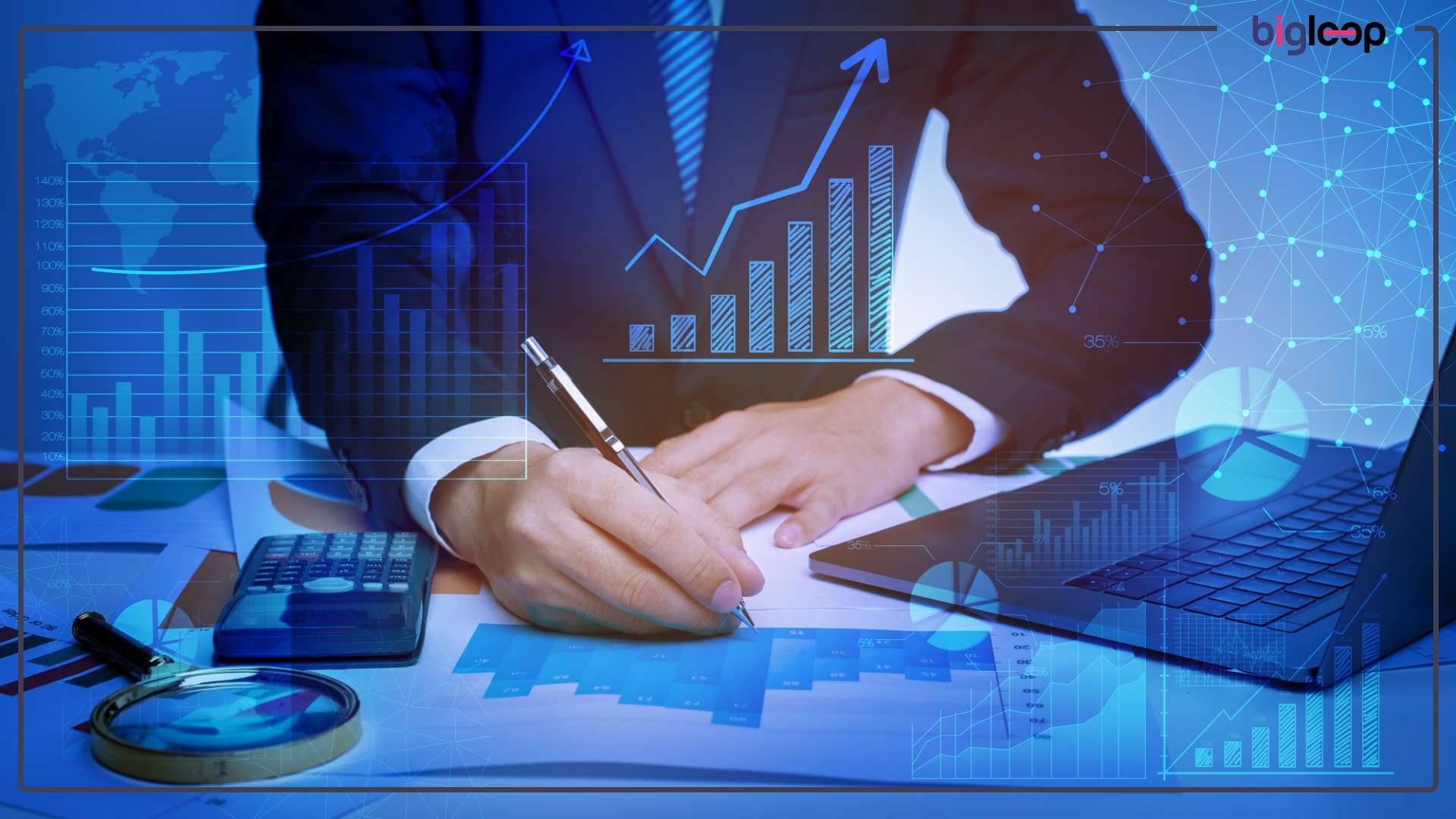 Once you think you are done with the entire syllabus, make sure to analyse your progress. You can keep a record of the time you take to write one mock test and the score you get upon checking it. You can use these parameters to make your performance better every day.
Where to Apply for a Government Job?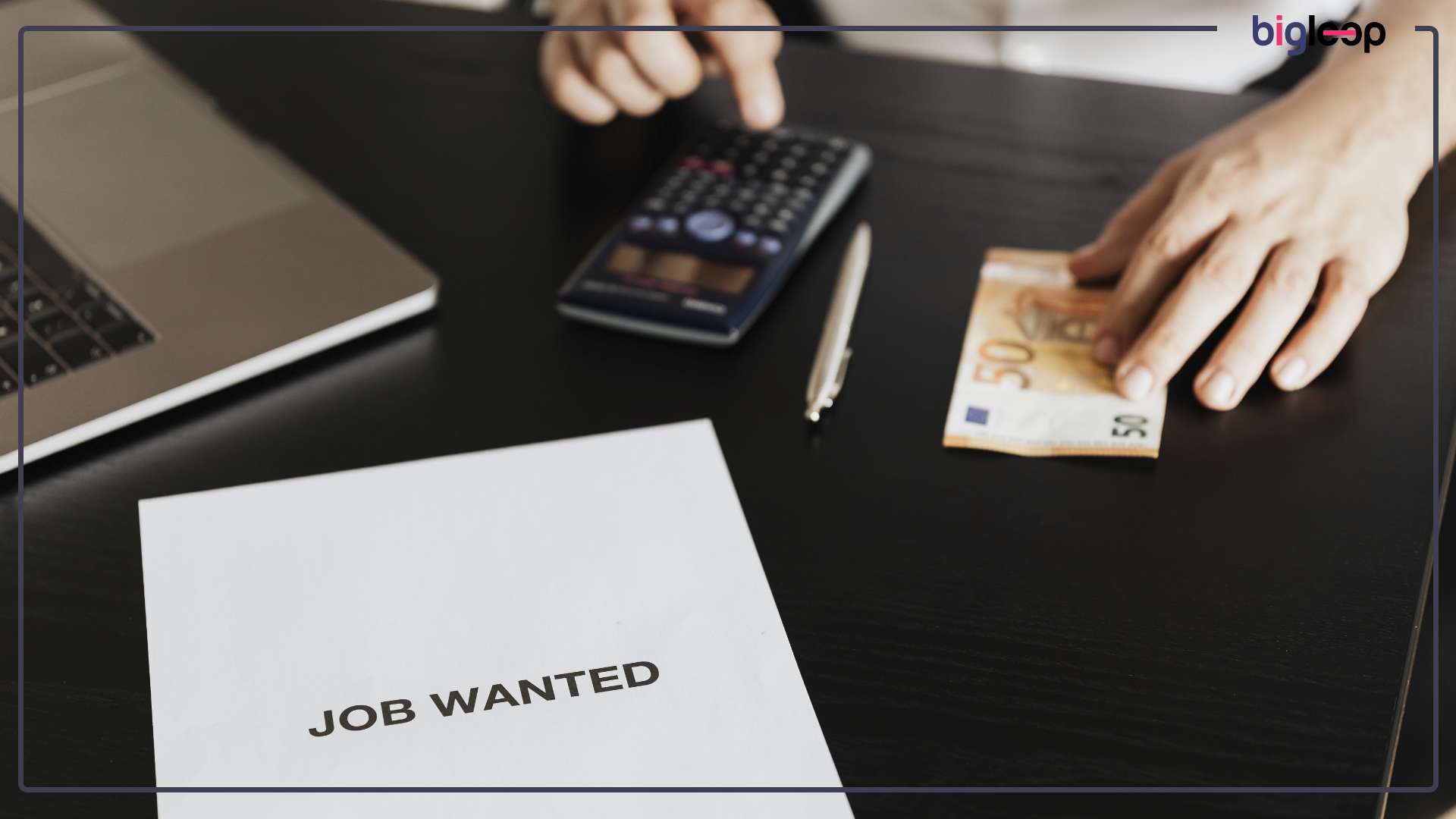 There are so many Government job openings in India that you can apply for any of them. You just need to find the one that matches your qualifications and interests. For this, you can go to job portals like LinkedIn and Bigleep where you can find the job of your dreams with complete ease.

All the organisations across the country put the job openings in their firms on such platforms. You can find job openings in India on these platforms and apply for the same through the same channels.
Where do I find Jobs for Freshers?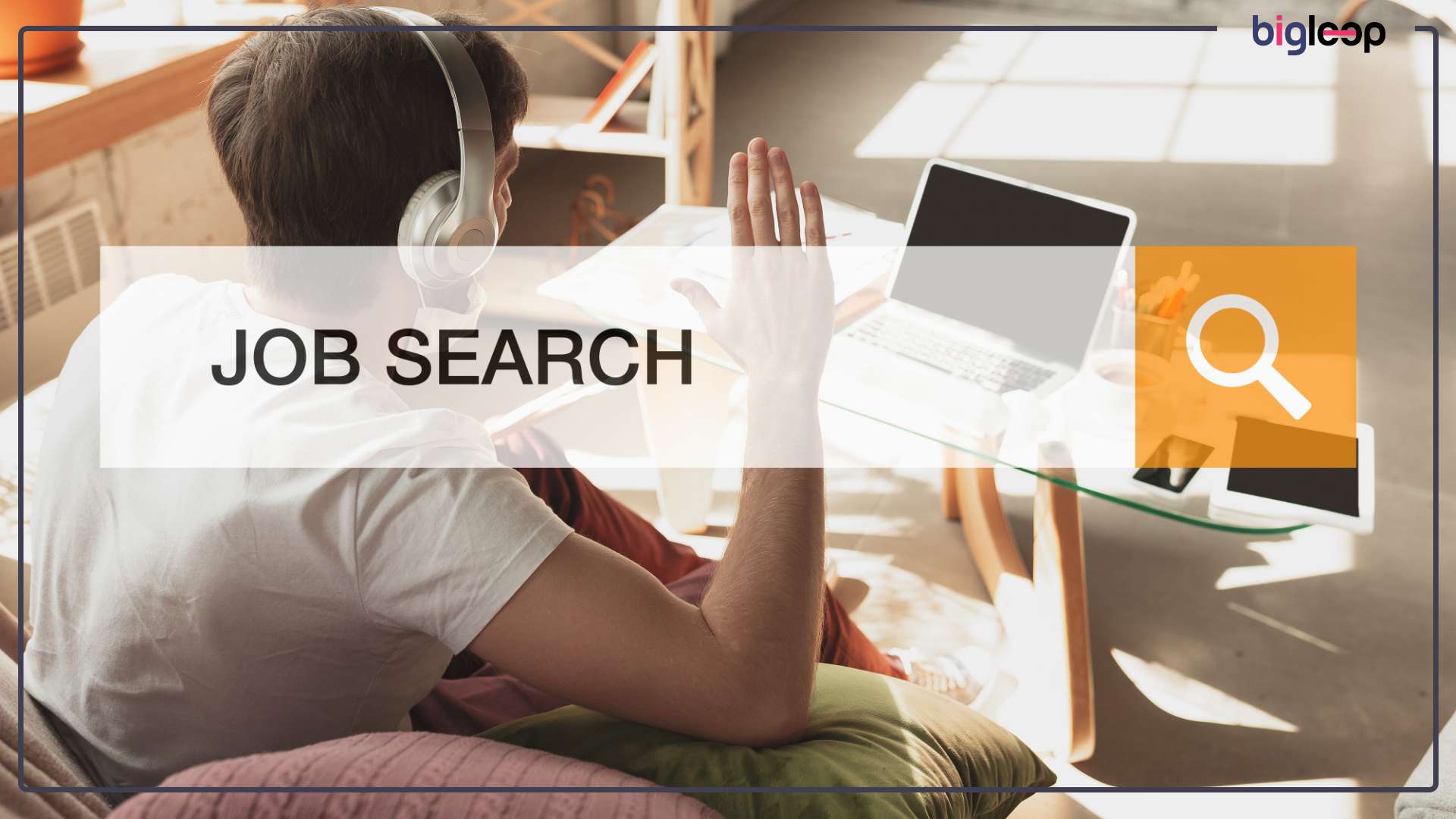 If you are looking for a job for freshers, then I would recommend you to use emerging job platforms like Bigleep as they are used by only specific organisations. It ensures that you stay aware of the crowd while you do not get too many options which might confuse you.
Mental Health During Exam Preparation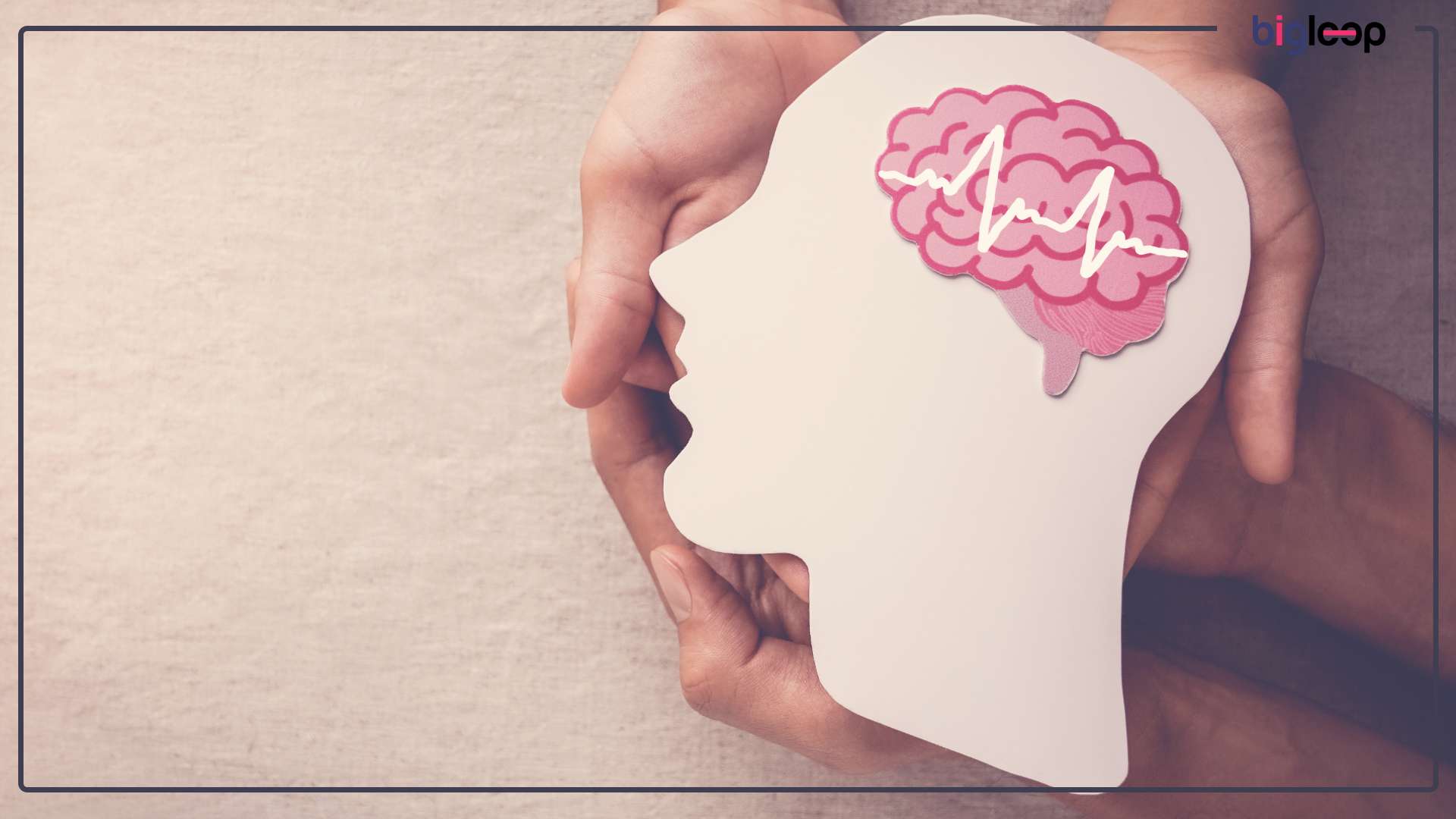 Mental Health is the most neglected kind of health of all time and we must take care during times of such pressure like preparing for a Government Exam. Please ensure that you take care of the following things during your preparation:
Make time to meditate in the night before going to bed.
Make time for some exercise in the morning.
Your timetable should have a slot for fun too.
Do not skip socialising with friends and family.
Have some me time too.
Conclusion
This article taught us how to prepare for government exams at home in the best way possible. Please take care of all the points mentioned above and take care of yourself. Do not neglect your mental health during this time because it is the most important of all.

Please share this article with people who might be preparing for an upcoming government exam.