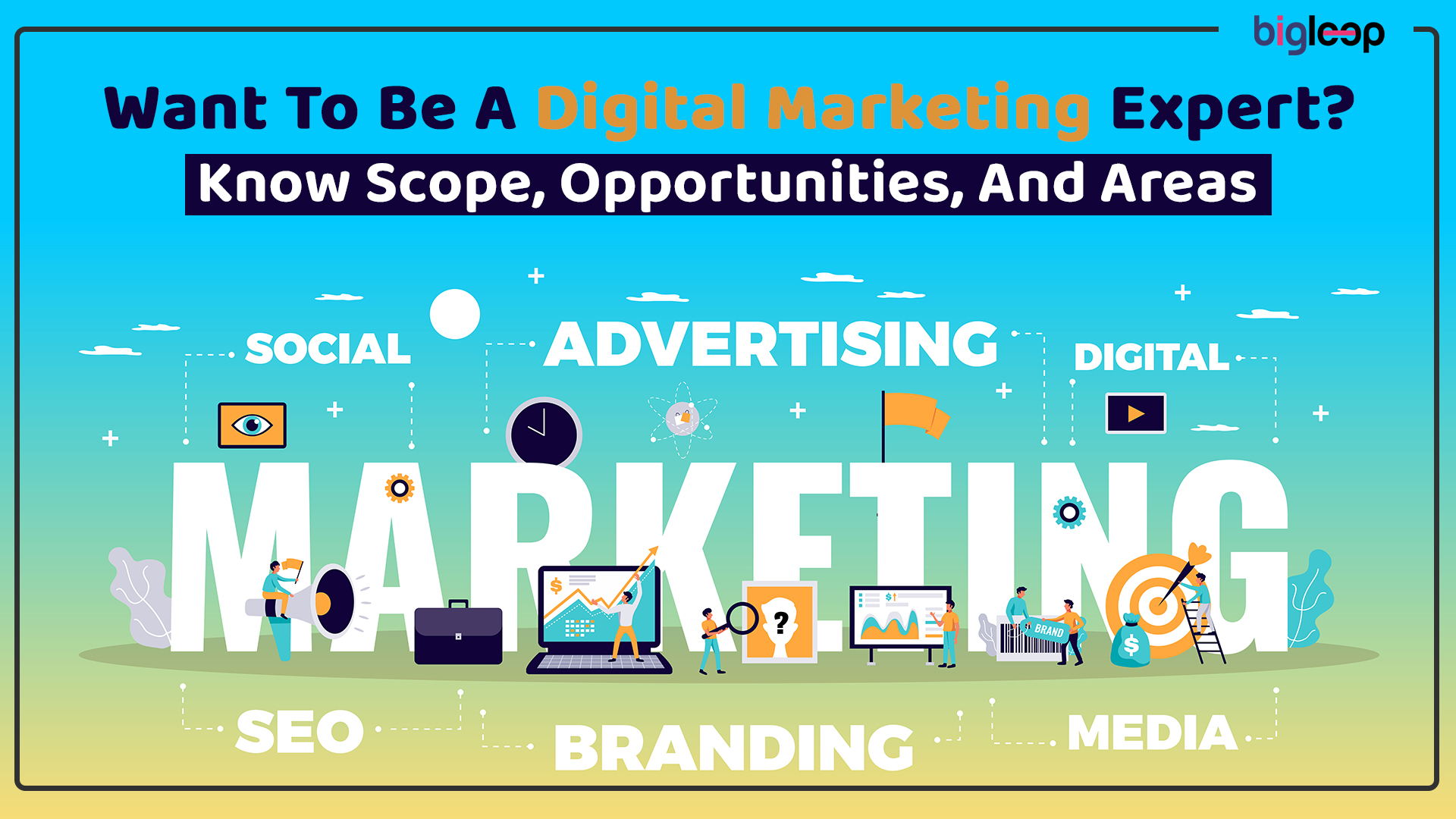 Want To Be A Digital Marketing Expert? Know Scope, Opportunities, And Areas
By now you have almost heard the hype - digital marketing ability and skills are in high demand. Creative youngsters have a better chance to make their careers in the field of digital marketing. Almost every company whether it is a start-up or giant needs some form of digital marketing. Thus, start preparing yourself to work for an agency or start your work in digital marketing. 
 
Several bachelor's or master's degrees, certificates, or diploma are available in digital marketing. However, the areas of digital marketing are broad. Let's have a look at them. 
Some Popular Areas Of Digital Marketing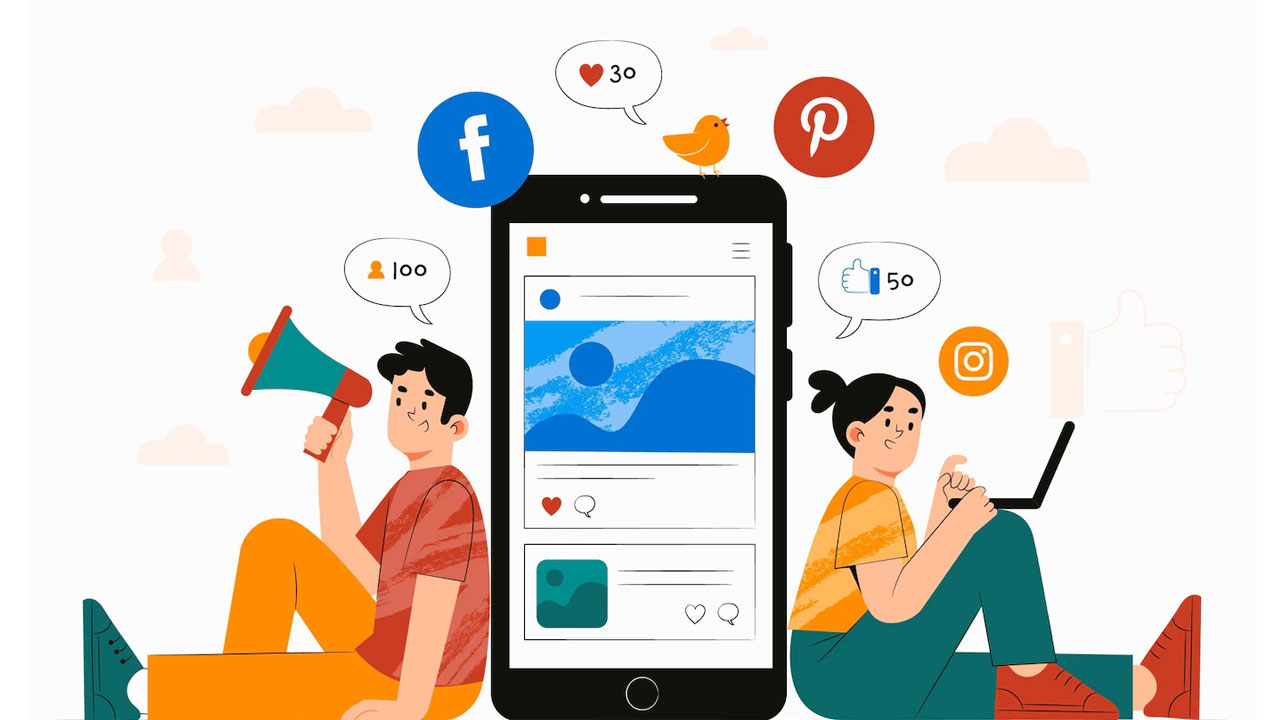 Digital marketing is comprised of several skills and roles. Several digital marketing jobs out there in the field of digital marketing. Some of them are -
* Interactive technology (such as AI)
* Video/audio production
* Mobile marketing
* Search engine optimization (SEO)
* Social media
* Search engine marketing (SEM)
* Email marketing
* Web design
* Commerce
* Marketing automation
* Web development
* Business/marketing strategy
* Analytics
* Content management and curation
* Copywriting and editing
To advance your career, it would be a great idea to think about digital marketing. Interested candidates can simply pursue a diploma, degree, or certification in one or two areas to begin their career.
Skills Required in Digital Marketing
The area and scope of the digital marketing industry are vast. If you want to step into this field, you must possess these skills.
Video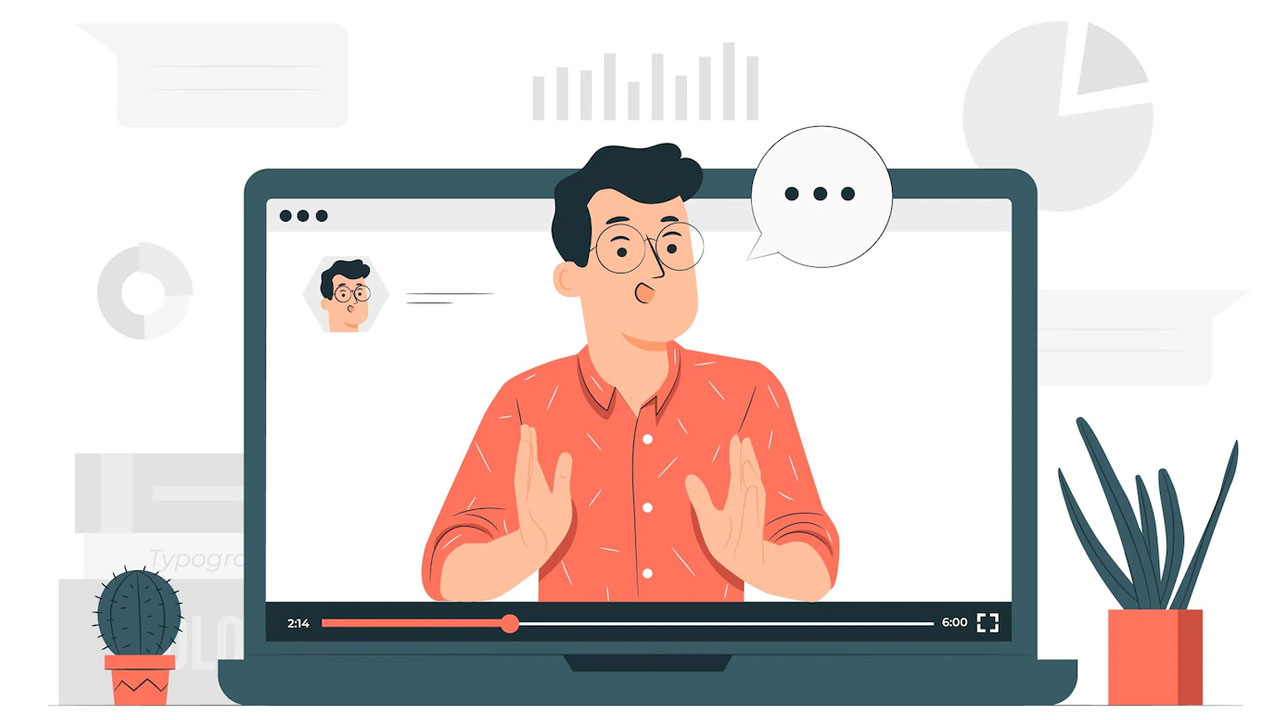 Video is one of the most important factors in digital marketing. Nowadays, users are more focused on video content. As per MarTech, videos hold user's attention for two minutes more than average and a well-optimized video helps boost the chances of being in a top Google ranking.
SEM and SEO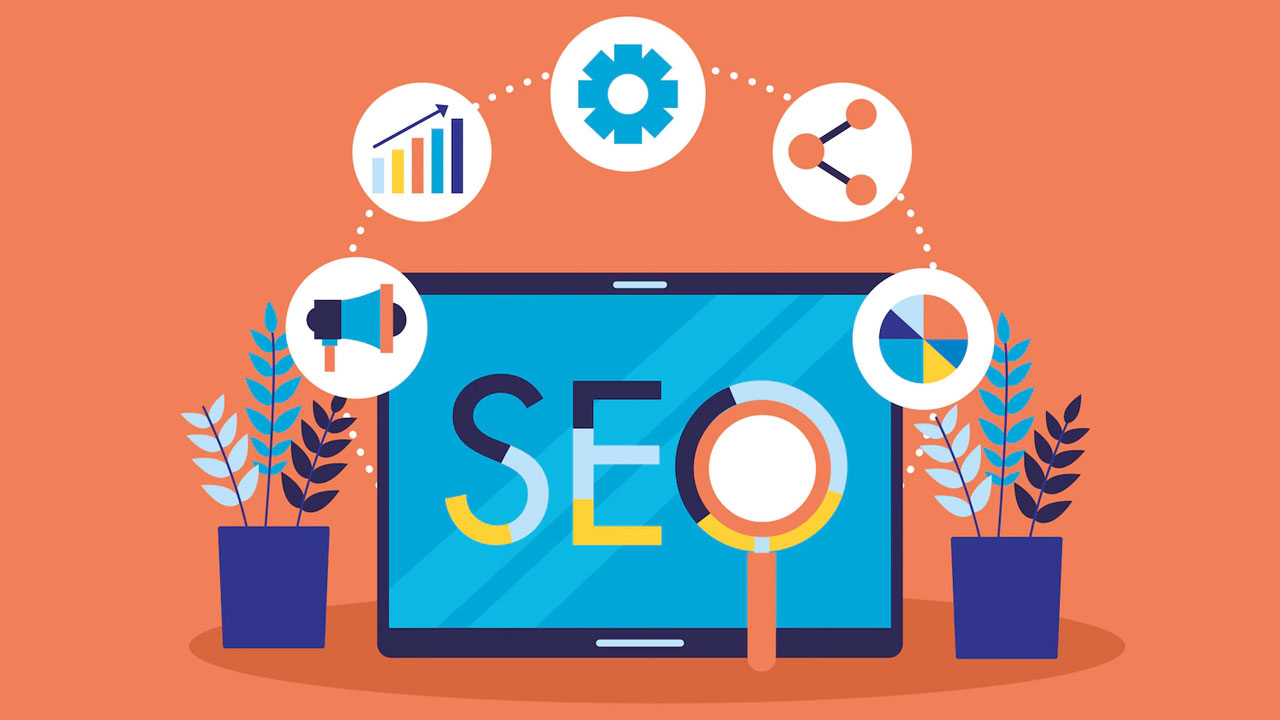 Both Search Engine Marketing and Search Engine Optimization are keys to digital marketing. Both tools have a comprehensive knowledge of best digital marketing practices and how to optimize content. 
Content Marketing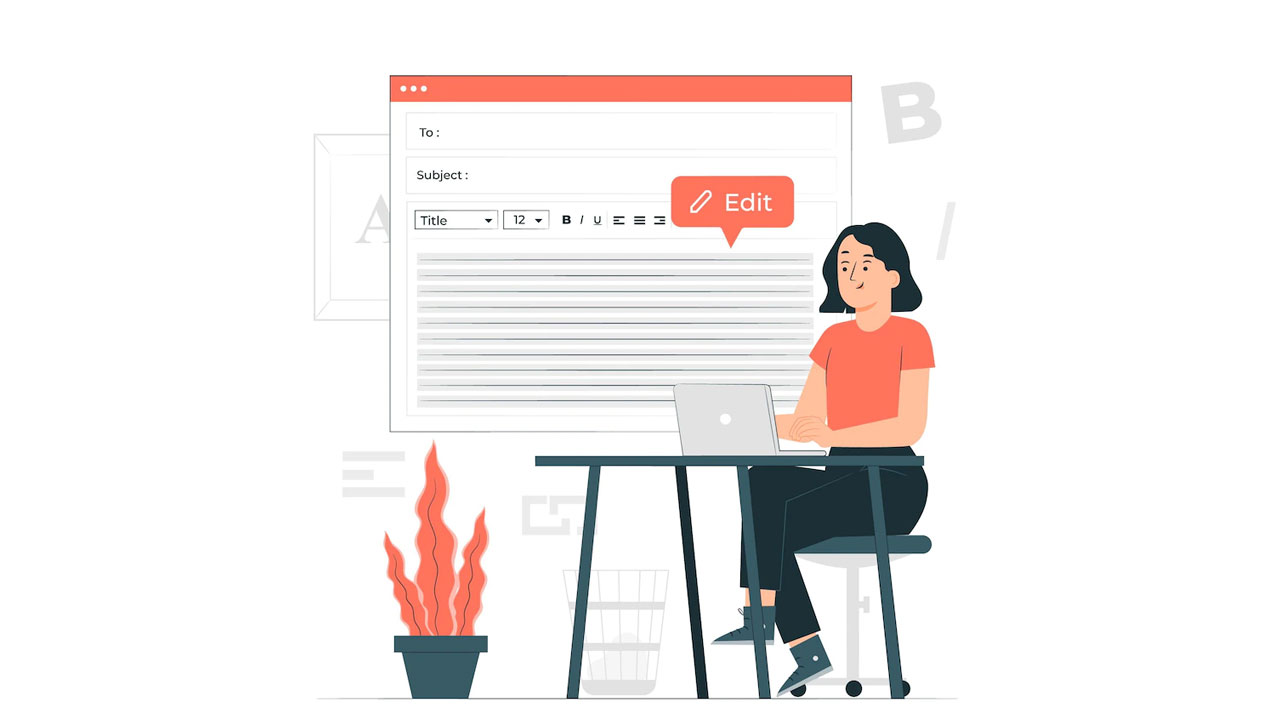 Content is another crucial part of digital marketing. Content marketing is broad in itself. Therefore, it is important to understand the ways to create high-quality content, SEO-friendly content as per the user's requirement. 
Data/ Analytics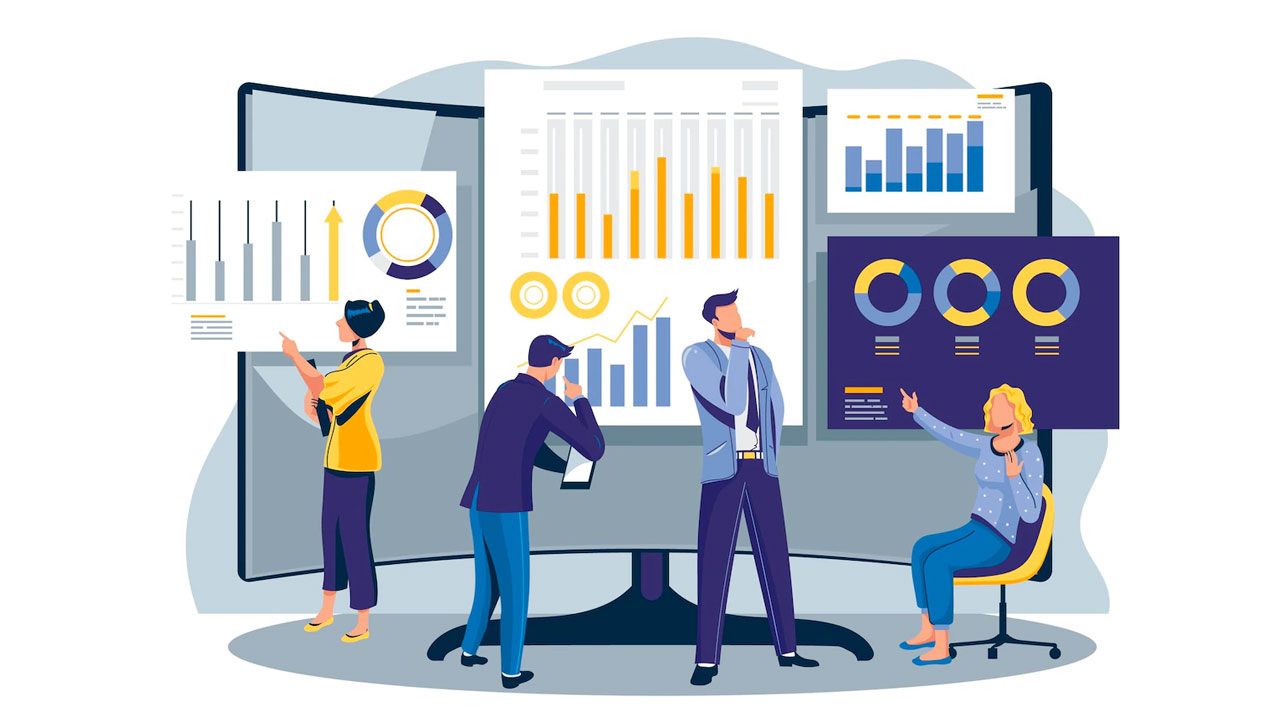 Google Analytics is seen as a central part of a strategy, no matter whether in which facet of digital marketing we are talking about. Reporting and monitoring through such tools are quite straightforward, but the difficult part is collecting and using the information to understand consumer behavior and apply them in order to boost traffic and conversions.
Design Thinking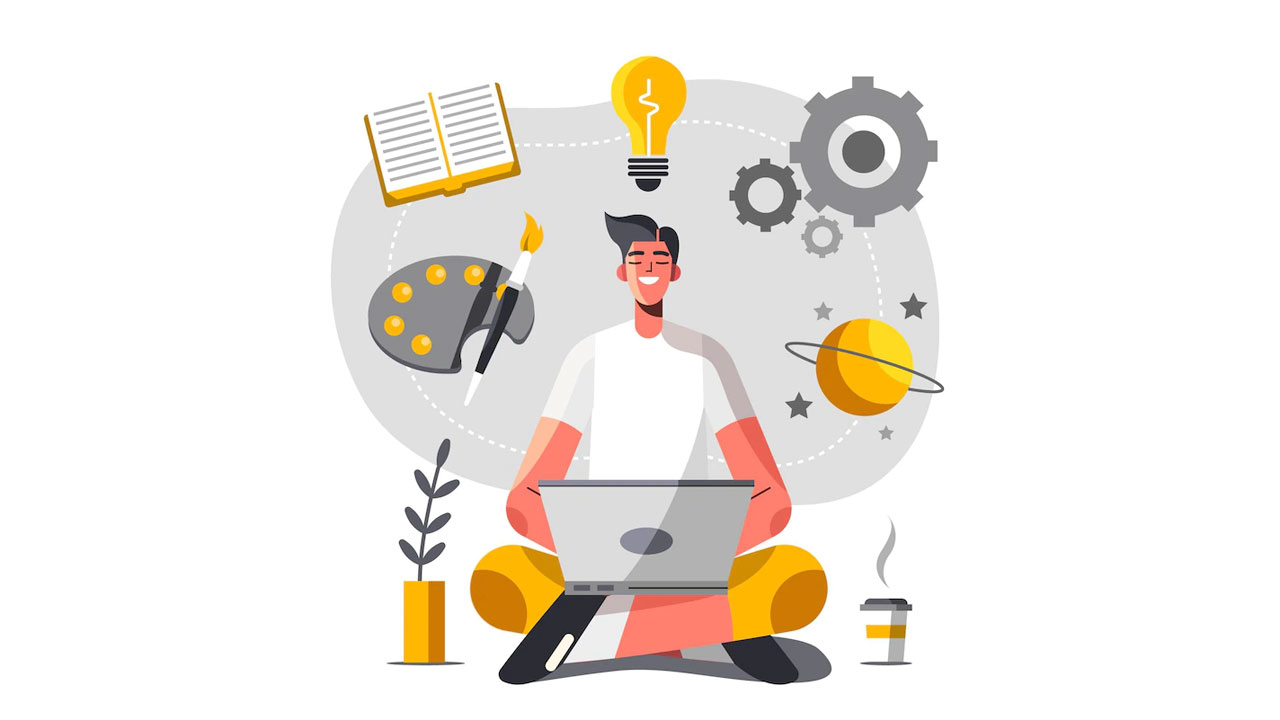 It is a term that generally refers to the ways of identifying problems from a user-centric perspective. As per The Interaction Design Foundation, the 5 key phases it includes are defined, empathize, prototype, ideate, and test. 
 
These are the few skills candidates may have to be a successful digital marketing expert. Now, the question is "how to find the best digital marketing jobs?" If this too is your query, then you are on the correct page. At Bigleep, you will find a vast range of job openings with a different reputed organisations.