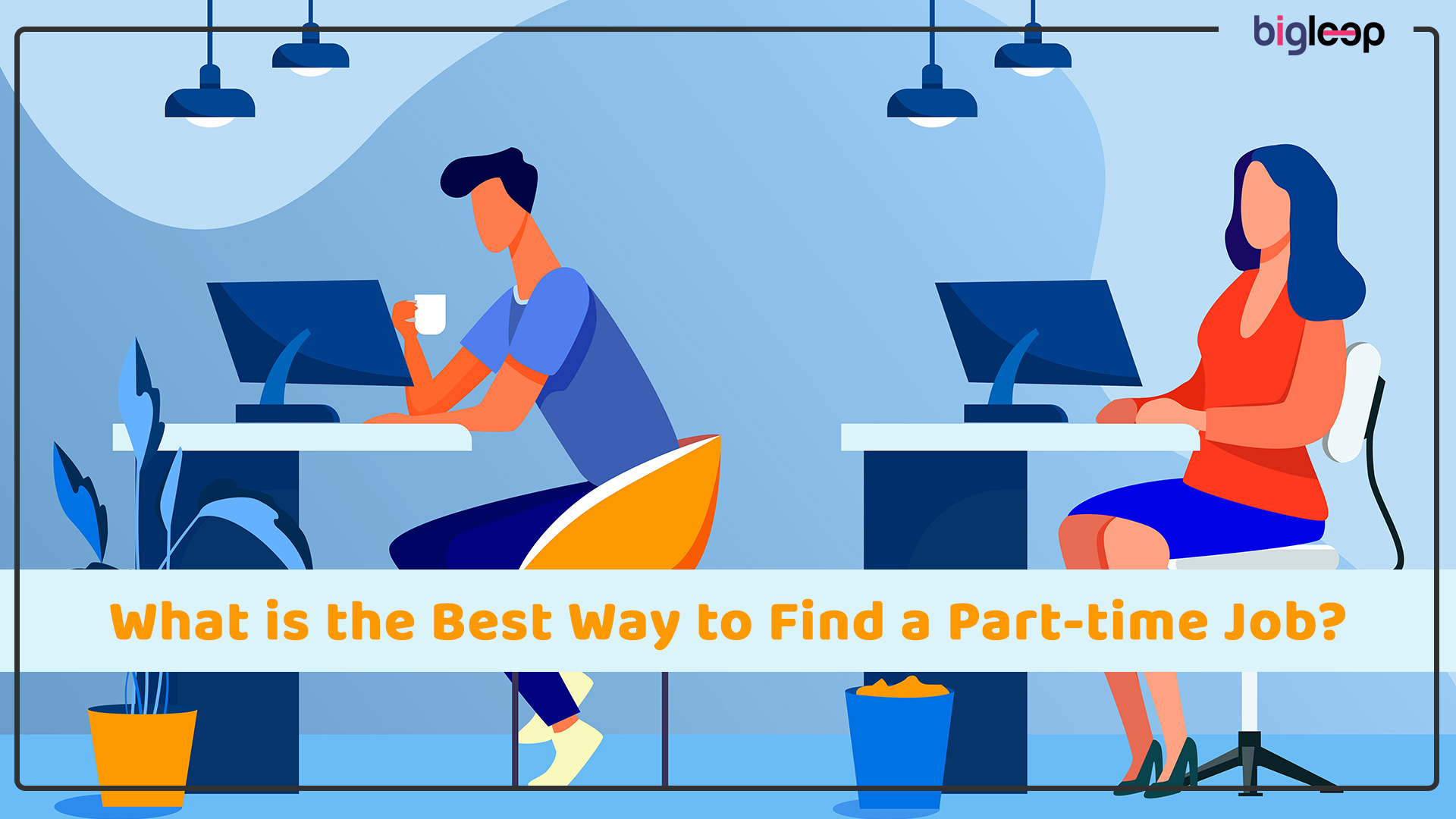 What is the Best Way to Find a Part-time Job Near Me
So you are up for a part-time job, right? If yes, then getting straight to the point we can say that don't read this article for a casual review, put in some effort, choose a point from below and work on it.

Part-time workers are the major contributors to the employment ratio in India. The most beneficial point of these types of temporary job openings is that they offer opportunities to earn quick money for teenagers to retirees, and all age groups in between. Furthermore, the companies use part-timers as per their accommodations to fully fill short-term objectives. The positions can vary from executive level to top management level jobs also. So, below are the ways to find a.
Proven Ways To Find Part-Time Jobs Near Me
1. Update Resume And Online Profiles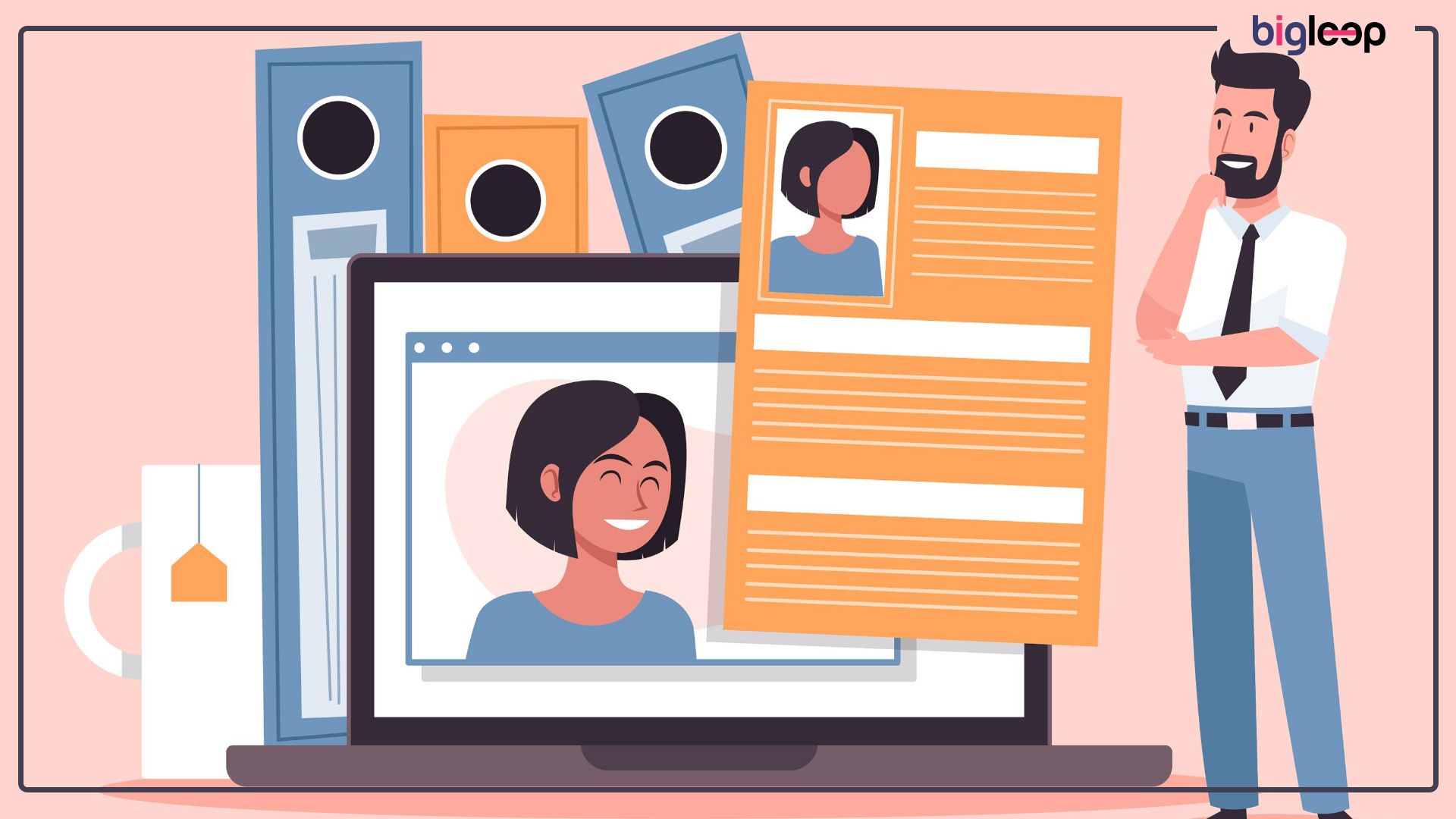 Once you have decided to go forward, quickly modify or create your resume with updated information and achievements. Furthermore, immediately visit your online profiles and fill them up with the latest details.
2. Contact Your Networks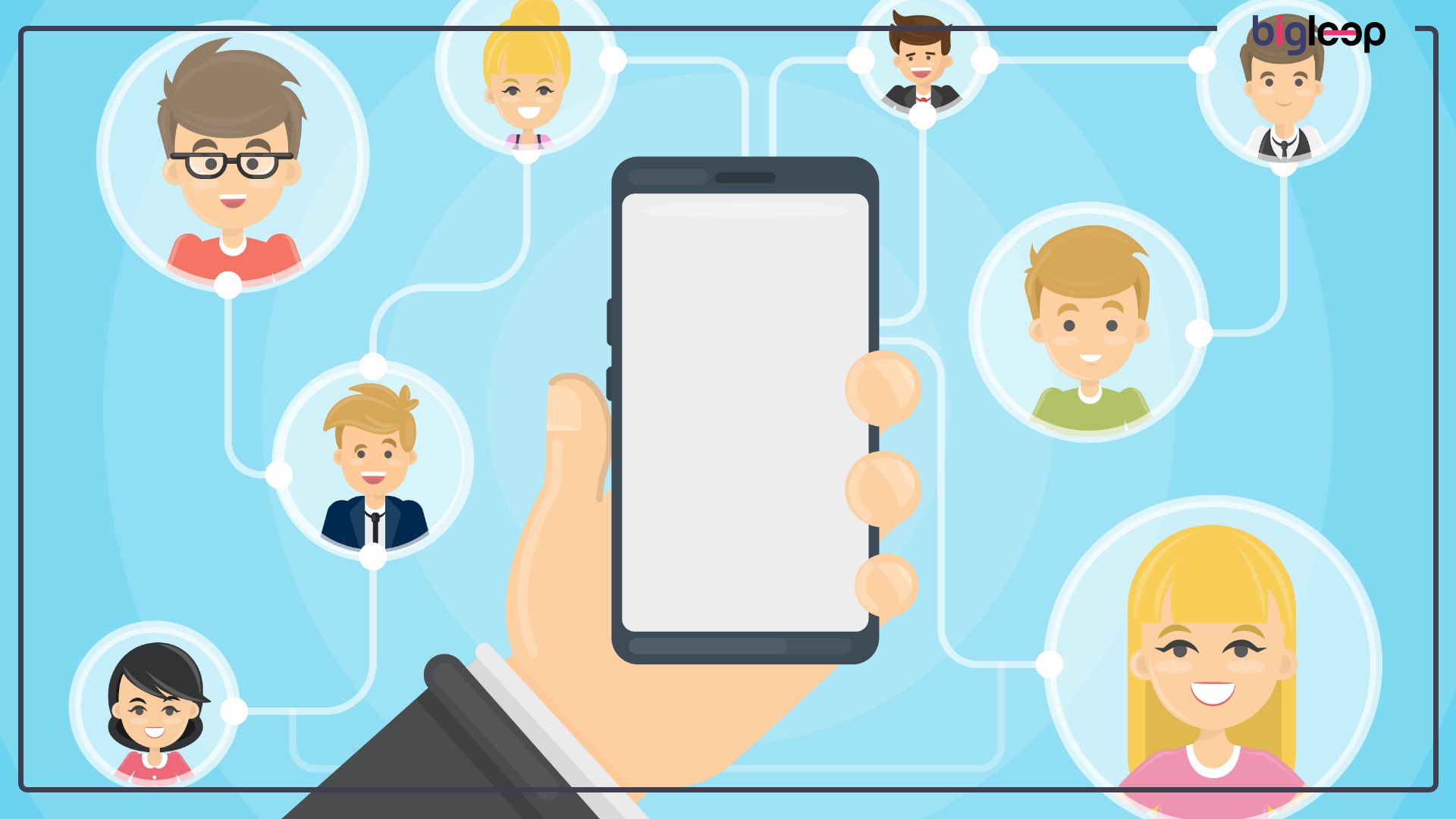 This will be the best time to reach your contacts and ask them about any part-time opportunities. Target the individuals working with corporates and even their colleagues. Ask your professional friends and capable networks of your family members.
3. Visit Job Listings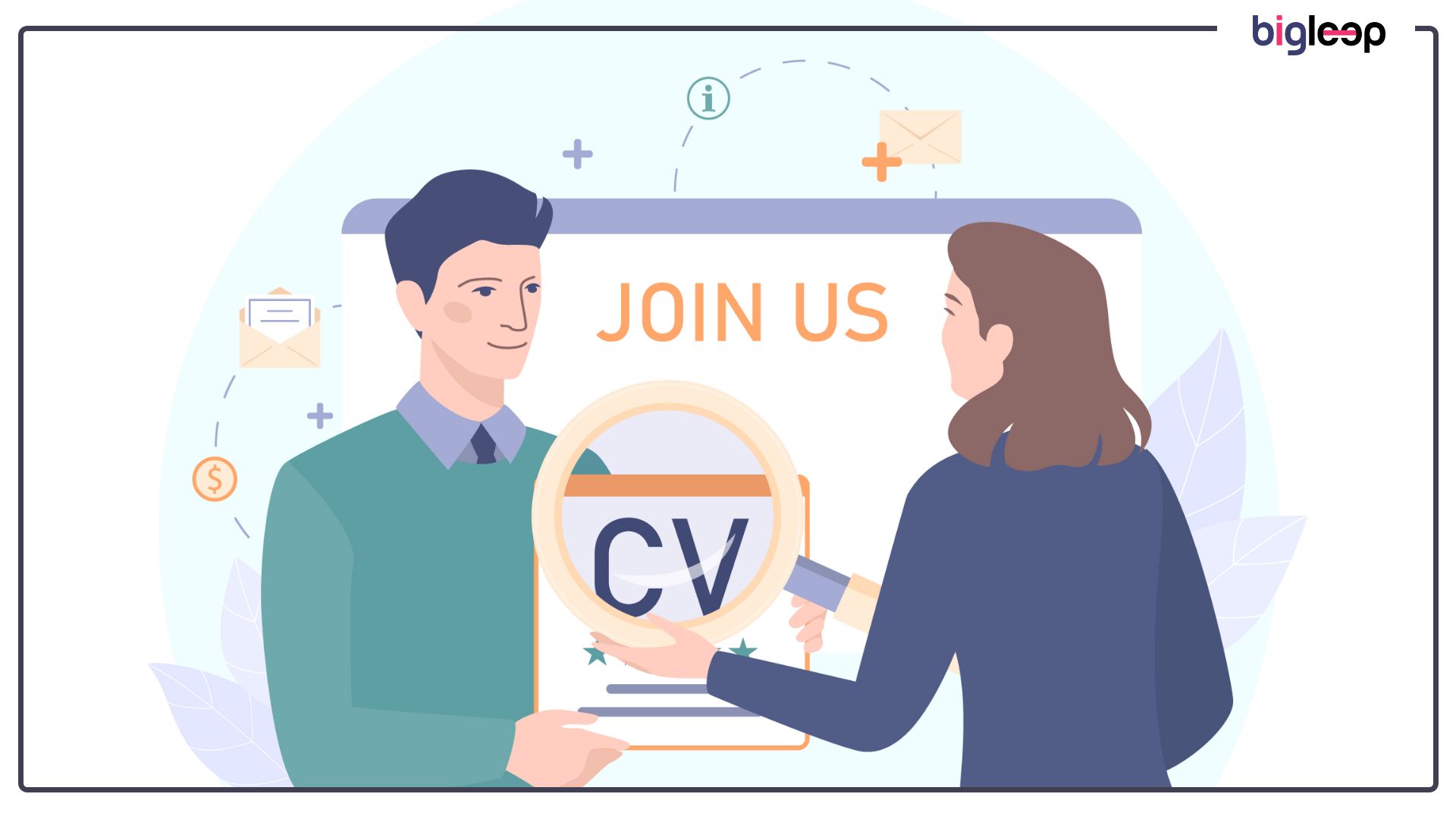 If you are looking for IT-based part time jobs near me for freshers then you can search and explore a variety of job listing portals as per your interested positions. These portals have thousands of job postings on a daily basis uploaded on their portal. And the best thing is filters, they have filters for the seekers to find jobs by different categories.
4. Do Research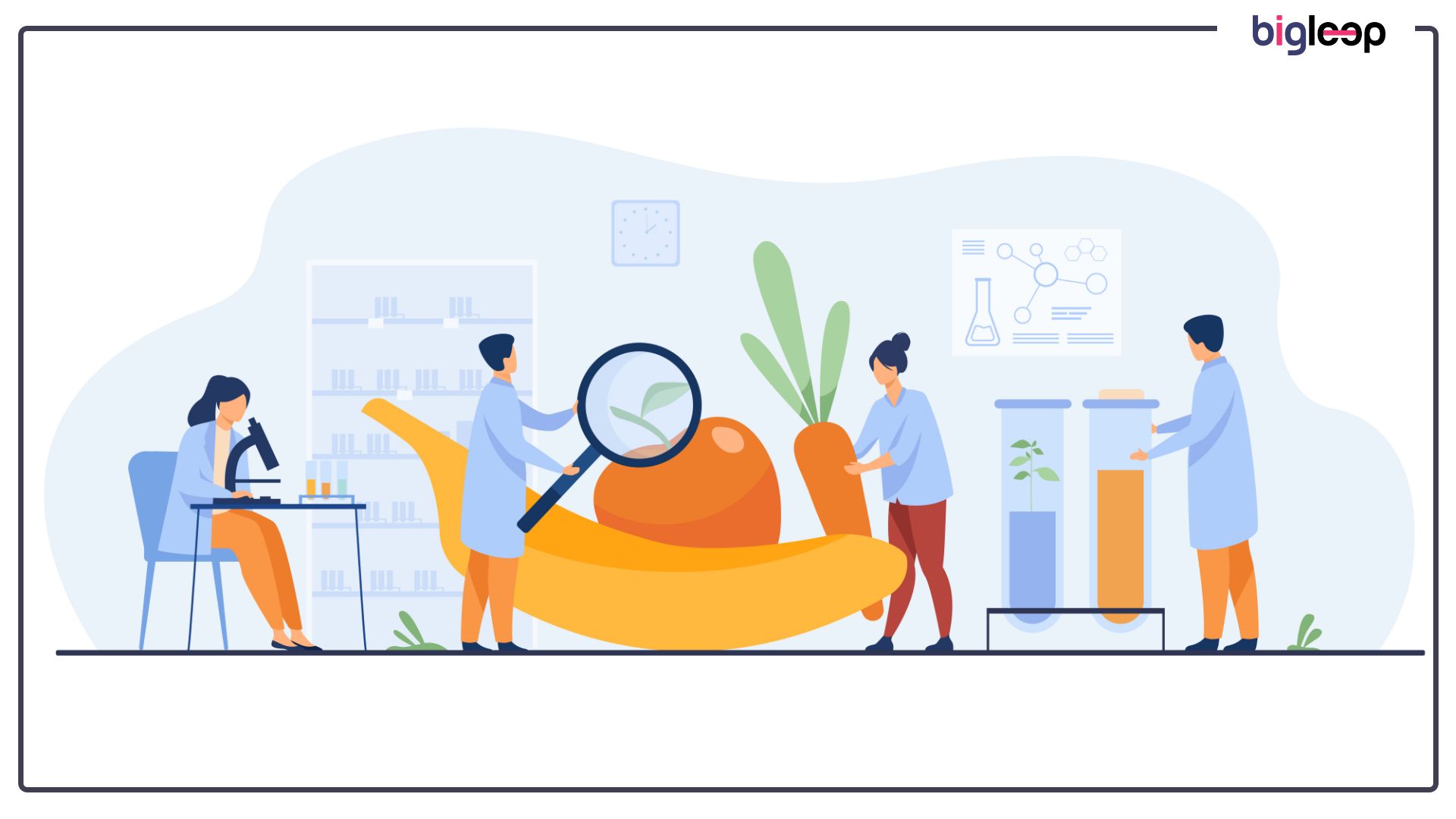 When you are deprived of all your options then the best way is to do research, as much as you can. If all you do have to find a job then why don't you persistently search for it? Utilize the internet service you have paid for, find jobs for freshers and spend all your quality time effectively researching for the job you have always dreamt of.
5. Send Customized Resume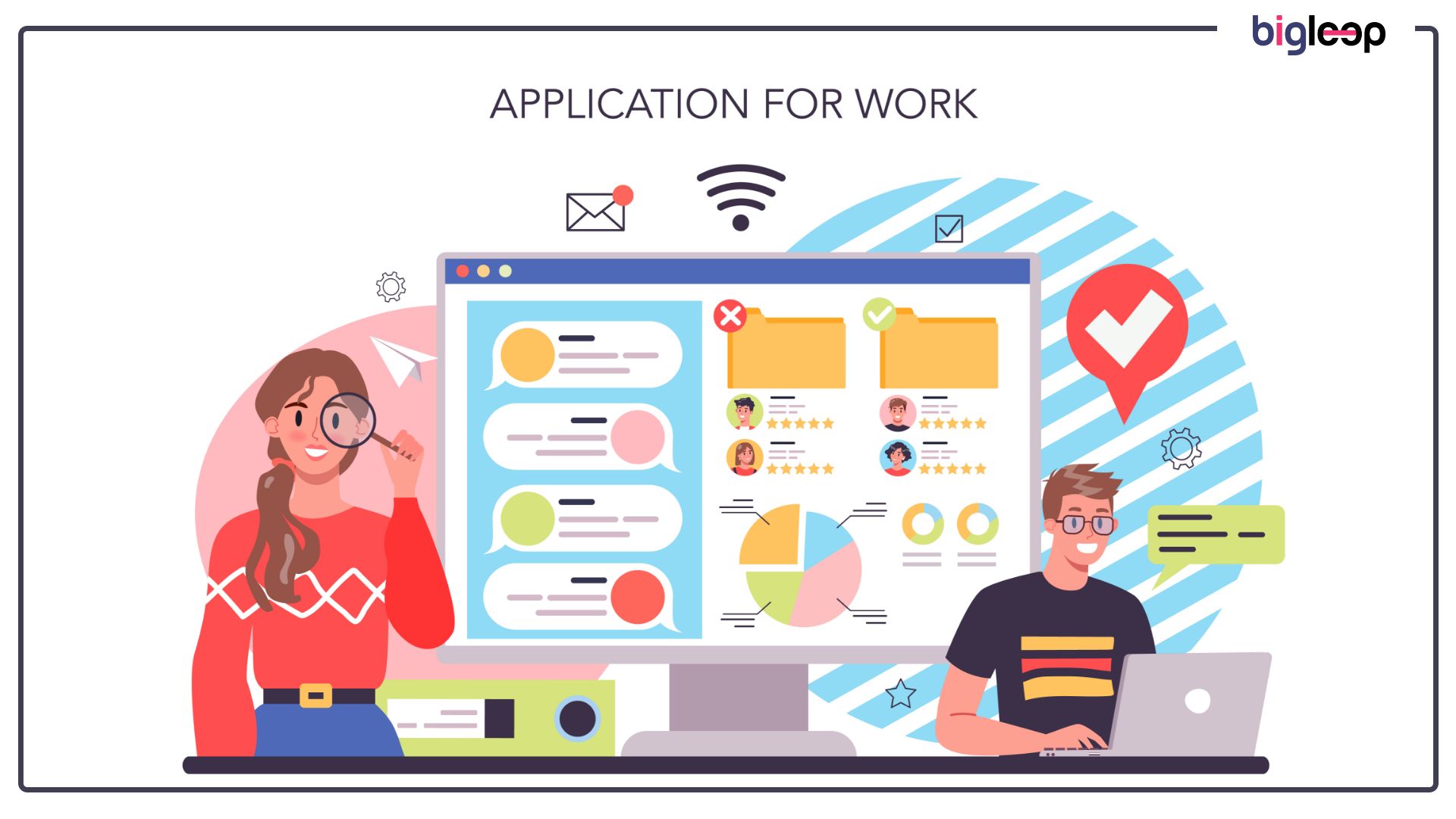 Each position that you are applying for will be the same but the interests of the companies that are accepting your resume are different. Thus, you will have to work on your resume to make it customized for every employer as per their priority. Highlight what you can contribute to the company, which must be unique and prioritized individually, and show them how you are fit for the job.
6. Follow Up on Your Job Applications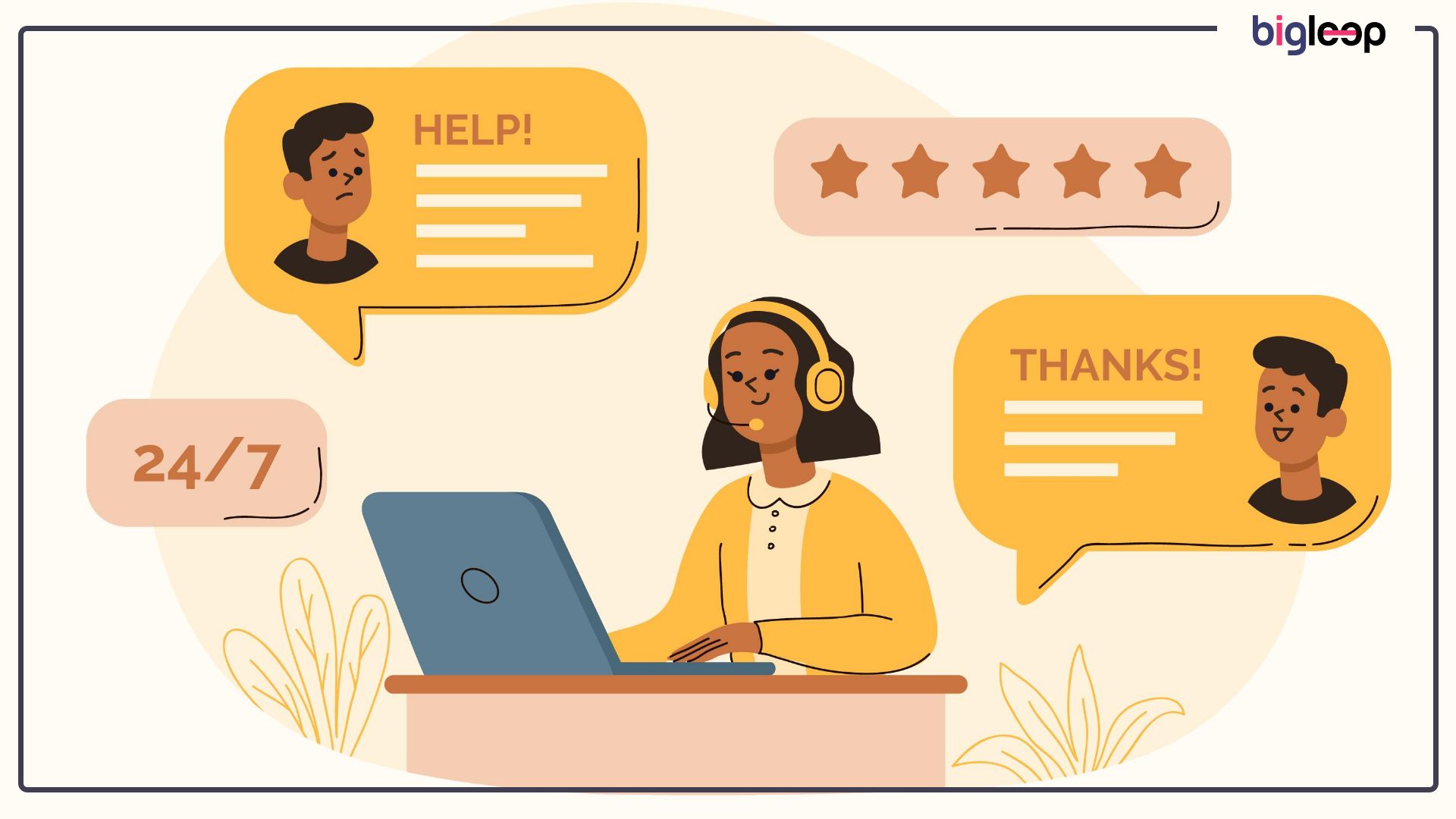 Keep track of your job applications, it is a must. Many applicants don't even remember how many jobs they have applied to. Thus, miscommunication snatches their job opportunity from them. Even if you have not received an answer from the company and weeks have passed, you can contact them back and ask for their feedback.
7. Show Your Availability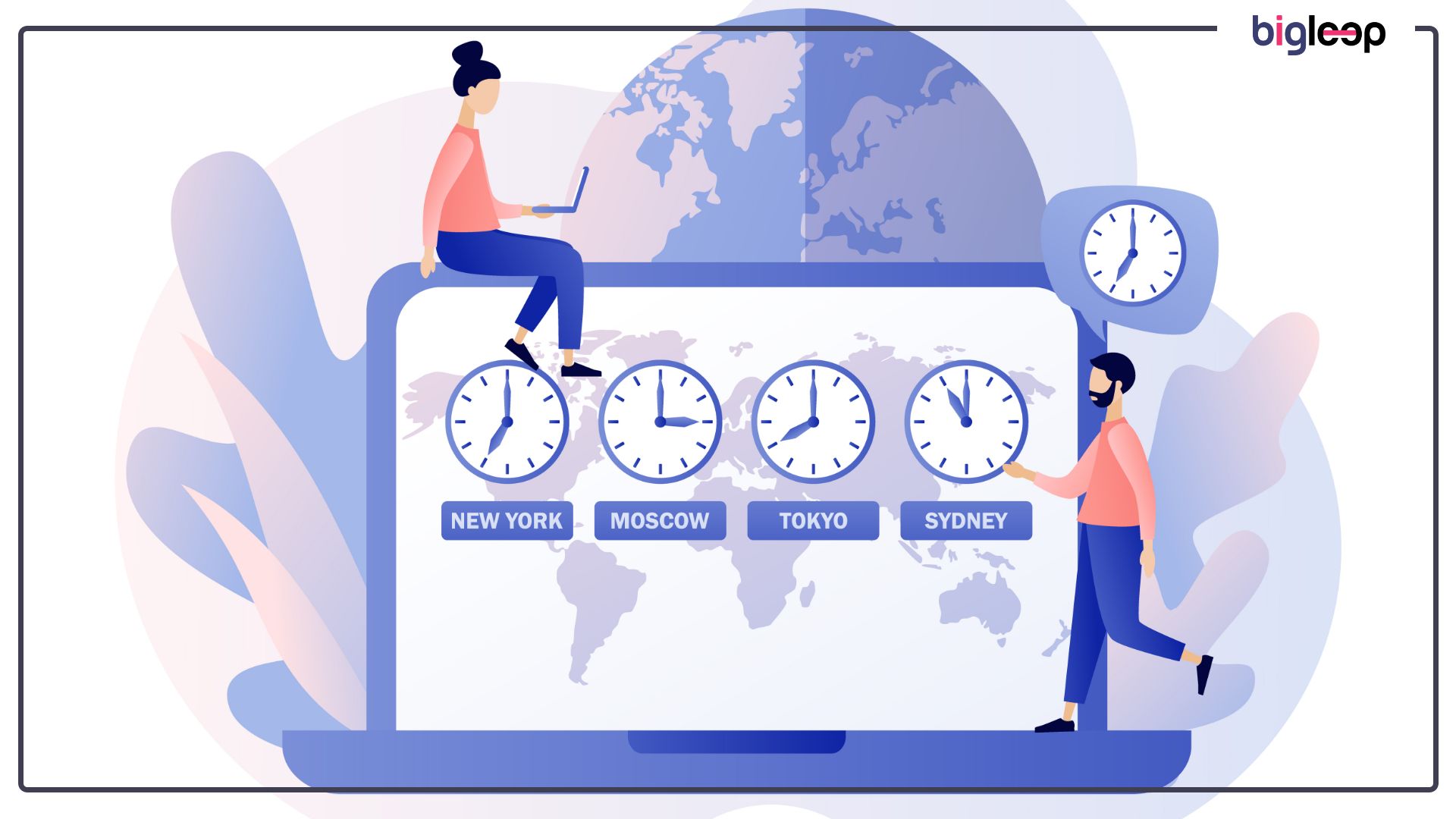 While applying for an interesting job opportunity you must clearly show your availability for interview rounds and joining dates. If not then the other candidate's mind puts a great impression on the employer's mind and probably gets selected for the post. This can work because many employers prefer candidates who are applying for a part-time job instead of applying for a permanent position. Contractual-based jobs help them to conveniently disable the position after meeting their goals.
8. Don't Skip Applying For A Job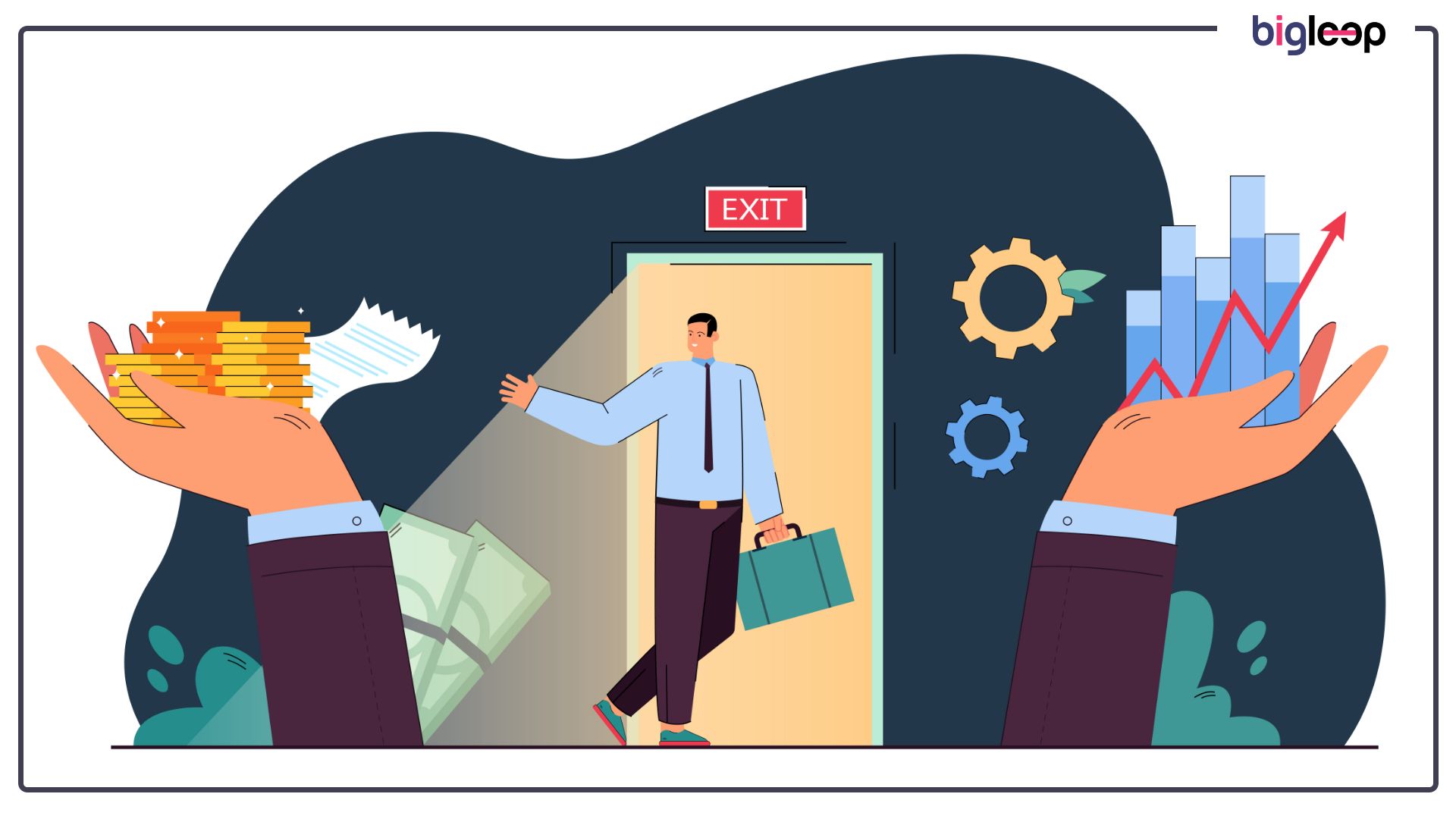 Persistence is key to getting your preferred job position. Continuously apply for the different job opportunities you desire for. Don't skip a day just because you have sent 10 or 12 applications yesterday. Because many opportunities just pass by you, without any notice. So, it's an intelligent people's way to apply for multiple opportunities, as Jobs near me for freshers at the same time. This will be just like having multiple roads to reach the same destination.
9.Create First Impression During Interview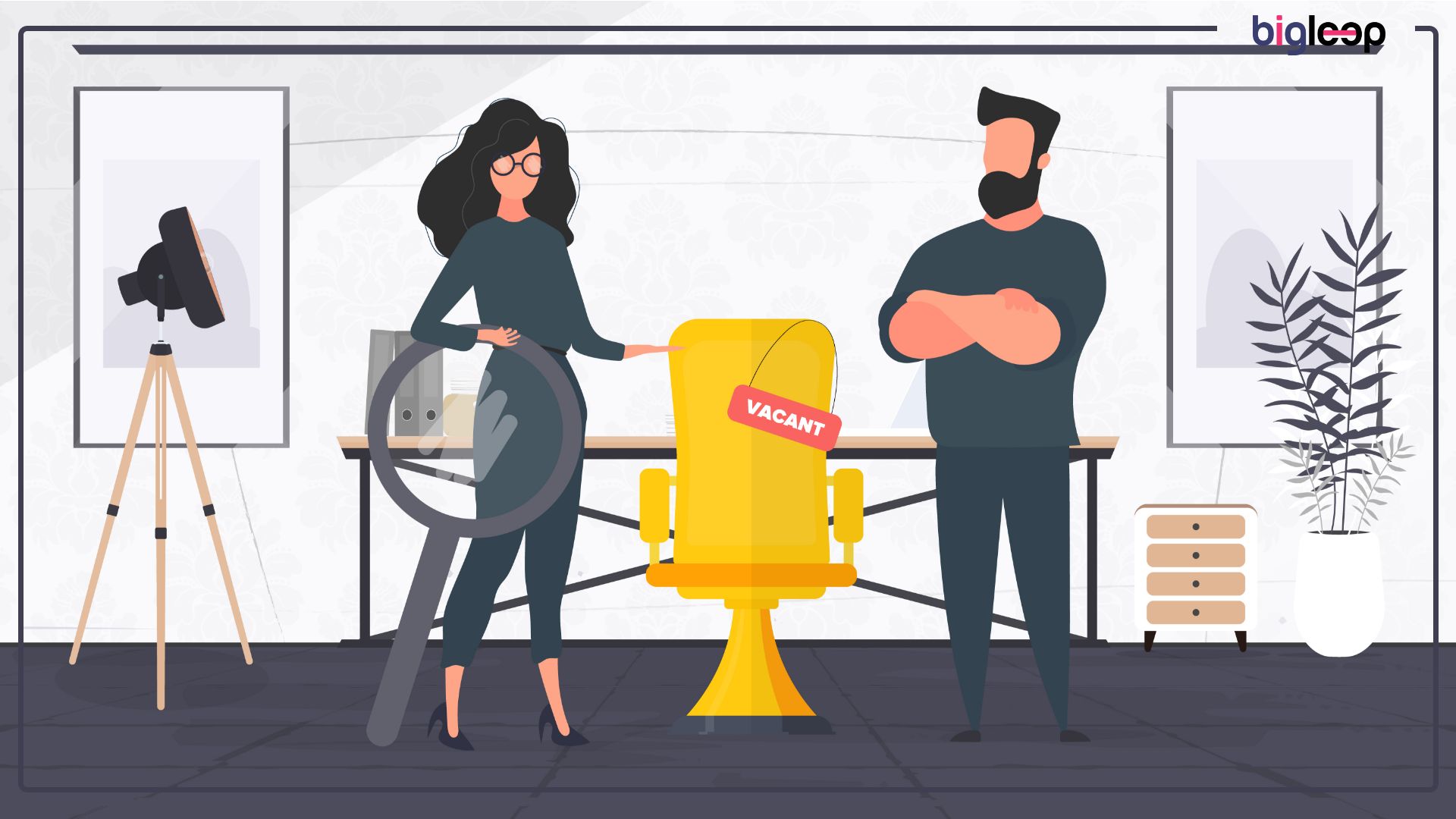 Attitude, behaviour, body language, and communication style will be your main points to focus on during your interview. Just remember your first impression will go down till the end of your interview. Moreover, the dress code must be proper and formal, even a bit of funkiness can snatch your job opportunity. Also, aim to reach the interview sport 15 mins prior to the given time.
Also Read: How to Get Jobs With No Experience?
10.Start Your Business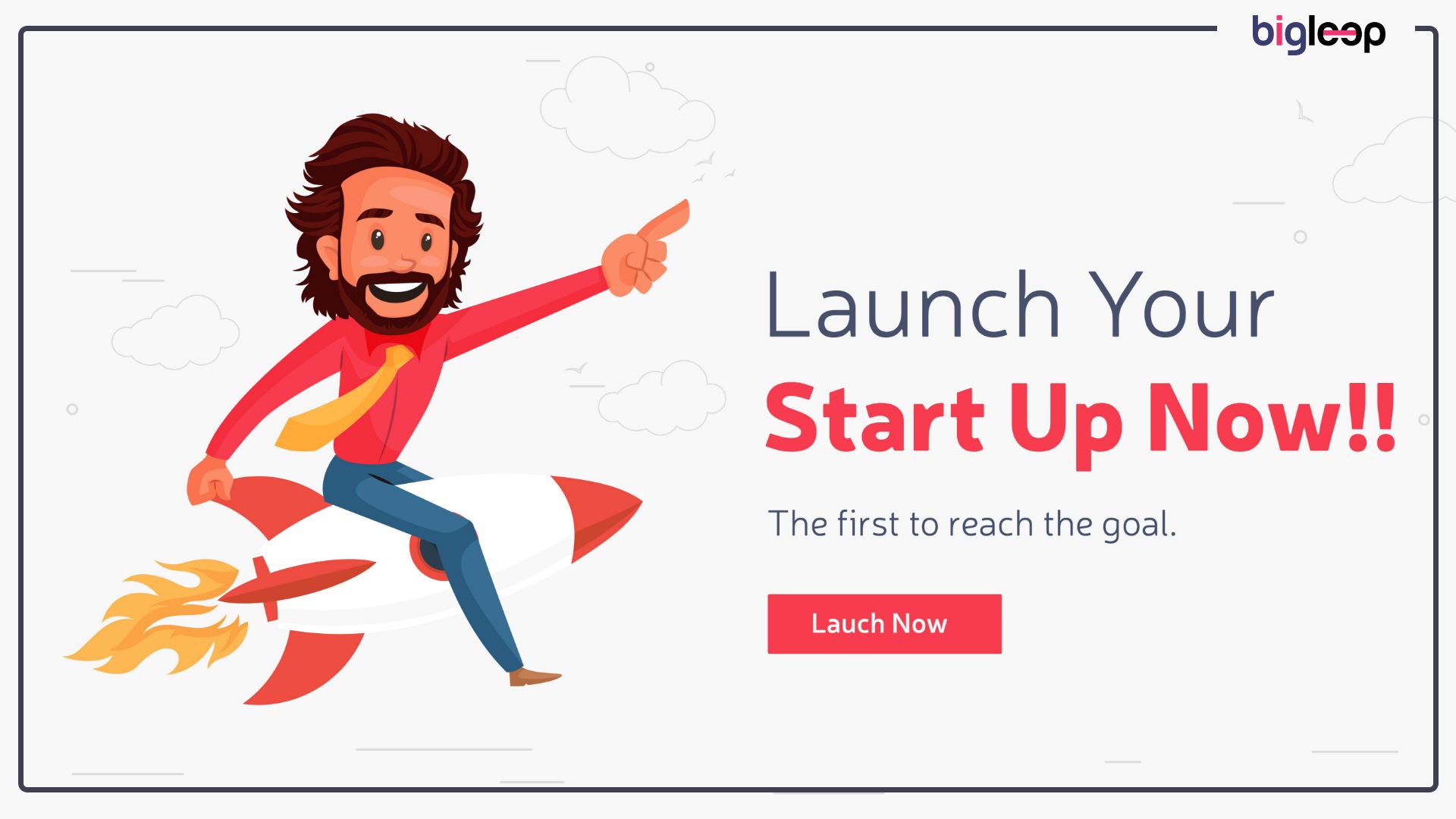 Who says you can only do a part-time job for someone else's business? Start your own part-time business and set your own working hours. You can be the owner of yourself, decide what time you can leave and at what hours you want to start working. Be flexible with your own working hours, manage your schedule for studies as well as do business on your own terms. With your leadership skills guide yourself to start a small-scale income generate then head to a higher level.