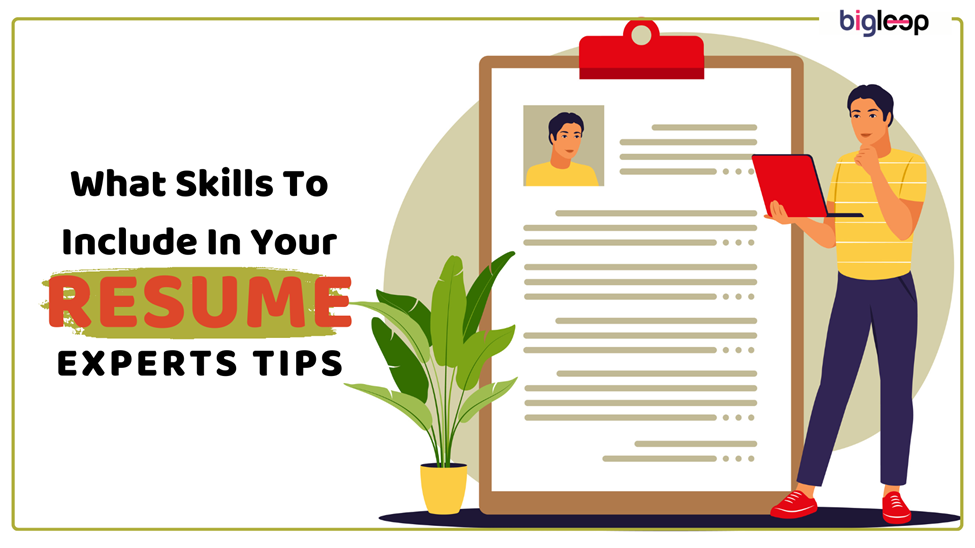 What Skills To Include In Your Resume: Experts Tips
Skills You Must Include In Your Resume
The world has become more competitive than before. Don't worry, there are solutions too. With the availability of online courses, you can easily overcome your weaknesses. No matter, what's your career aim; you will find courses for each. With the help of these courses, you can develop the necessary skills that can result in you in the long run. What's more! They are easily accessible and quite affordable. However, there are certain skills that you must update with time. Here are the few!
Types of Skill Sets
Generally, there are two types of skills in a skill set:
Soft Skills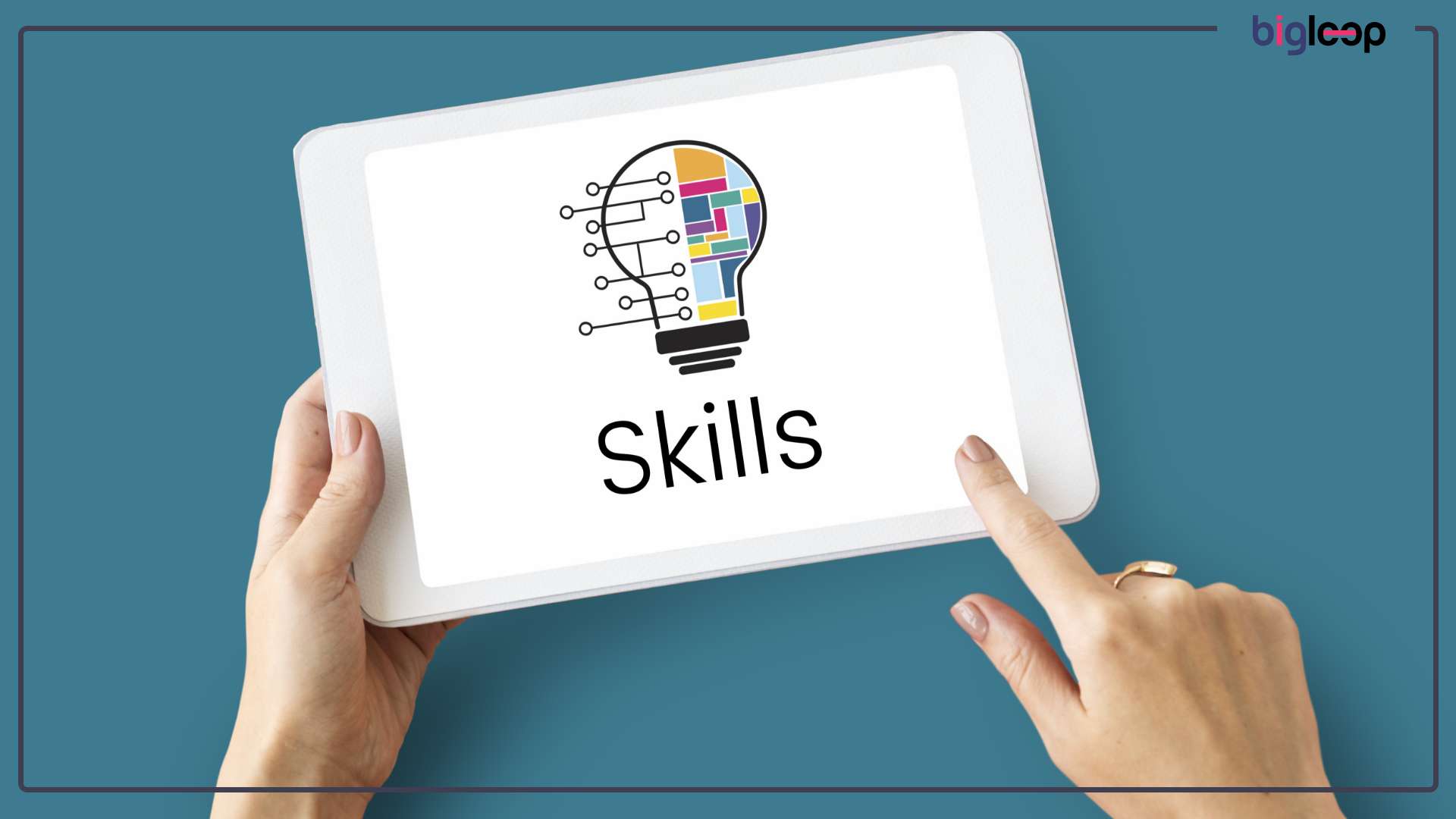 Soft skills refer to interpersonal skills and certain other personality traits which allow you to communicate and interact with others. Soft skills are transferable. It means they are valuable in different jobs and industry.
Few soft skills examples
* Communication
* Creativity
* Adaptability
* Teamwork
* Decision making
* Motivation
* Leadership
* Conflict resolution
* Time management
Hard Skills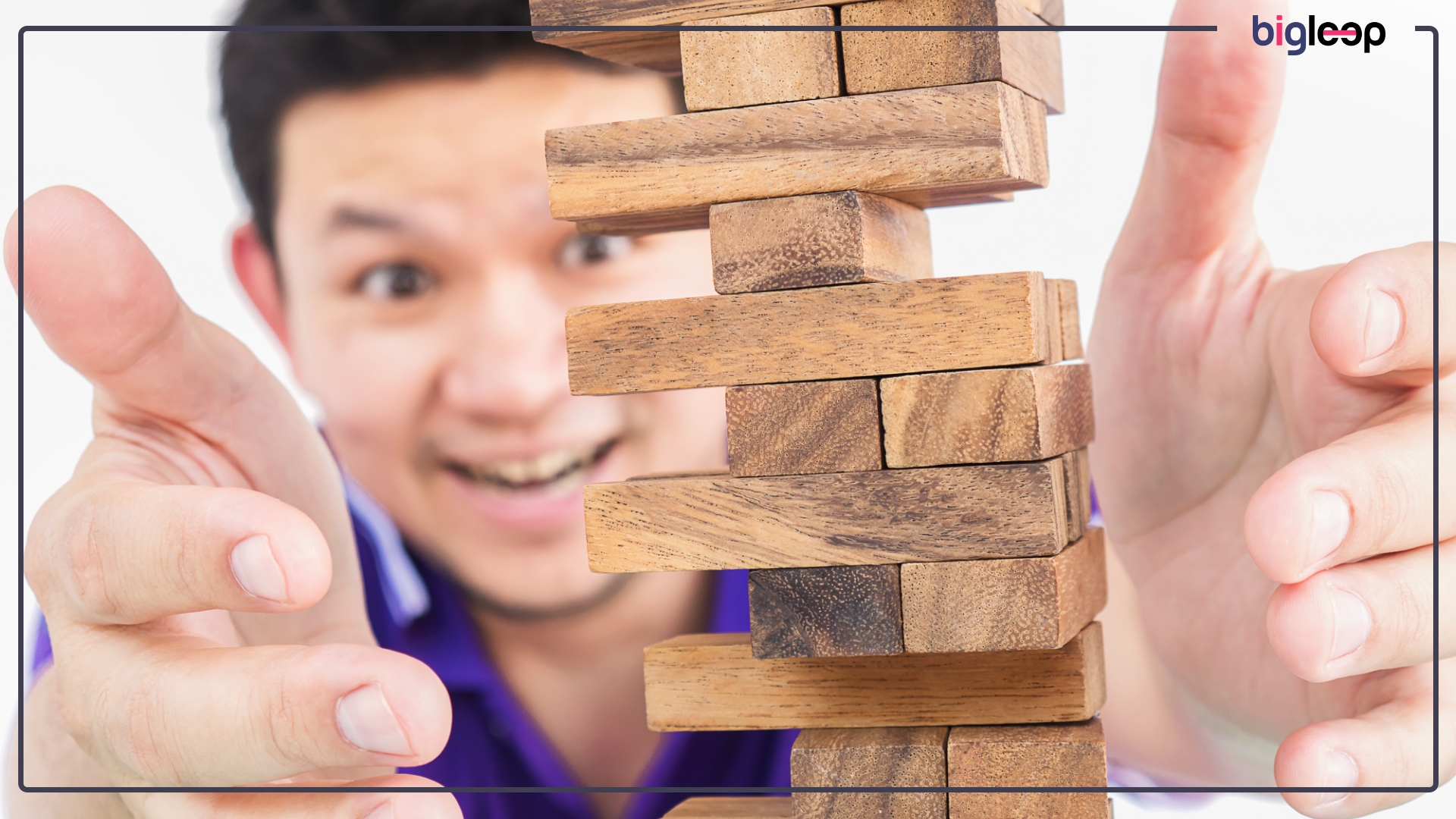 These skills are also termed technical skills. These skills are useful in performing tasks for a particular job. Some top most hard skills are listed –
* Graphic design
* Accounting
* Data analysis
* Foreign language fluency
* Copywriting
* SEO/SEM marketing
* Event planning
* Mathematics
* Information technology
Skills You Must Include In Your Resume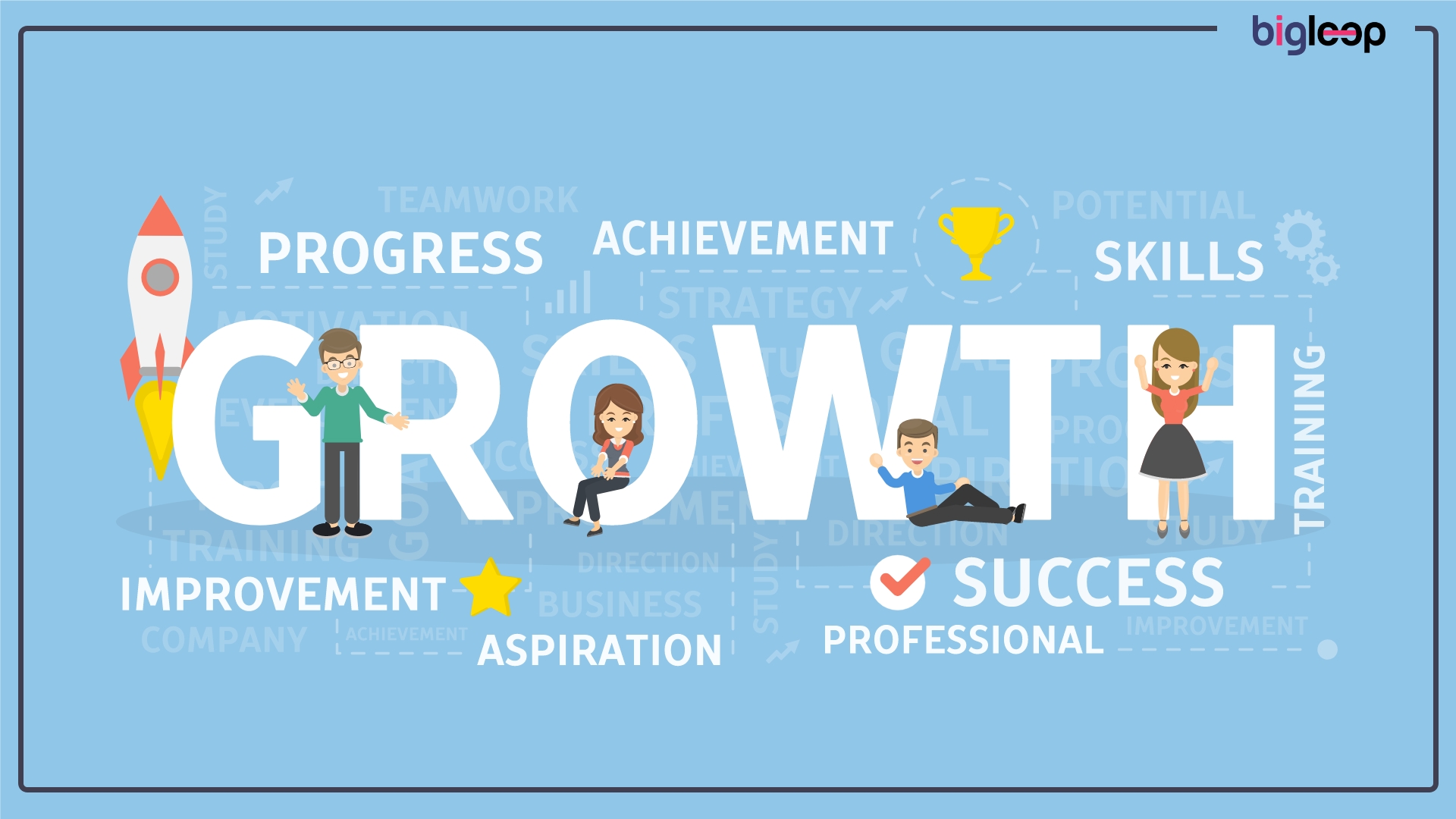 You need to review the job description before listing skills in your resume. It includes technical as well as interpersonal skills the recruiter is looking for the job post. Importantly, you must list technical skills that align with your skillset. However, considering the following things can help you in listing the most relevant skill sets.
Job posting skills: Qualities, traits, and skills listed in the job description. It contains accomplishments relevant to your skills.
Transferable skills: Such skills are the type of skills that are required in multiple jobs, like team building, basic computer programs, etc.
Job-related skills: These skills are mainly concerned with a particular job. For example; computer programming, accounting, management, engineering, etc.
Adaptive skills: Adaptive skills are the personal traits that are used in daily life, like confidence, patience etc. Few adaptive skills examples are the ability to learn quickly, relationship building, coachability, flexibility, responsibility and more.
Find skills of others from the same industry: You can also find some relevant skills by referring other professionals from the same industry. It will let you know and understand what skills the recruiters value for the post.
Universal skills: Universal skills include punctuality and critical thinking. You must be careful while listing universal skills. Avoid overselling yourself. Only include universal skills that are required.
These were the few things to be taken care of while listing soft and hard skills.
Stay tuned with us for more articles that are informative!