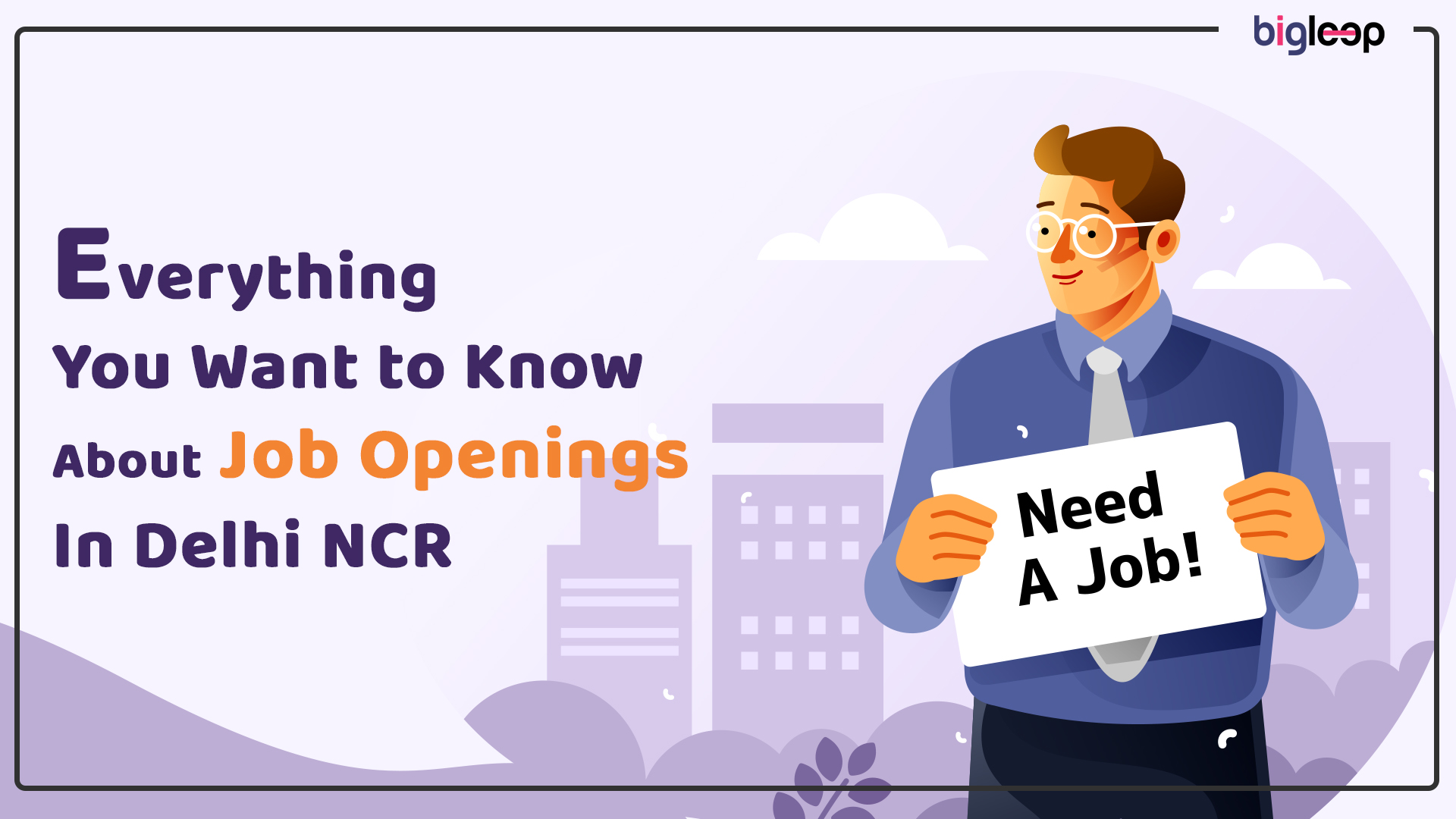 Everything You Want to Know About Job Openings In Delhi NCR.
New Delhi's economy is highly diversified as the capital city, and it welcomes competent people seeking jobs in a range of industries. Job searchers seeking entry-level or graduate positions, freelance opportunities, or office-based work are sure to find something appropriate.
Communication, media, sales, and marketing are major occupations in both the government and large multinational corporations.
Delhi has always been known as the hub for job opportunities for various job seekers. The city of Delhi offers several job opportunities for job seekers. From IT to finance, from hospitality to customer service, from marketing to management, the city has something for everyone. Delhi is the home to several national and international companies which makes it one of the main job seeker hubs.
Delhi is home to the most famous universities in India which include the University of Delhi, Jamia Millia Islamia, and the Indian Institute of Technology (IIT). Delhi is known as the best place for people who want to pursue higher education and look for a variety of job openings in Delhi NCR.
There are several job openings for freshers in sectors like IT, finance, hospitality, customer service, sales, and marketing.
Important things you should consider before looking for job openings in Delhi for freshers
1. Salary and Benefits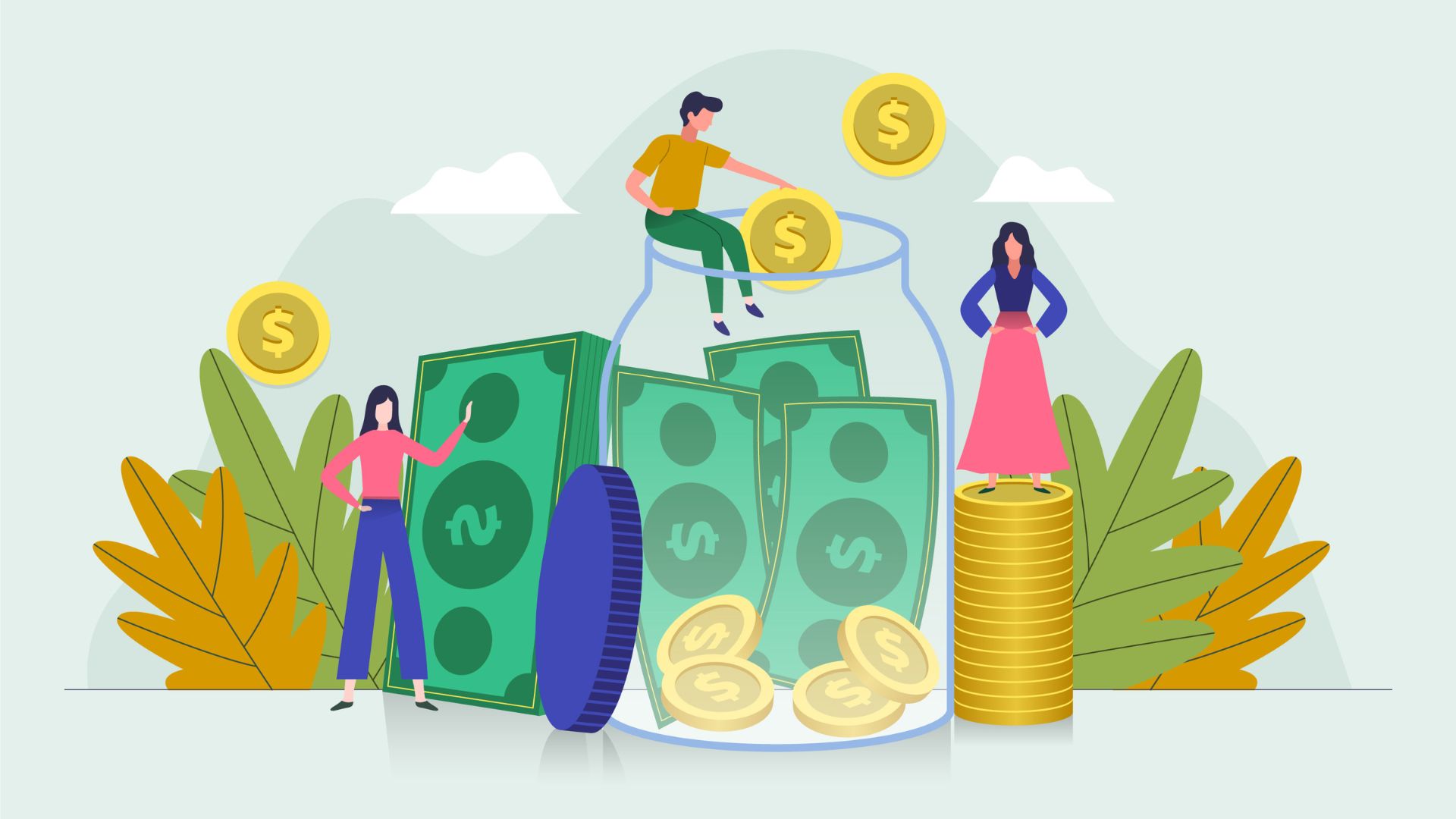 Comparing the perks and rewards is also crucial. Various health benefits such as home rent, gratuity, vacations, sick leaves, and health insurance for both family and self should be well examined. All of these perks contribute to the total worth of the remuneration package you will receive from the company and may affect your decision to work in Delhi.
2. Research about the company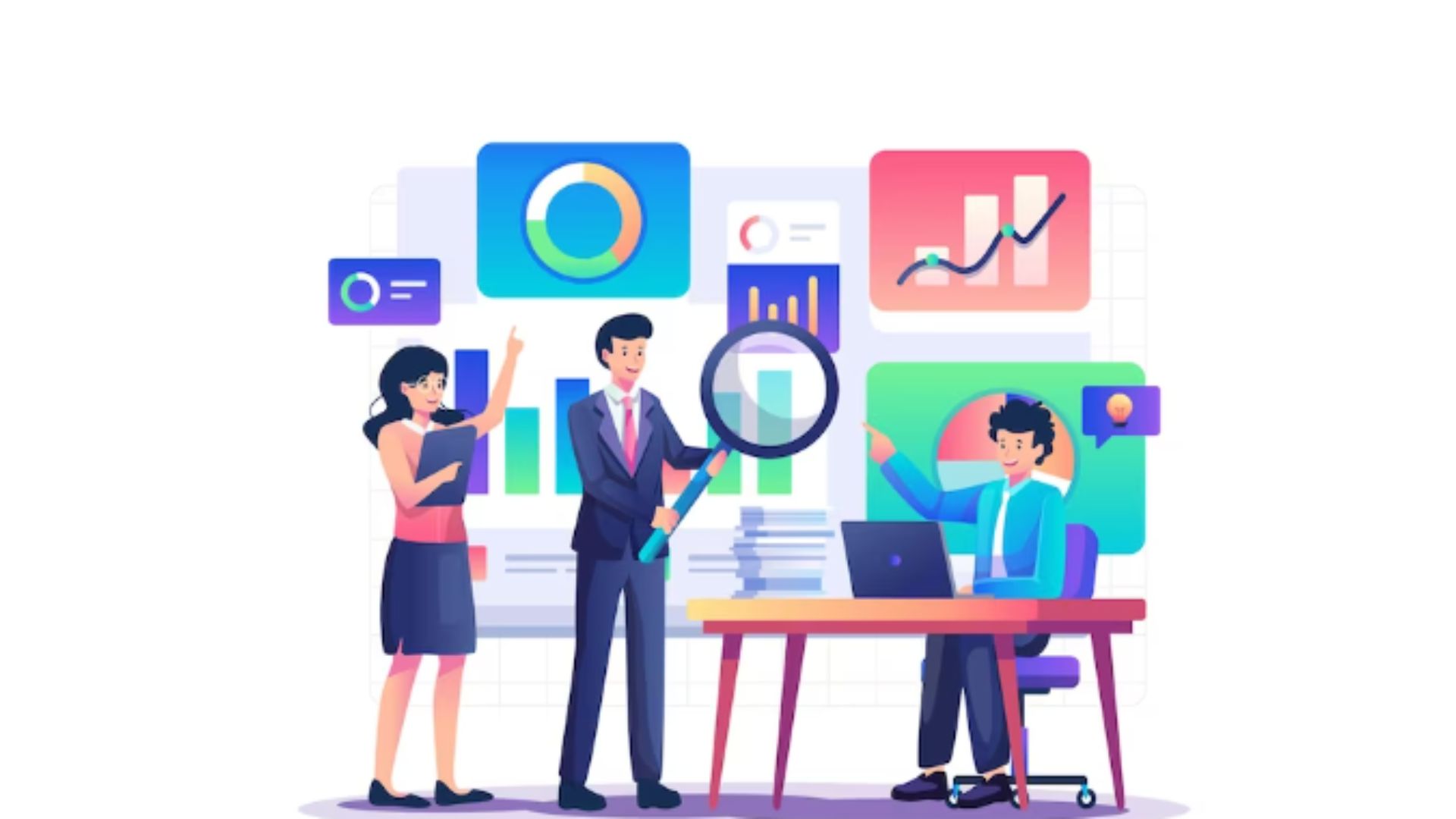 While looking for a job, it is common to practice looking at the company's long-term success. Investigating the company can provide important information regarding its values, work culture, and commercial prospects. While looking for a job in Delhi (or anywhere), study everything you can about the prospective organization from publicly available information such as the corporate website, social media profiles, press releases, and so on.
3. Job and growth responsibilities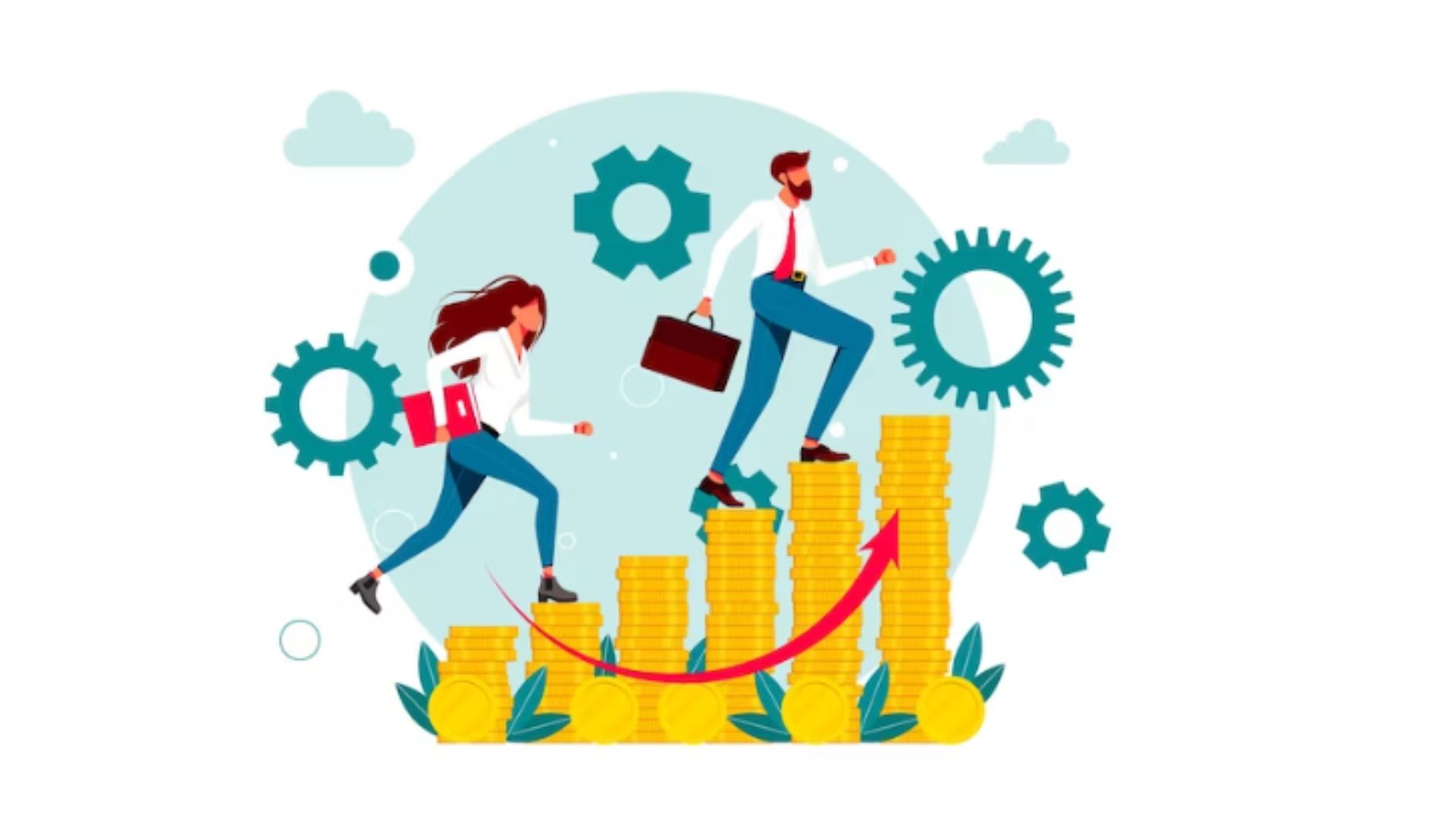 Opportunities for professional development are essential in any job. This aspect is important early in your career since it affects long-term professional progress. Opportunities to learn new/transferable skills should be available for positions later in your professional path. This would result in taking care of the extra roles and responsibilities with different obligations.
4. Recognition and Appreciation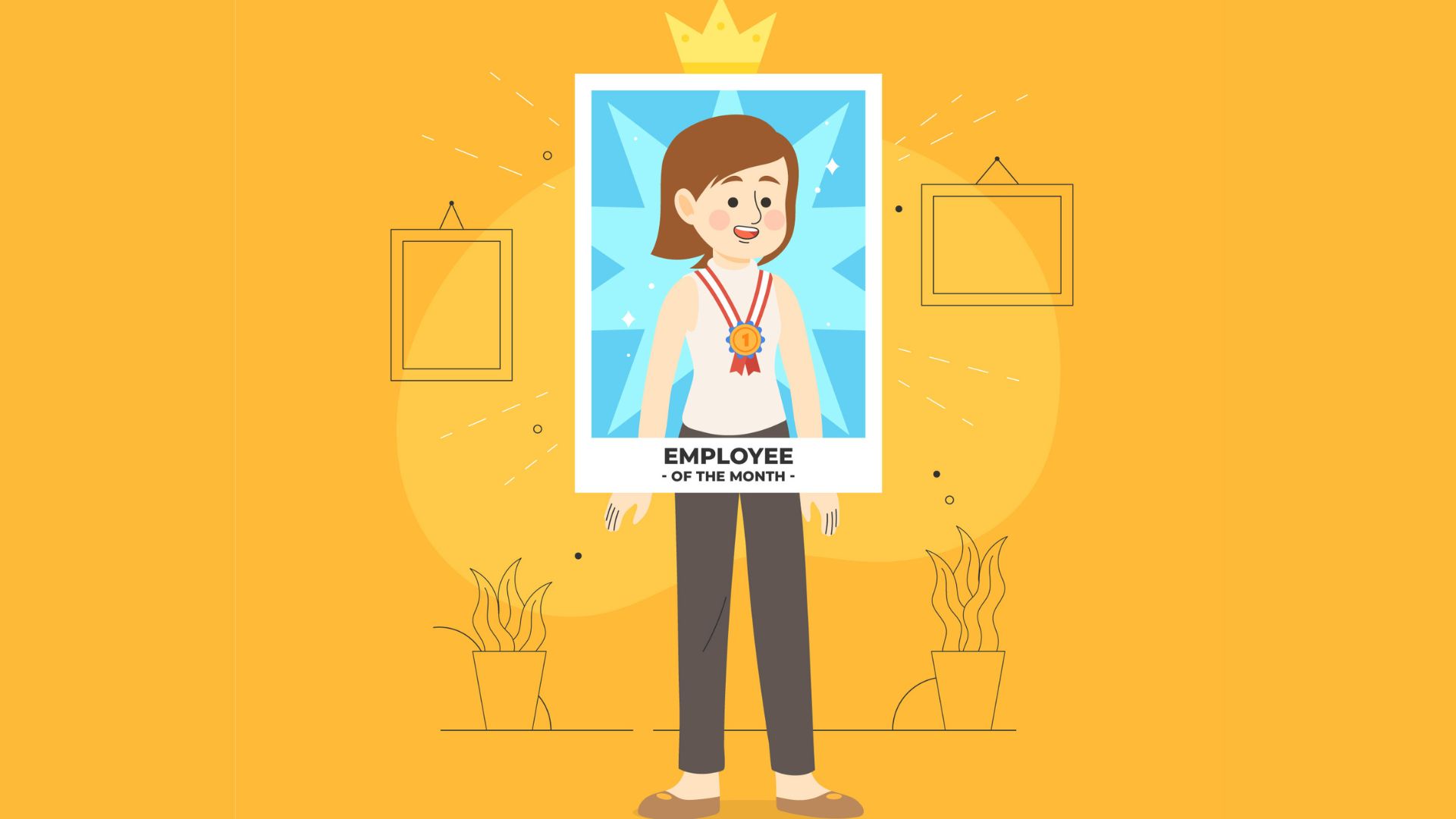 Your efforts at work should be appreciated, whether you work in a Delhi-based business or abroad. You will be compensated for your efforts. Workplaces in Delhi tend to reflect the city's strong competitive spirit. It is important to assess whether this matches your personality type. While studying the company, find out about its award and recognition practices.
5. Job location and working hours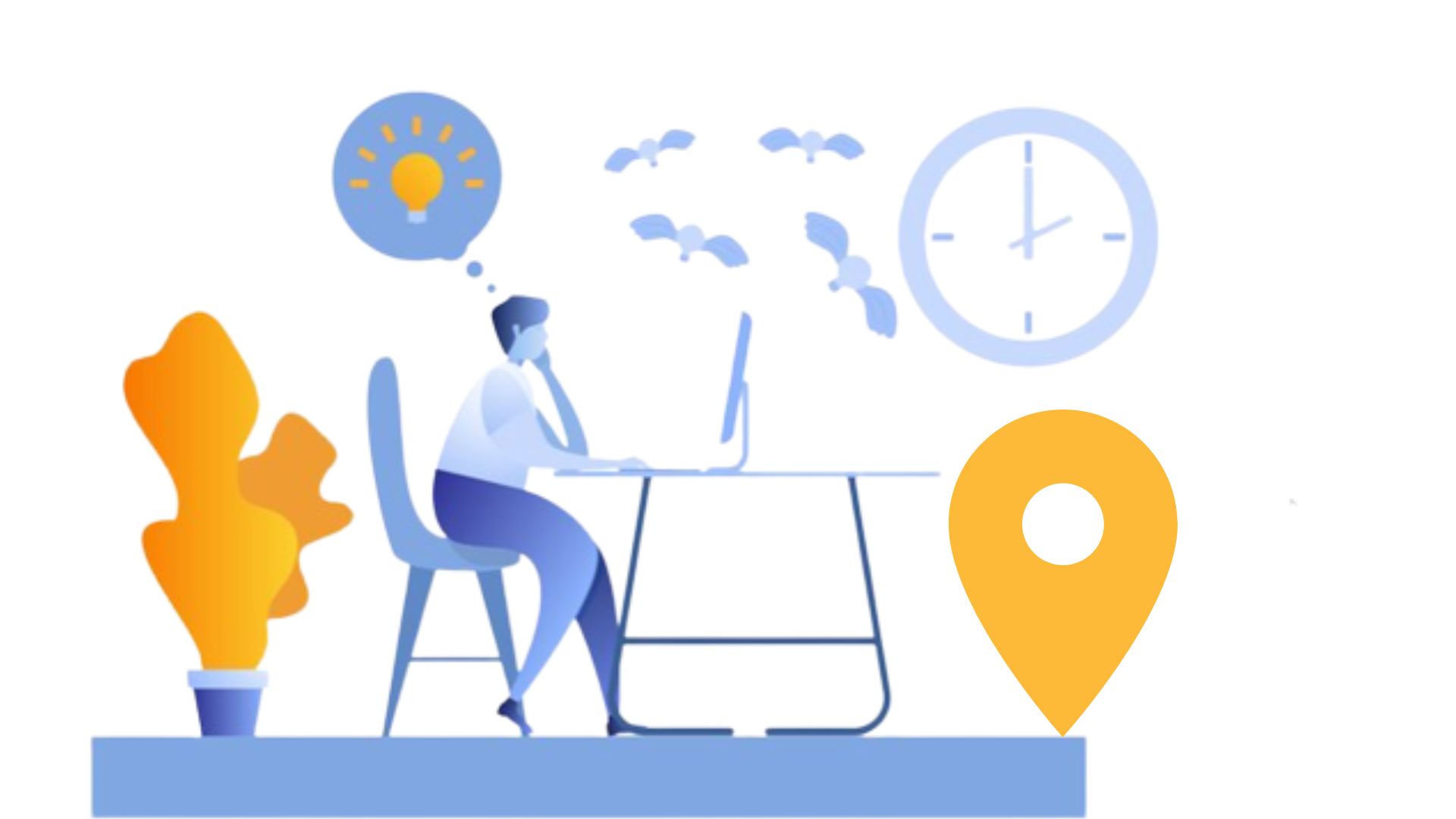 While comparing incomes, the cost of commuting is also taken into account. Gasoline and parking fees might cut into your take-home money. Work hours vary depending on your organization and employment type. It is critical to review the working hours, overtime pay, weekly duration, and other factors.
Also Read: 17 Smart Hacks To Create A Job-Winning Resume
The market for job openings in Delhi NCR
The major industries in Delhi NCR are technology and telecoms. The majority of job seekers employed in these areas will be at the senior management level, however, graduate and entry-level positions are still available. Contracts are often for a very limited period of time because the objective is for foreigners to teach local personnel to eventually take over those responsibilities.
As India's capital, Delhi is home to various foreign embassies, and diplomats make up a sizable section of the city's expat community. In addition, the city is home to a number of international organizations and regional UN headquarters.
Extending a job search to locations around New Delhi greatly broadens a job seeker's possibilities, with positions in real estate, marketing, and the automotive sector available in cities like Noida and Gurgaon.
Finding the job openings in Delhi for freshers
Many job seekers who move to Delhi do so as a result of an intra-company transfer. When it comes to urgent job openings in Delhi NCR, networking is equally vital, and having personal friends that can generate helpful business connections will undoubtedly assist.
Job seekers without contacts in Delhi NCR might look for work using various online job boards such as Naukri.com, Apna, Indeed, LinkedIn, and Shine.com. Internet resources, which are typically available in English, give an excellent picture of the labor market. Businesses may also post job openings on their websites, so it's worth checking out individual company websites as well.
Various recruitment agencies will help you by assisting job seekers looking for job openings in Noida. Job seekers should ensure that they take the help of reputable recruitment agencies as these agencies take heavy amounts for the results. It is always good to take recommendations from colleagues or fellow mates to avoid making your hard-earned money go in vain.
Also Read:7 Proven Ways To Search Latest Job Openings in India
Work culture in Delhi NCR
Job seekers relocating to Delhi NCR for employment should make an effort to learn at least the basics of Indian culture, particularly workplace behavior. While company structures are evolving as a result of the increased presence of global corporations, many businesses still use classic hierarchical systems. Job seekers who are employed in high management roles may be expected to deliver explicit directions to their subordinates rather than relying on the initiative.
Conclusion: You must consider the variables listed above in order to make an informed and the best decision about working in Delhi. Your selection should prioritize your professional goals and how the position being offered matches those goals.