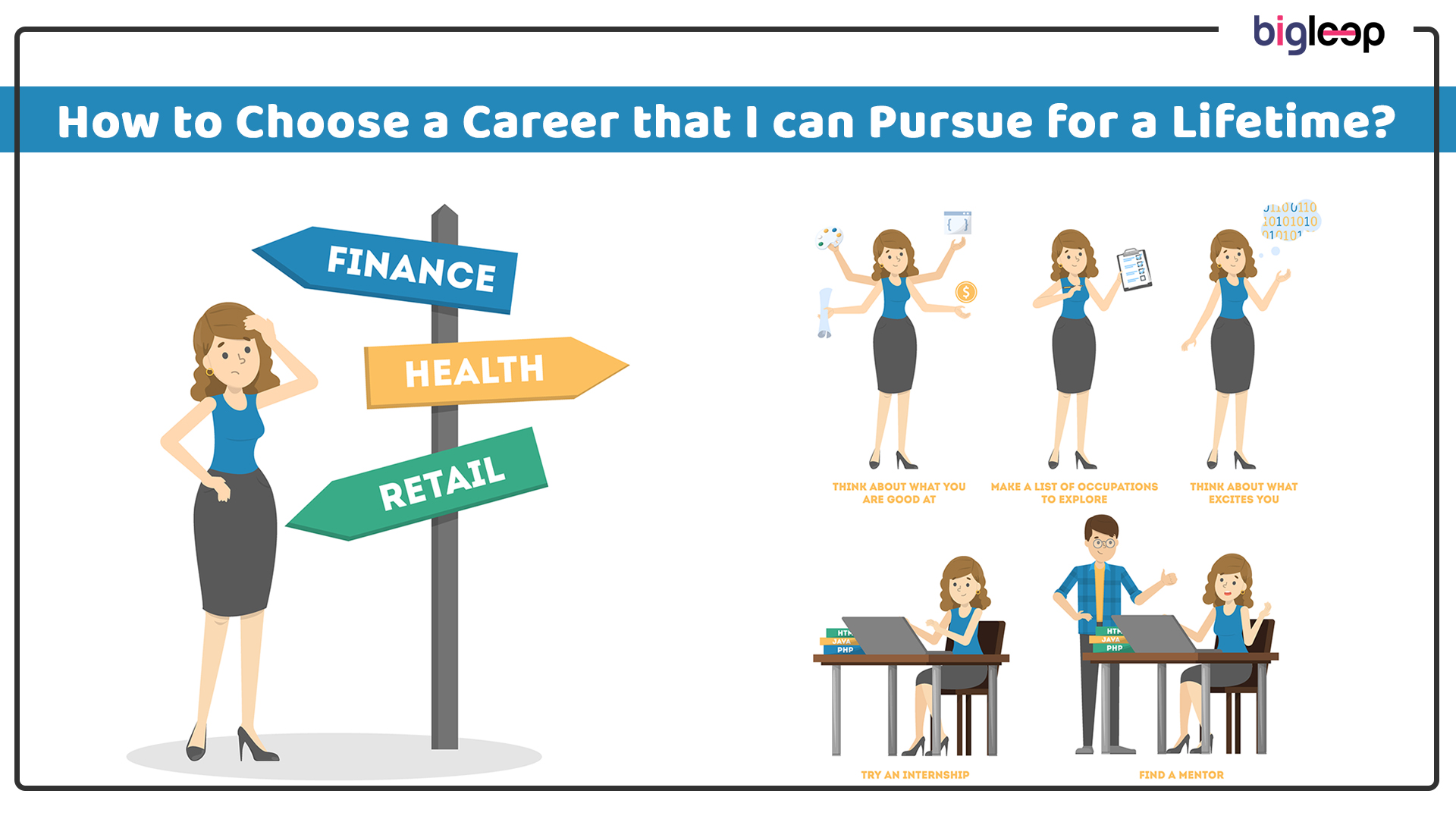 How to Choose a Career that I can Pursue for a Lifetime?
Are you wondering how to choose a career for yourself that can turn into a big success? If yes, then there is no doubt that you came to the right place looking for answers.

In this article, we will discuss how you can find jobs by qualification in India when at the beginning of your career. I understand that it is tricky to pick from multiple Jobs by category that you will enjoy as your career choice.

So, I have created a checklist of the things you are required to do to reach the ultimate career that you would like to nurture in your lifetime.
How to Choose a Career?
To find a career that you can always love, you need to dive deep into yourself and actually make an effort to know yourself. Here, I am mentioning the points that can help you learn about yourself so that you can make an informed decision:
1. Perform a Self-Assessment
The first thing that you need to do is perform a self-assessment test so that you can analyse yourself on the basis of facts. Pen down your key values, soft and hard skills, natural aptitude, personality traits and interests. This will help you match your facts with the job requirement.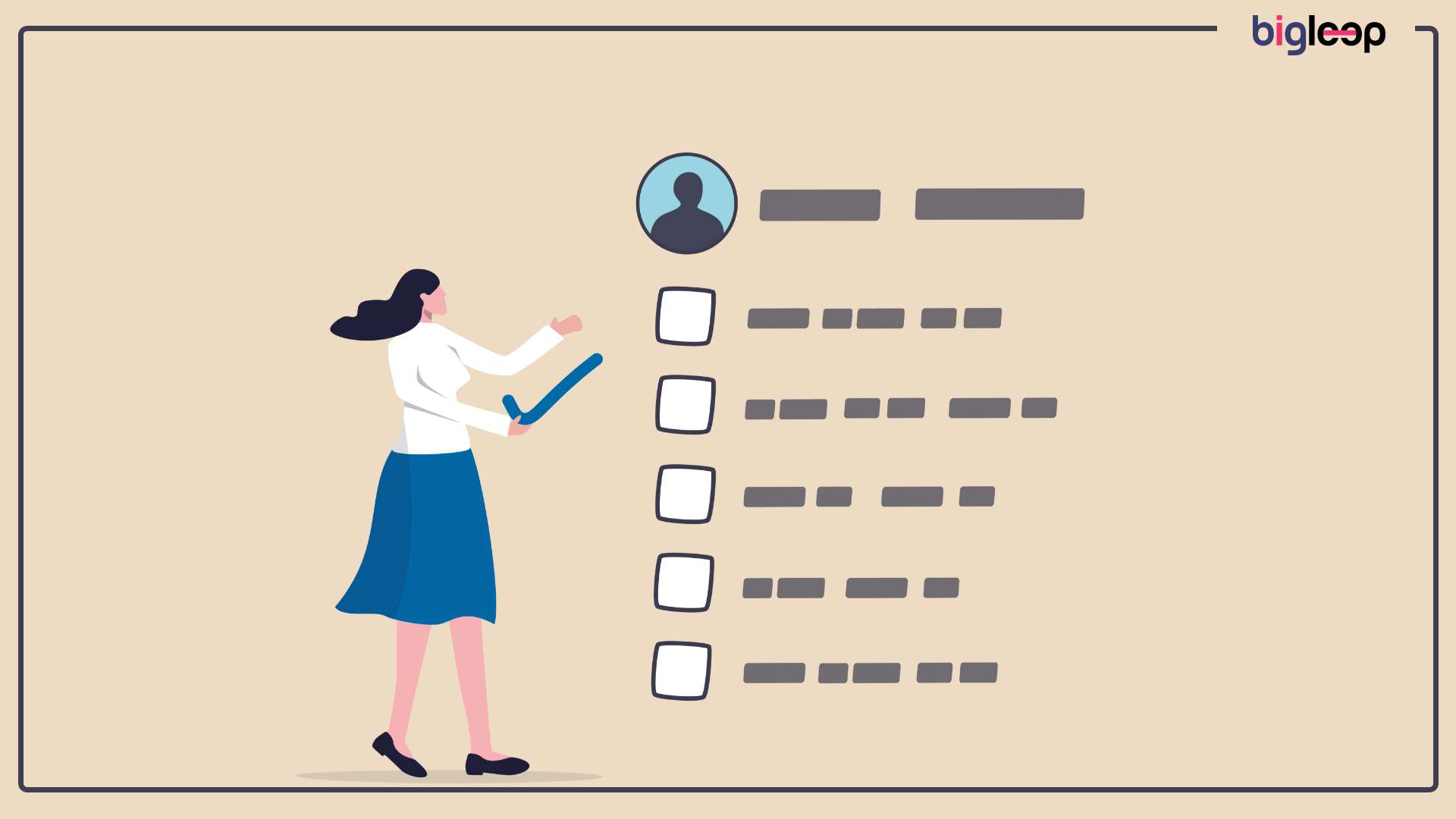 2. Identify your Must-Haves in your Job
The next thing you need to do is pen down your expectations from the job which should cover everything between salary, location, travel time, learning and anything else that comes to your mind. Now it is time to highlight the things you won't compromise with.

Searching for jobs by location is very important because moving to a new city is a huge decision so have it cleared out beforehand.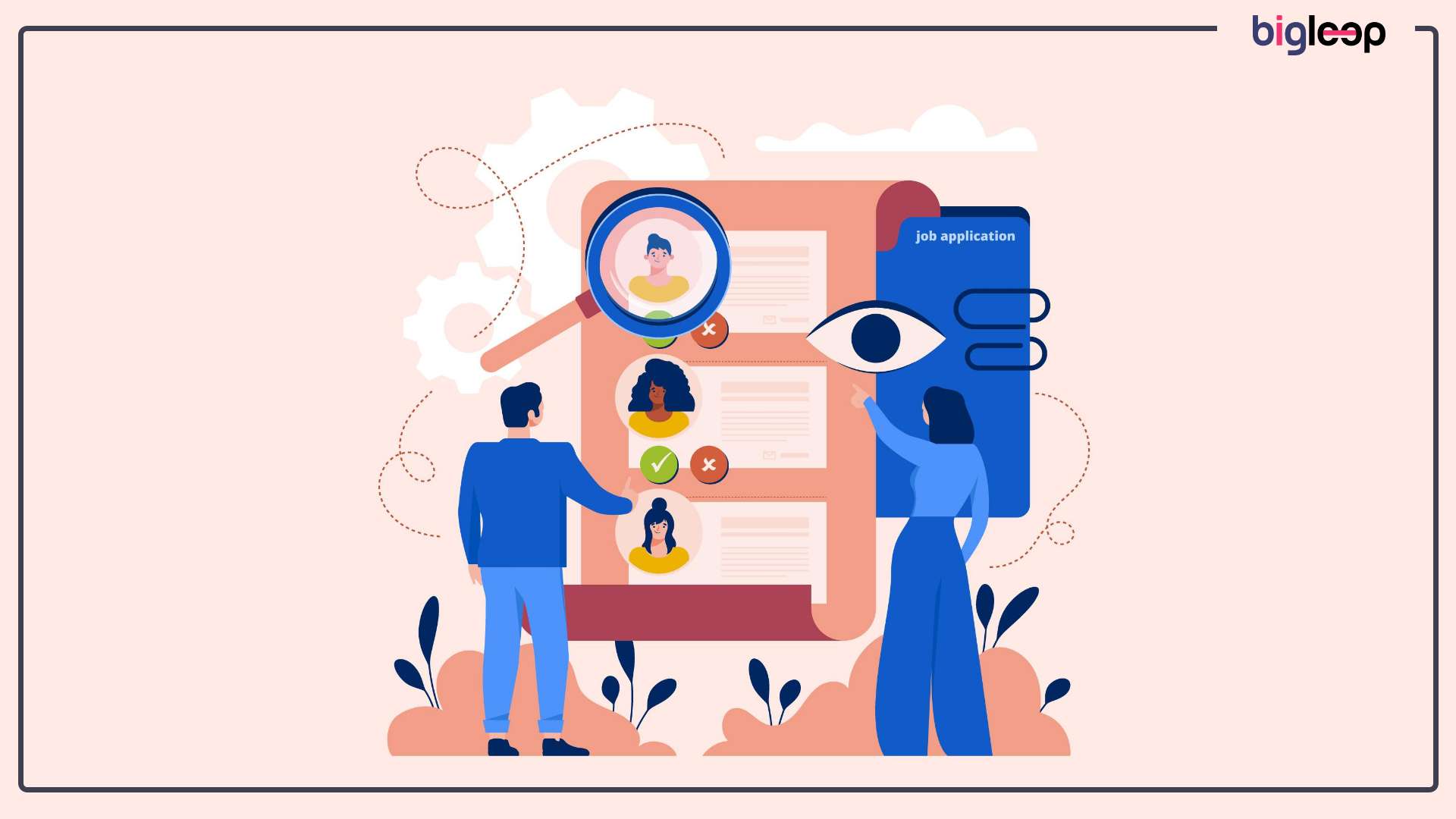 3. Make a List of Jobs to Explore
Now that you know about yourself and your expectations from the job, you can start listing the potential job profile that you must be interested in. It will help you in the next step of finding potential matches for you. As there are crores of jobs in India, you will be able to find your job from this pile only when you know what you are looking for.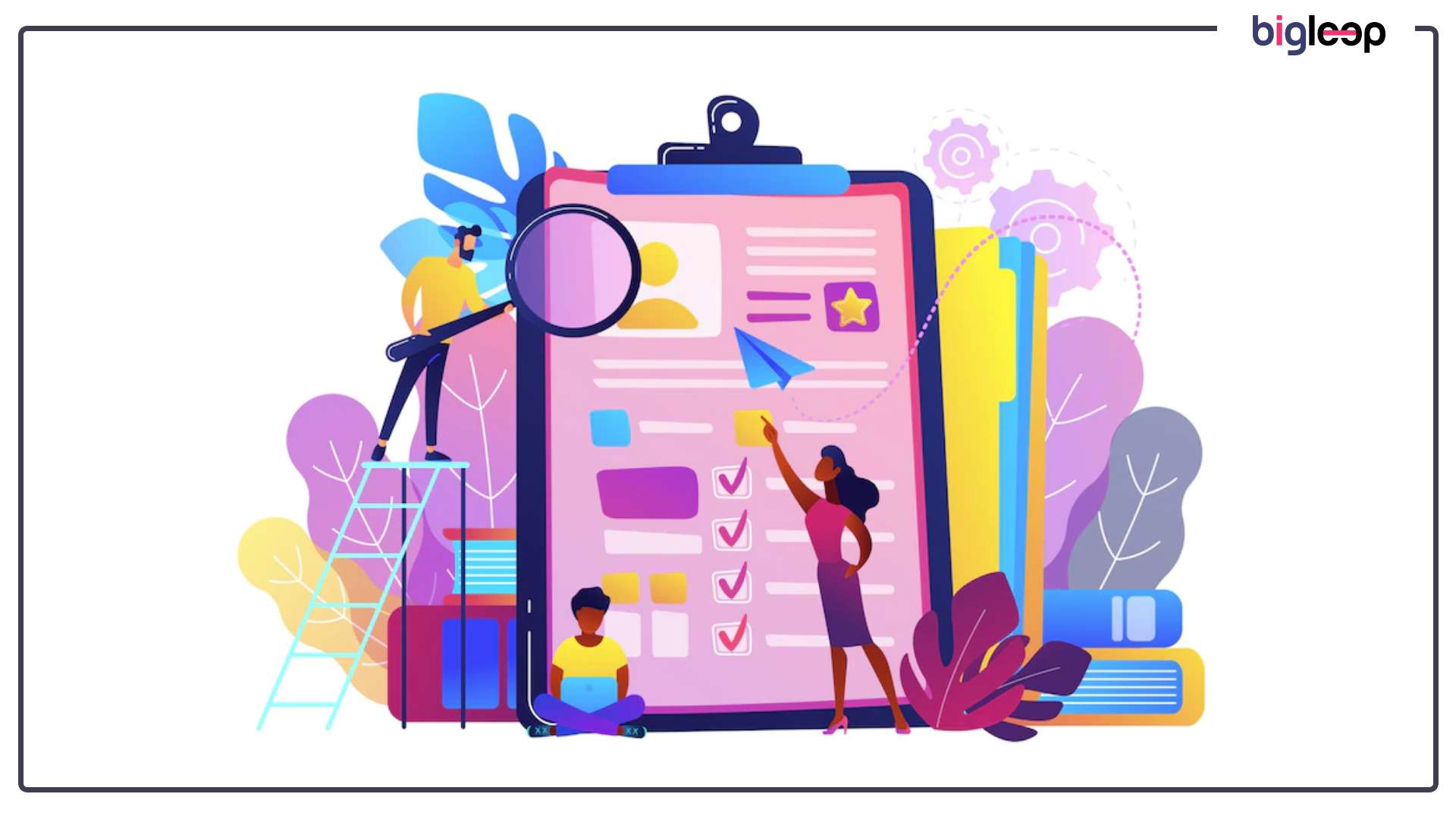 4. Research Jobs Narrow Down your List
Once you have the list prepared, you can go through the job descriptions available on the internet and learn if you have enough skills to crack it or if it actually interests you. It will help you to narrow down your list of the jobs you will be interested in.
5. Get Training (if you need it)
If you think your job profile will require professional training, then I suggest you get one. It is always a great idea to validate your skills, learn hard skills and advance your already existing skills. It is important and beneficial to have certifications in every skill you possess.

Also read: How to Get Jobs With No Experience?
6. Create or Update your Resume
Once you have got all the required certifications, put them on your resume. Make sure that you create your own resume because that is when you justify your skills, learning and qualifications in the best possible way.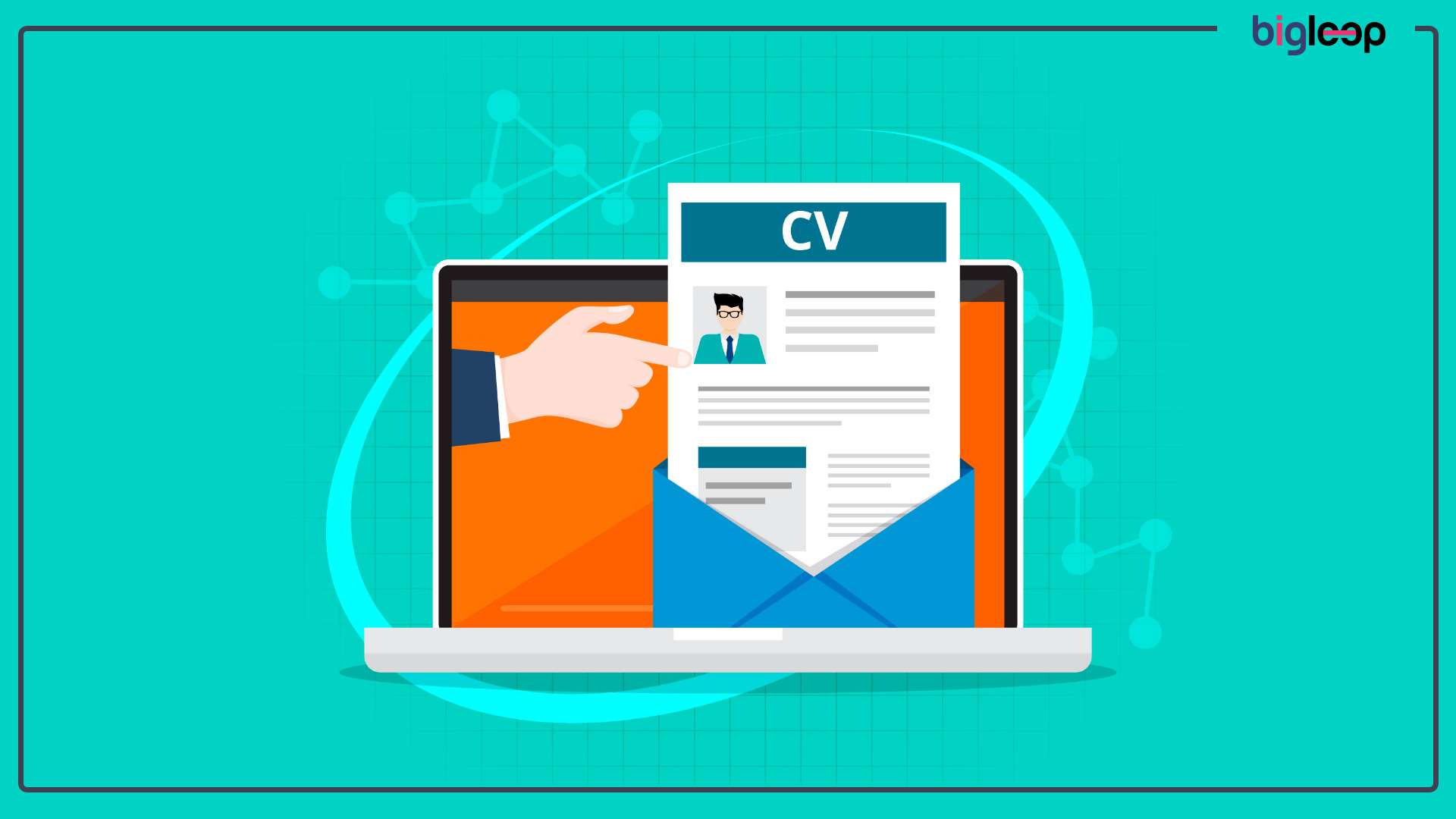 7. Find and Apply for Jobs
Once you are all set with the way you want to present yourself to the companies, start finding the open positions and apply for the same. You can use online job portals like Bigleep to search and apply for opportunities.
8. Continue Growing and Learning
Once you have got the job according to your desire, it is time to upscale yourself. You are obviously not going to work in the same level of position forever. Since everybody craves growth, you should always keep growing and learning. You need to keep working on your soft skills as well as hard skills. Once you have done something extra, make sure you update it in your resume.
In addition to that, you can also maintain a good feed on your favourite job portal like LinkedIn, Bigleep, Naukri and more.
Conclusion
I hope you got your answers to the question 'How to Choose a Career' after reading this article. All the mentioned things are surely going to help you get the job that you will enjoy because it is all about knowing stuff. Once you know things about yourself and your expectations, you will be able to look out for the same in the market. Here is a list of jobs that will help you to find out that Which Upcoming Jobs Sector Will Boom In 2023?. Read More...