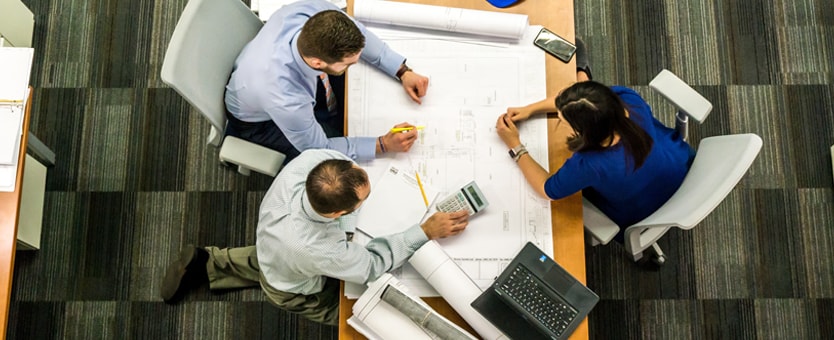 10 Trending Skills That Are High In Demand In India in April 2021: Udemy Report
Udemy, one of the most popular online learning companies, has announced the top trending skills for April 2021. The list is based on the trending skills that Udemy analyses every month. These skills are highly demanded in India. Thus, if you are a job seeker willing to make a career must develop or enhance these skills and make an impressive impact on recruiters.  
However, the highest topic consumption surges in India for April 2021 are SwiftUI by 179%, Redis by 142%, and Software Development by 116%. Moreover, the top skills and courses by industry are Retail- 220%, Financial Services- 208%, and Professional Services- 198%. Additionally, the Udemy report also includes the Top 10 surging Technology skills and Soft skills. Before this, let's understand how Udemy selects the job skills.  
How were the top job skills selected?
The Business team of Udemy analyzes and shares trends depending on the learning of the employees across their thousands of customers all across the world.  
With access to millions of data, they provide a unique perspective on the skills employees need to thrive in today's dynamic workforce. The April 2021 report release shows the Highest Topic Consumption Surges by India that include Udemy's key markets like the USA, Canada, UK, India, Australia, etc.
Top 10 Surging Tech Skills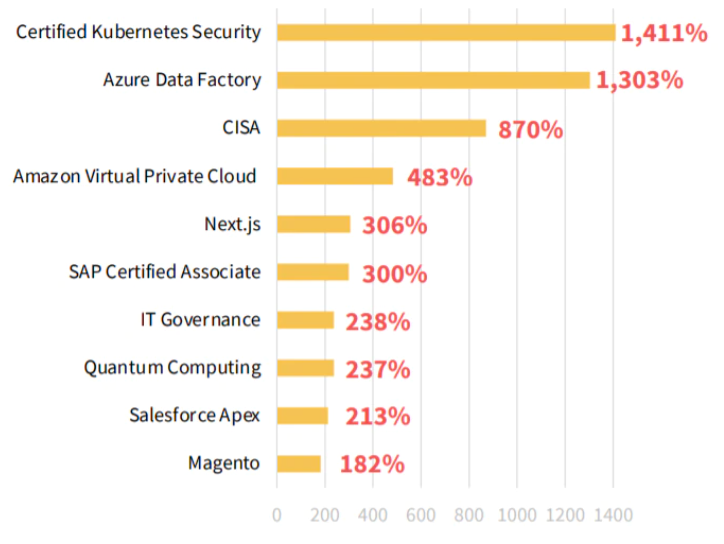 Top 10 Surging Soft Skills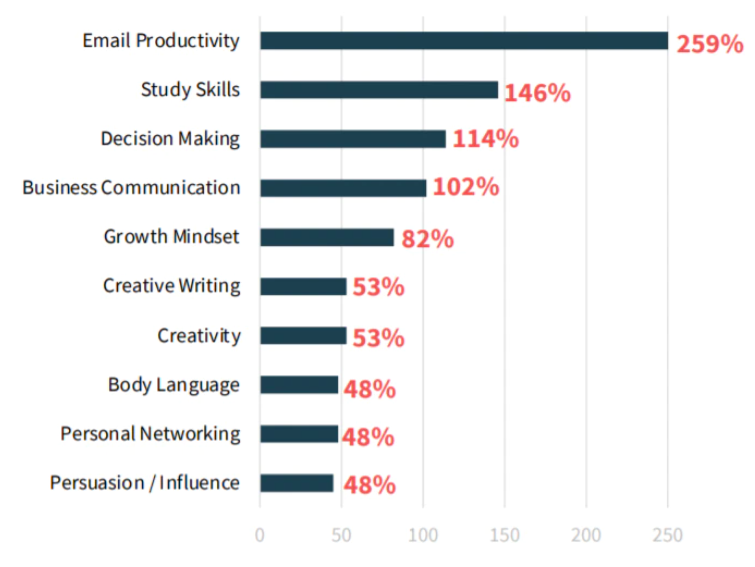 Top topics of consumption by country