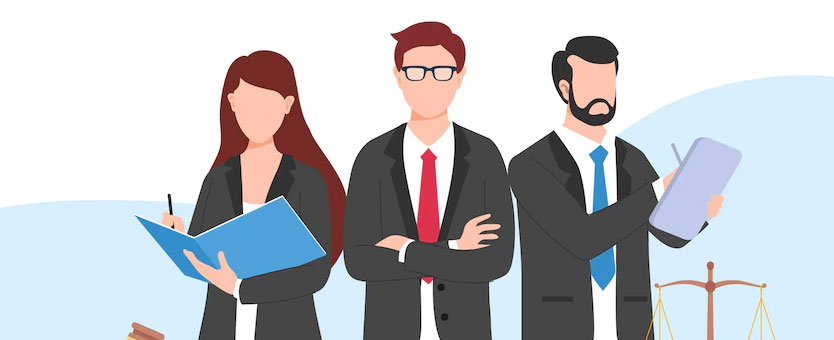 Wanna Be A Lawyer? Here Are The New Hiring Strategies And Required Skills
In today's world, being a lawyer is not easy. It comes with steady and fierce wrestle in this profession. Several young aspirants in this discipline or profession and the burden of the competition is quite high.
Young students and even professionals try continuously to gain the latest changes made in law and regulations. However, the real hustle takes place when it comes to pass the scrutiny of the hiring process.
Degrees, institutes, and certificates can bring you a step closer to your profession, but it's not enough. Being a candidate, you must have the flow and adequate knowledge to a sheer passion for the field. 
Hiring Strategies and Lawyer's Recruitment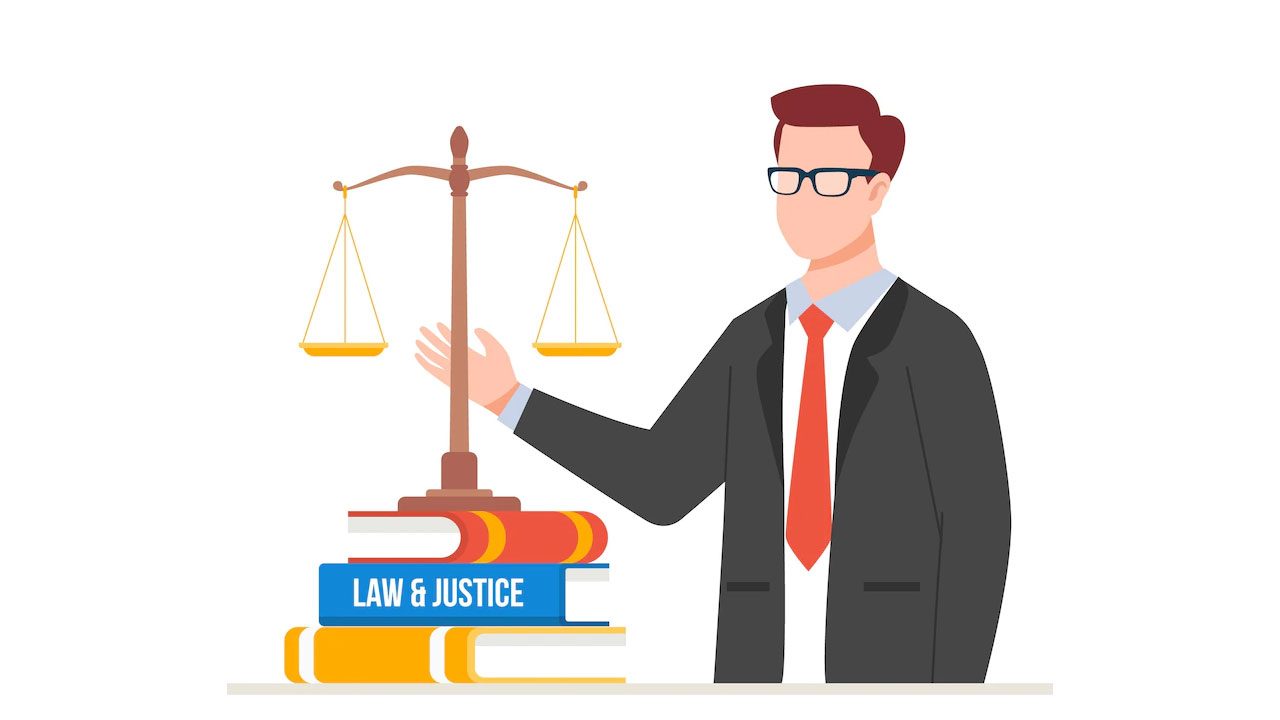 Certain aspects to remember at the time of strategizing the legal sphere recruitment:
* Understand the legal work ethics. Focus on the communicational decorum as it is termed as a priority while making a checklist for a candidate.
*  Know about the work ambiance. It includes the practical experience of visiting and working in the work area. To get experience, aspirants must practice and get well-known with it, which might take some time. In other words, passion and time should be spent regularly.
*  Aspirants must be zealous and have a good sense of humor. The humor assists them in lightening the mood and also helps in getting the task done at the same time. 
*  Candidates must respect the hierarchy, be it the bundle of experience or the designations.
*  Maintain the mentor-mentee relationship. An aspirant needs to obey his/her mentor as he is the gateway to the legal universe. 

Skills for a Successful Law Career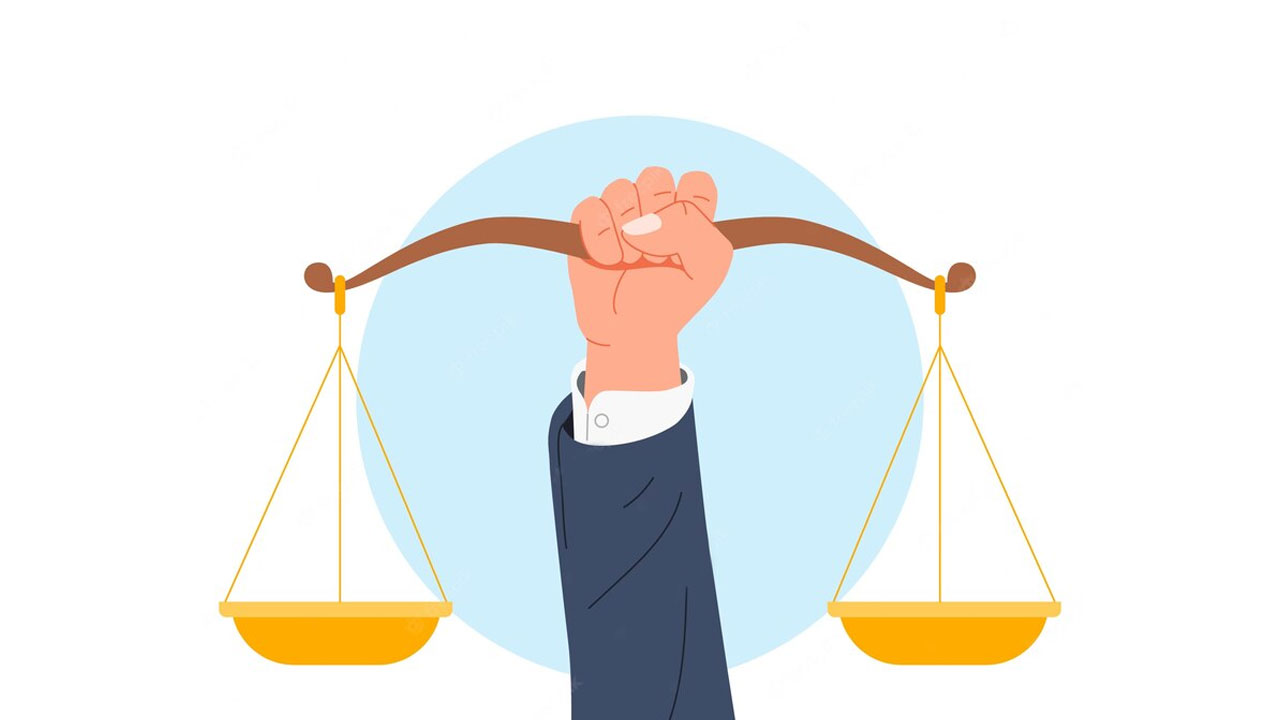 If you are an aspirant willing to make a career in law as a successful solicitor, lawyer, or judge, then you must possess some necessary skills and qualities as listed below.
*  Commercial Awareness
*  Eye for Detail
*  Time Management
*  Communication Skills
*  Academic Potential
*  Legal Research and Analysis
*  Self-confidence and Resilience